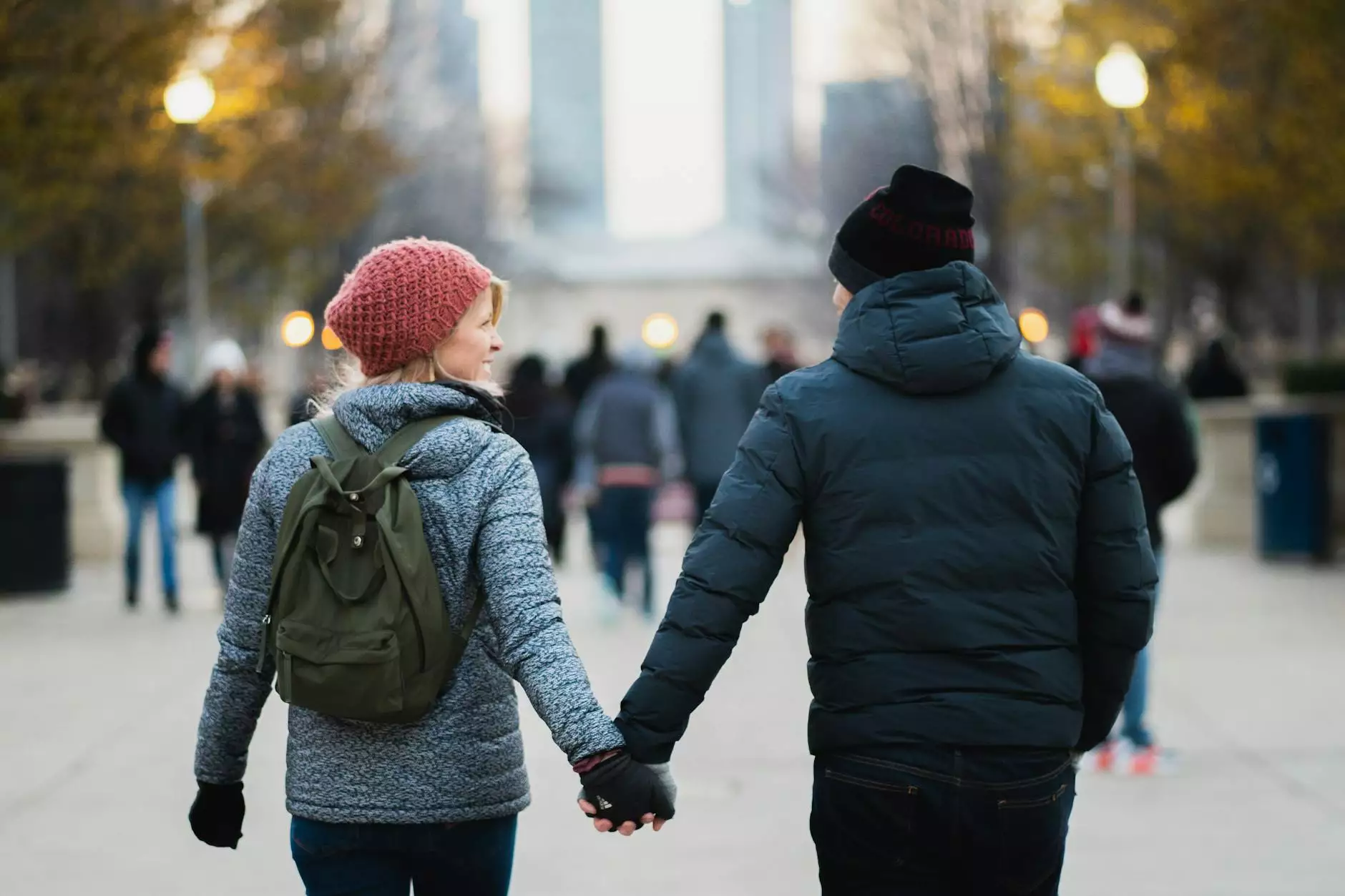 Dec 7, 2021
She said YES! Hillstone Proposal | Winter Park, FL
Capture the magic of your Hillstone proposal in Winter Park, FL with Fototastic Events. We specialize in providing high-end photography services for eCommerce & Shopping events. Learn more about our incredible proposal packages and make your engagement unforgettable. Contact us today!
Read more →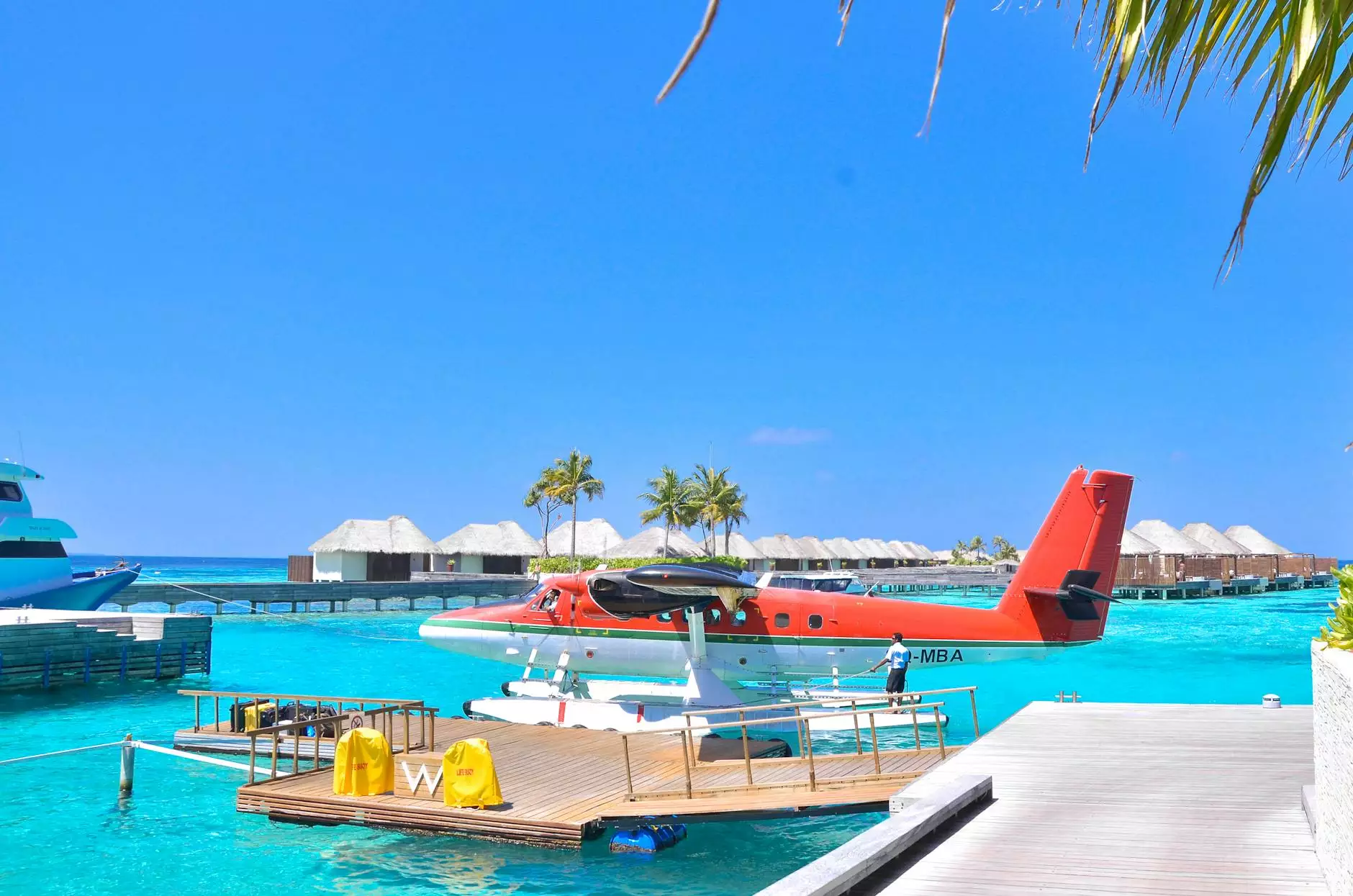 Jul 22, 2021
Westin Cape Coral Resort | Engagement Session
Celebrate your engagement at Westin Cape Coral Resort. Capture beautiful moments with Fototastic Events. Browse our exquisite wedding packages today!
Read more →
Apr 19, 2021
iPhotoBus - The Ultimate Photobooth Experience
Experience the ultimate photobooth experience with iPhotoBus, brought to you by Fototastic Events. Choose from a wide range of features and customizable options to make your event memorable. Book now and create everlasting memories.
Read more →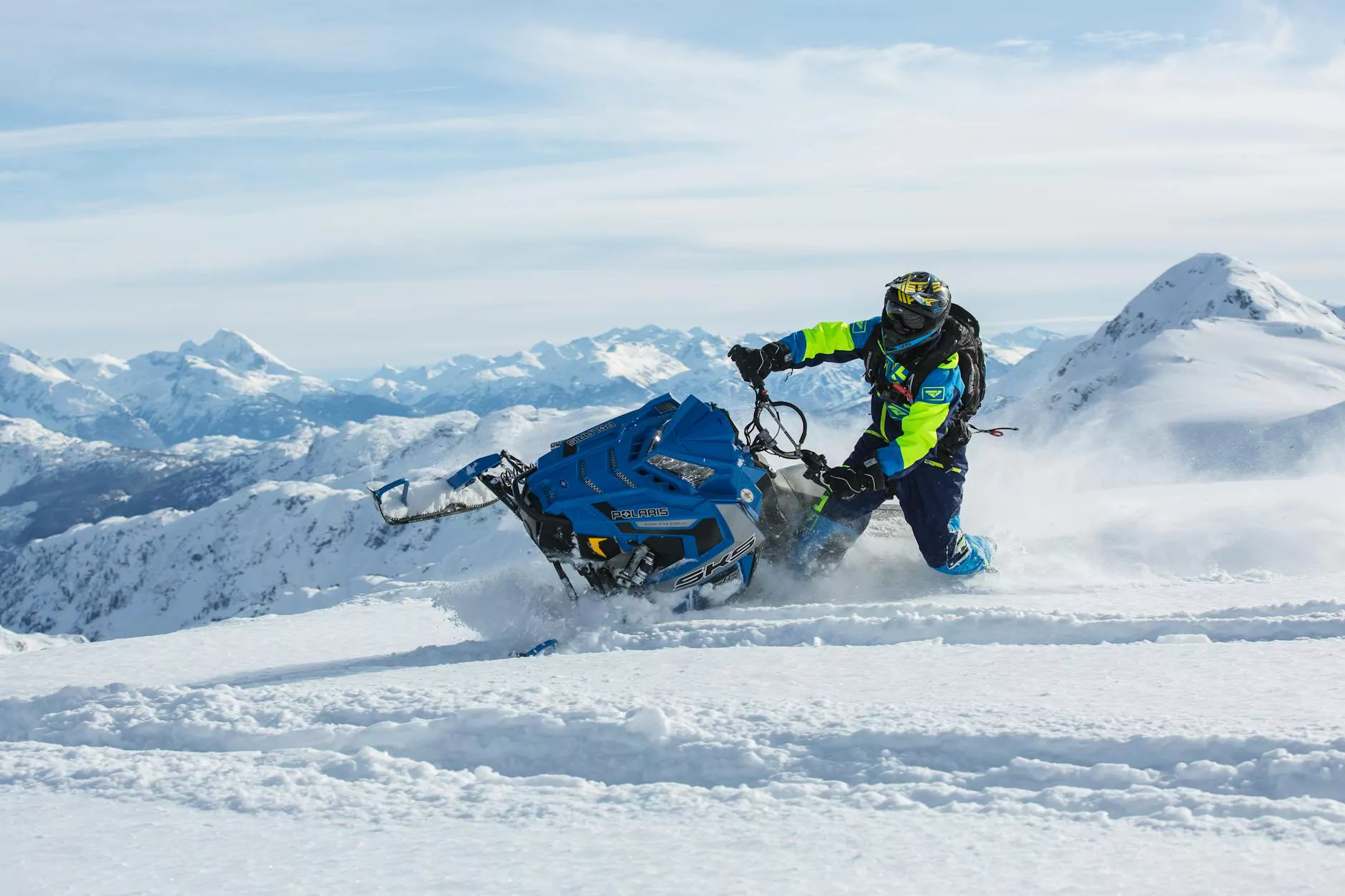 Aug 14, 2020
Cindy + Jake | Engagement Session | Winter Park, FL
Capture the love and joy of Cindy and Jake's engagement session in the beautiful Winter Park, FL. Browse through stunning photographs and relive their special moments. Contact Fototastic Events, your go-to eCommerce & Shopping destination for high-quality photography services.
Read more →