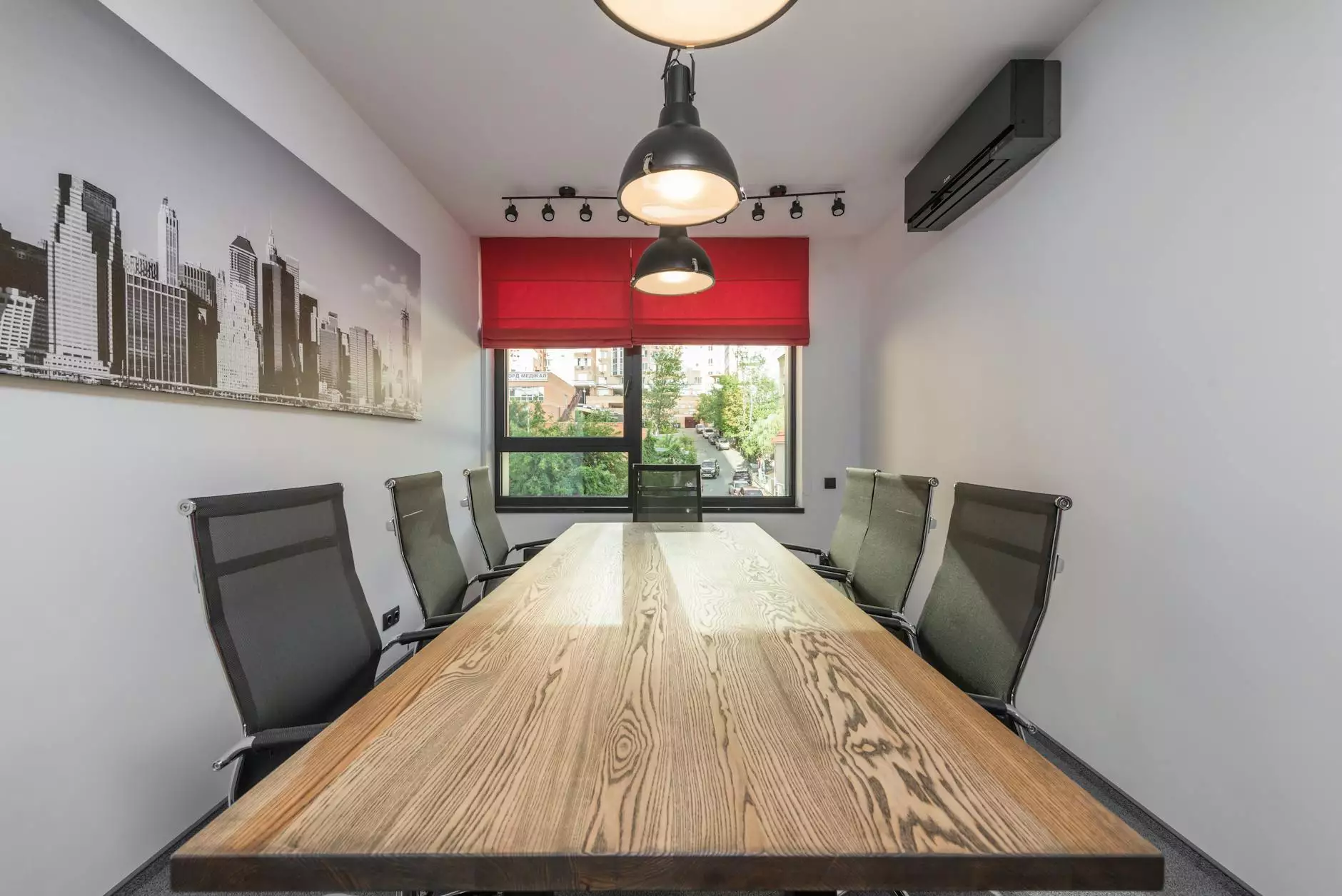 Jun 11, 2019
Terms and Conditions - Photo Booth Boutique in S. Florida
Check out the terms and conditions of Fototastic Events, a leading eCommerce & shopping boutique offering photo booth services in South Florida. Get detailed information about our policies and guidelines.
Read more →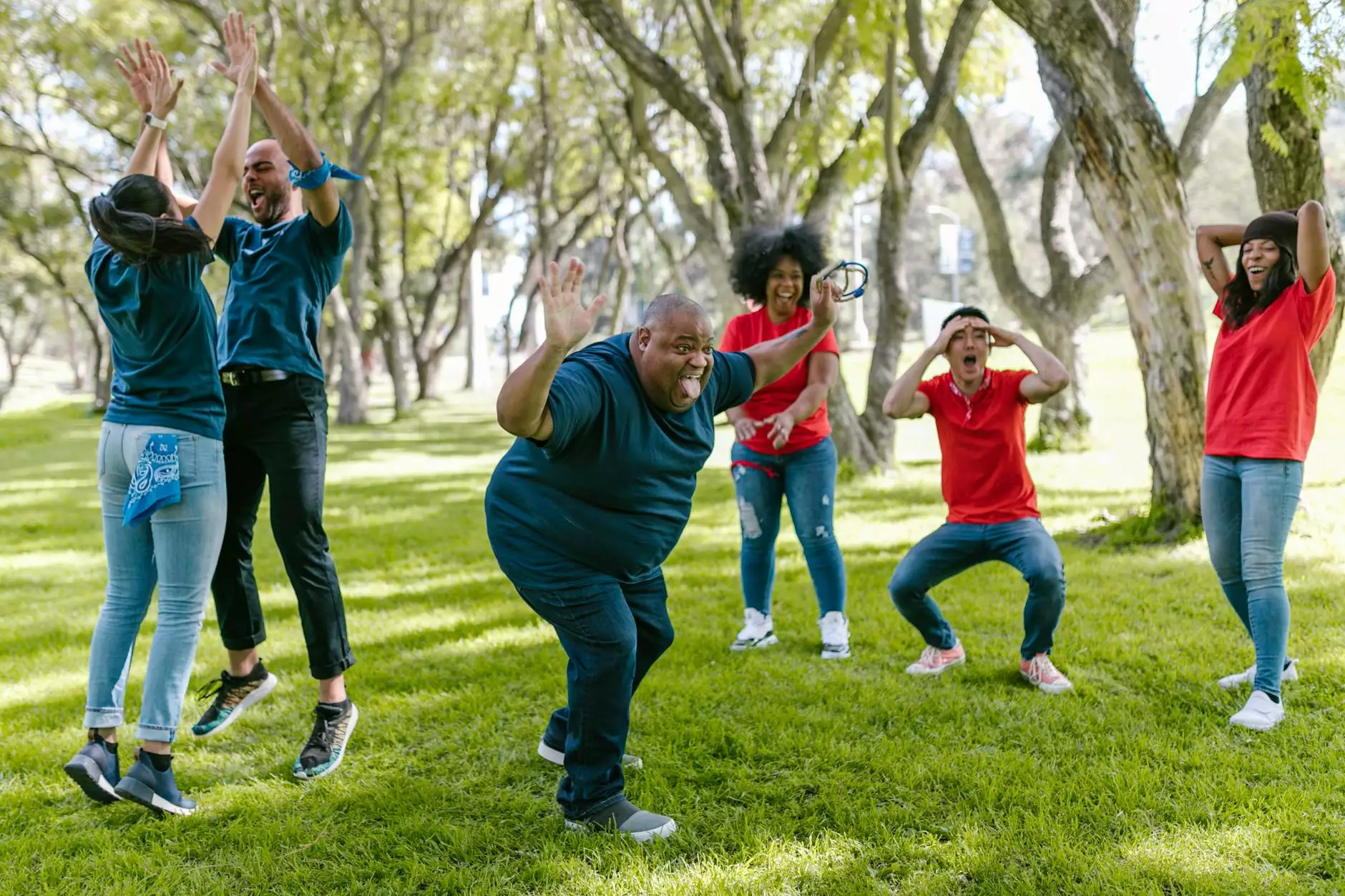 Sep 15, 2018
Frequently Asked Questions - Fototastic Events
Find answers to the most frequently asked questions about Fototastic Events, an eCommerce & Shopping website, providing high-quality photo products and services.
Read more →