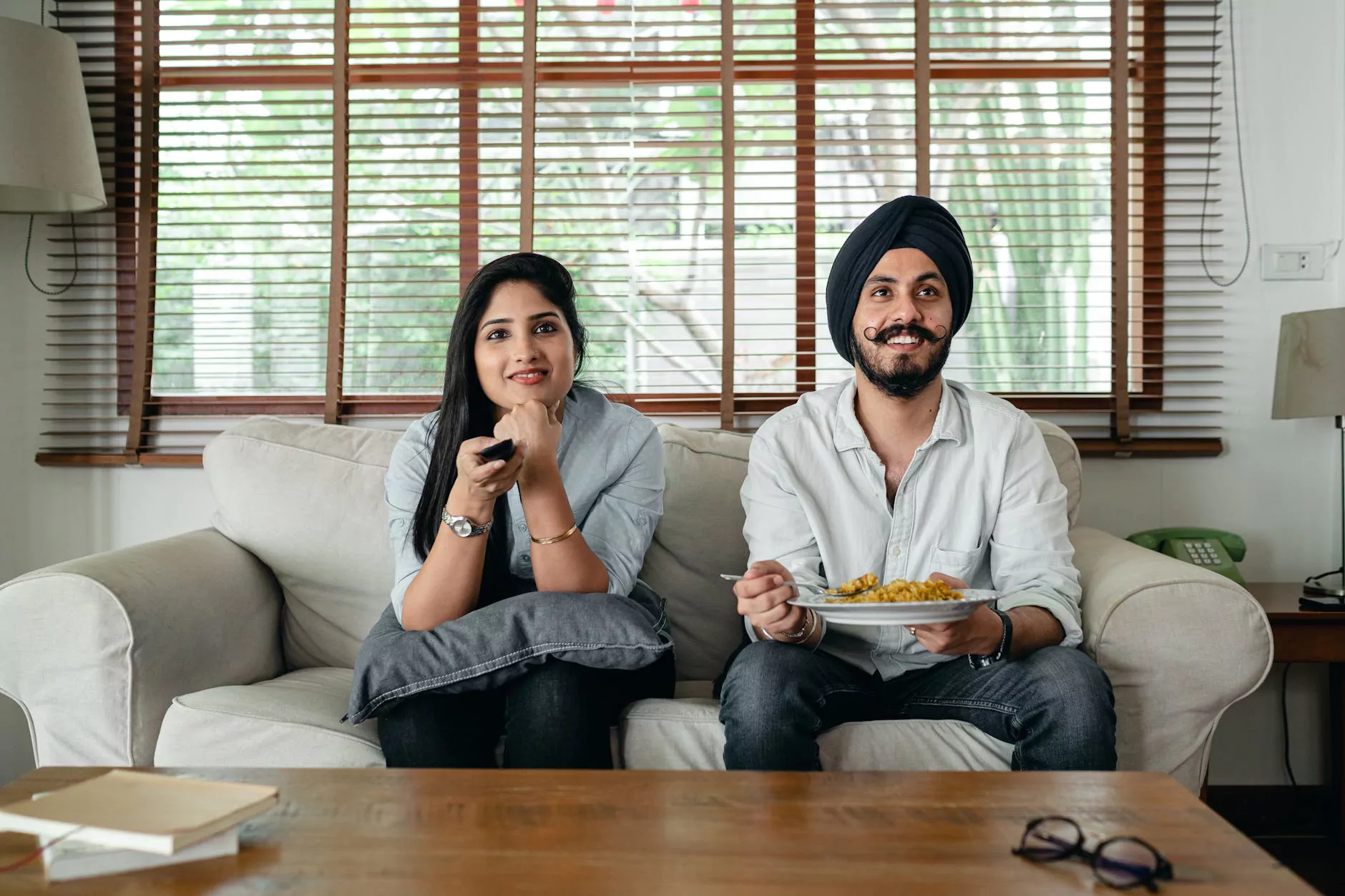 Unleash the Fun with Showtime Selfie Booth
Welcome to Fototastic Events, your go-to source for capturing unforgettable moments at any event. We are excited to introduce Showtime Selfie Booth, the ultimate addition to your upcoming gathering. Whether you're hosting a wedding, corporate event, or birthday party, our cutting-edge selfie booth will provide hours of entertainment and leave your guests with cherished memories.
Why Choose Showtime Selfie Booth?
With so many photo booth options out there, you may wonder why Showtime Selfie Booth stands out from the crowd. Let us enlighten you:
1. State-of-the-Art Technology
Showtime Selfie Booth is equipped with state-of-the-art technology to ensure high-quality and professional results. Our booth features a top-of-the-line DSLR camera, providing stunning image clarity and definition. Coupled with our professional lighting setup, your photos will be nothing short of amazing.
2. Customizable Templates
We understand that every event is unique, which is why we offer fully customizable photo templates. Add your event's branding, personalized messages, or themes to make your photos truly one-of-a-kind. Our team of talented designers will work closely with you to bring your vision to life.
3. Instant Printing
Gone are the days of waiting for photos to be developed. With Showtime Selfie Booth, your guests can enjoy instant printing. Within seconds, they'll have high-quality prints in their hands, ready to take home and cherish forever. We use top-grade printers and photo paper to ensure the longevity and vibrancy of your prints.
4. Social Media Integration
We understand the importance of sharing precious moments with loved ones even after the event is over. That's why our booth offers seamless social media integration. Share your photos instantly on platforms like Instagram, Facebook, and Twitter, allowing friends and family to join in on the fun.
5. Fun Props and Backdrops
No photo booth experience is complete without an array of fun props and backdrops. Our Showtime Selfie Booth comes stocked with a wide variety of props, ensuring endless laughter and creativity. From silly hats and oversized sunglasses to feather boas and speech bubble signs, we have something for everyone. Choose from our extensive backdrop collection to match your event's theme perfectly.
Perfect for Any Occasion
Showtime Selfie Booth is designed to make a statement at any event. Here are just a few occasions where our booth shines:
Weddings
Capture the love and excitement of your big day with Showtime Selfie Booth. Provide your guests with the opportunity to snap memorable photos while enjoying the wedding festivities. From romantic couple shots to hilarious group pictures, our booth is a hit with guests of all ages.
Corporate Events
Add a touch of entertainment to your corporate event with our sophisticated selfie booth. Promote team bonding and create lasting memories as colleagues snap photos and let their hair down. Customized templates featuring your company's logo will enhance brand recognition and leave a lasting impression on clients and employees alike.
Birthday Parties
Make your birthday celebration one to remember with Showtime Selfie Booth. Whether it's a sweet sixteen, a milestone birthday, or a child's party, our booth will keep guests entertained and engaged. Parents can cherish the moments with their little ones as they strike poses and create unforgettable memories.
Contact Us Today
Ready to take your event to the next level? Contact Fototastic Events today to book Showtime Selfie Booth. Our team of dedicated professionals is here to assist you every step of the way, ensuring a seamless and enjoyable experience for you and your guests. Don't miss out on the opportunity to create lasting memories - reserve your booth now!
We look forward to being a part of your special day.