Corporate - JS Entertainment
Jan 10, 2020
About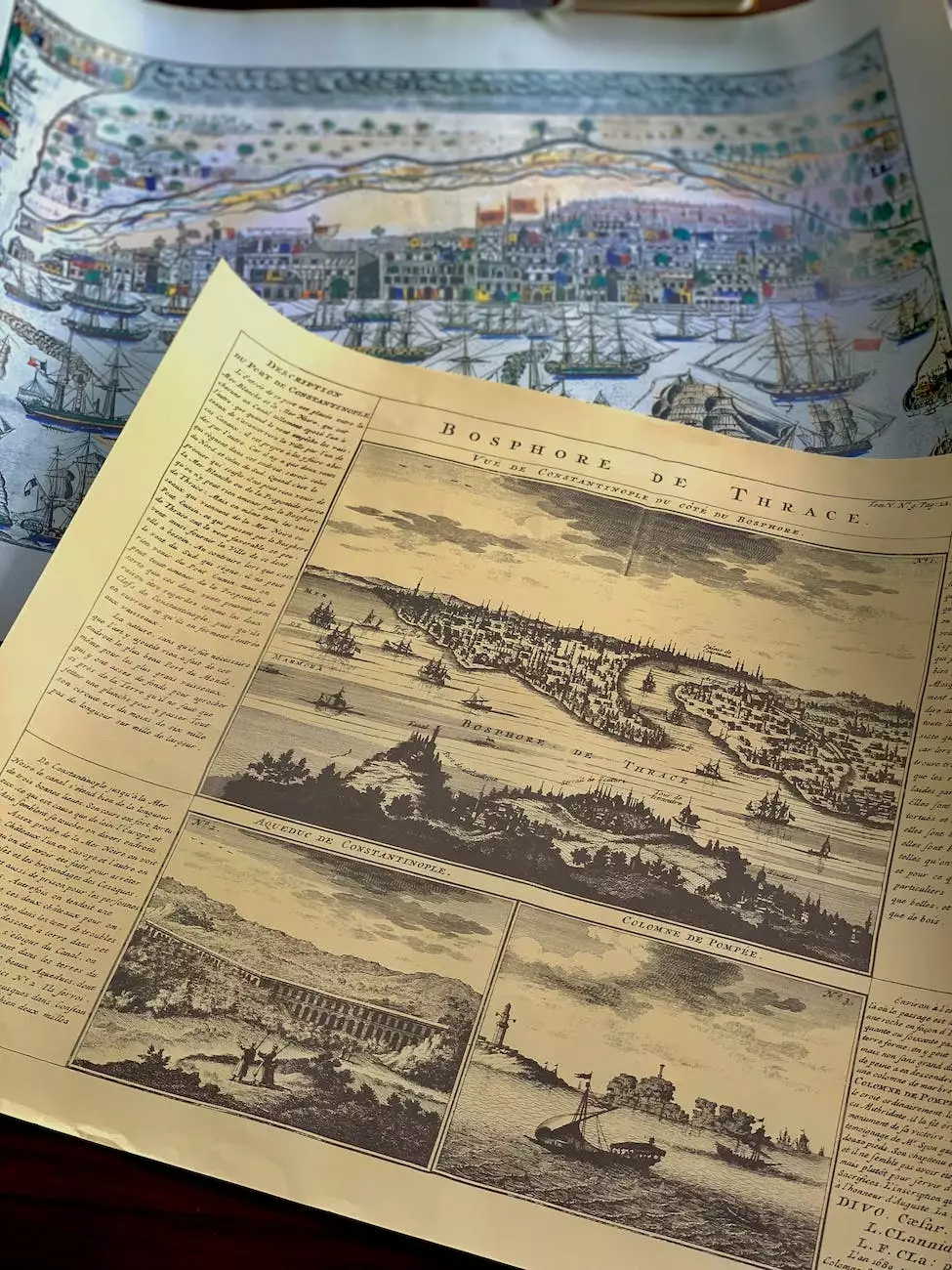 Your Premier Choice for Corporate Event Entertainment
Welcome to the Corporate page of Fototastic Events! We are a leading provider of high-quality entertainment services for corporate events. With our years of experience and a team of talented professionals, we have successfully transformed countless corporate gatherings into unforgettable experiences. We understand the importance of delivering exceptional entertainment that meets and exceeds the expectations of our corporate clients.
Unleash the Power of Entertainment
At Fototastic Events, we firmly believe that entertainment plays a crucial role in creating a positive and engaging atmosphere at corporate events. We offer a diverse range of entertainment options tailored to meet the unique needs of your event. Whether you are organizing a conference, product launch, gala dinner, or team-building activity, our team has the expertise to deliver entertainment that aligns perfectly with your goals and enhances the overall experience for all attendees.
The Key to Success: Exceptional Services
Our dedicated team of professionals is committed to making your corporate event an outstanding success. We understand that each event is unique, and therefore our approach is highly personalized. We work closely with you to understand your specific requirements, preferences, and desired outcomes. This allows us to create a customized entertainment plan that perfectly fits your event.
Our Services
1. Live Performances
Our roster of talented performers includes musicians, DJs, bands, dancers, magicians, and much more. We carefully select our performers based on their exceptional skills and their ability to entertain and engage audiences. Whether you want a live band to create a vibrant atmosphere or an energetic DJ to keep the dance floor packed, we have the perfect entertainment solution for you.
2. Interactive Activities
We offer various interactive activities that encourage active participation and foster team bonding. From fun photo booths and virtual reality experiences to interactive games and puzzles, we have a wide array of options to choose from. Our interactive activities not only entertain but also provide a platform for networking, team building, and creating lasting memories.
3. Professional Emcees
A professional emcee can bring energy, charisma, and a seamless flow to your corporate event. Our experienced emcees are skilled in engaging the audience, maintaining a lively atmosphere, and ensuring that the event runs smoothly from start to finish. Their ability to adapt to various event formats and connect with diverse audiences makes them an invaluable asset for any corporate gathering.
4. Customized Themes
We understand that creating a unique and memorable event is vital for your brand's image. That's why we offer customized themes that can be tailored to match your corporate identity, event goals, or industry-specific atmosphere. Our creative team works closely with you to develop a theme that represents your brand, leaving a lasting impression on your guests and ensuring an unforgettable experience.
5. Cutting-Edge Technology
At Fototastic Events, we stay up-to-date with the latest trends and technologies in event entertainment. We leverage cutting-edge technology to enhance your event experience and create moments that leave a lasting impact. From state-of-the-art audiovisual setups to immersive virtual reality installations, we bring innovation to your corporate event, setting it apart from the rest.
Contact Us Today
If you're ready to elevate your corporate event and create an unforgettable experience, contact our team at Fototastic Events today. Our dedicated professionals are here to assist you in selecting the perfect entertainment options for your event. We take pride in our ability to surpass expectations and deliver exceptional results. Let us take your corporate event to the next level!
Note: Fototastic Events is a leading provider of entertainment services for corporate events. We specialize in creating memorable experiences through live performances, interactive activities, professional emcees, customized themes, and cutting-edge technology. Contact us today to discuss your event requirements and let us help you create an exceptional corporate affair that leaves a lasting impression.