Terms and Conditions - Photo Booth Boutique in S. Florida
Jun 11, 2019
FAQ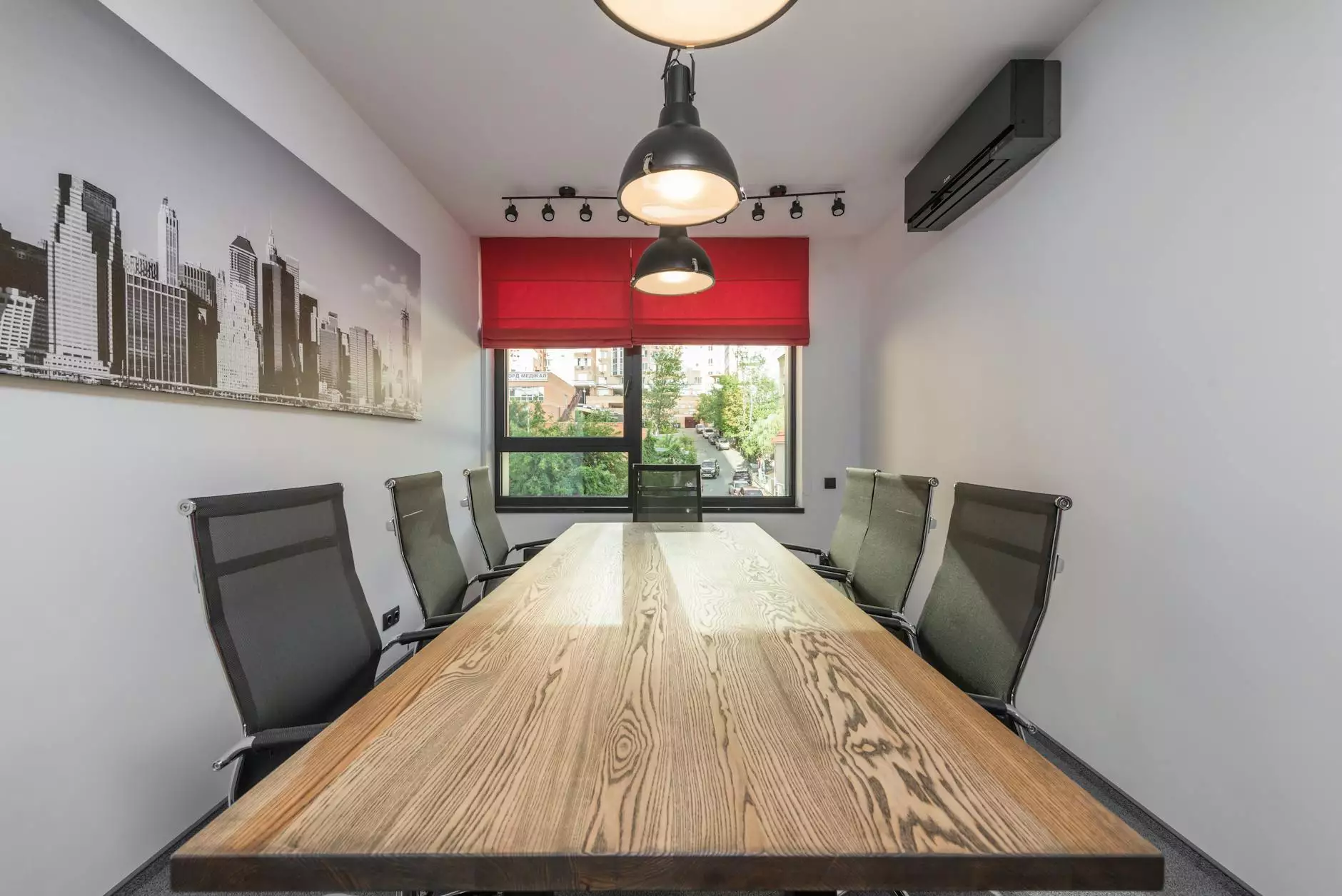 Welcome to Fototastic Events
Thank you for visiting the terms and conditions page of Fototastic Events, your premier photo booth boutique in South Florida. We are committed to providing you with high-quality products, exceptional customer service, and a memorable experience. Please take the time to review these terms and conditions thoroughly before using our services, as they apply to all aspects of our relationship with you.
1. Services
At Fototastic Events, we offer a wide range of photo booth services for various events, including weddings, parties, corporate gatherings, and more. Our experienced team is dedicated to delivering a fun and entertaining experience for you and your guests. We provide state-of-the-art equipment, customizable packages, and professional on-site staff to ensure a successful photo booth experience.
2. Booking and Payment
In order to secure our photo booth services for your event, a non-refundable deposit is required at the time of booking. The remaining balance must be paid prior to the event date. We accept various payment methods, including credit cards and electronic transfers, for your convenience. Please note that failure to make the necessary payments may result in the cancellation of your booking.
3. Cancellation and Refunds
If, for any reason, you need to cancel your photo booth booking, please notify us as soon as possible. We understand that circumstances may change, and we will do our best to accommodate your request. However, please be aware that the initial deposit is non-refundable. Refunds for cancellations made after the full payment has been received will be assessed on a case-by-case basis.
4. Equipment and Liability
Our team will ensure that all photo booth equipment is set up and ready for use before the start of your event. While we take every precaution to maintain the functionality and safety of our equipment, Fototastic Events shall not be held liable for any personal injuries, damages, or issues arising from the use of our photo booth services. We recommend all guests to use the photo booth responsibly and follow any instructions provided by our staff.
5. Intellectual Property
All photographic materials captured during your event, including but not limited to prints, digital images, and videos, remain the property of Fototastic Events. By booking our services, you grant us permission to use these materials for promotional purposes, such as sharing them on our website, social media platforms, and other marketing channels. If you have any concerns regarding the usage of your event photos and videos, please let us know in advance.
6. Privacy Policy
At Fototastic Events, we highly value your privacy. We collect and process personal data in accordance with applicable data protection laws. We may collect information such as your name, contact details, and event-related preferences for the purpose of providing our services and improving our offerings. We do not share your personal data with third parties unless required by law or with your explicit consent. For more details, please refer to our Privacy Policy.
7. Limitation of Liability
Fototastic Events and its employees will not be responsible for any indirect, incidental, special, or consequential damages arising out of or in connection with our photo booth services. We shall not be liable for any delays, technical issues, or unforeseen circumstances that may occur during your event. Our liability is limited to the amount paid for the specific services rendered.
8. Governing Law
These terms and conditions shall be governed by and construed in accordance with the laws of the state of Florida. Any disputes arising from or in connection with our services will be subject to the exclusive jurisdiction of the courts located within the state of Florida.
9. Contact Us
If you have any questions, concerns, or feedback regarding our terms and conditions or any other aspect of our services, please feel free to contact our dedicated customer support team. We are here to assist you and ensure that your experience with Fototastic Events is truly remarkable.
Thank you for choosing Fototastic Events, the leading photo booth boutique in South Florida. We look forward to serving you and adding a touch of enchantment to your special occasions!