Cypress Grove Estate Wedding | Orlando, FL
Jun 1, 2019
Weddings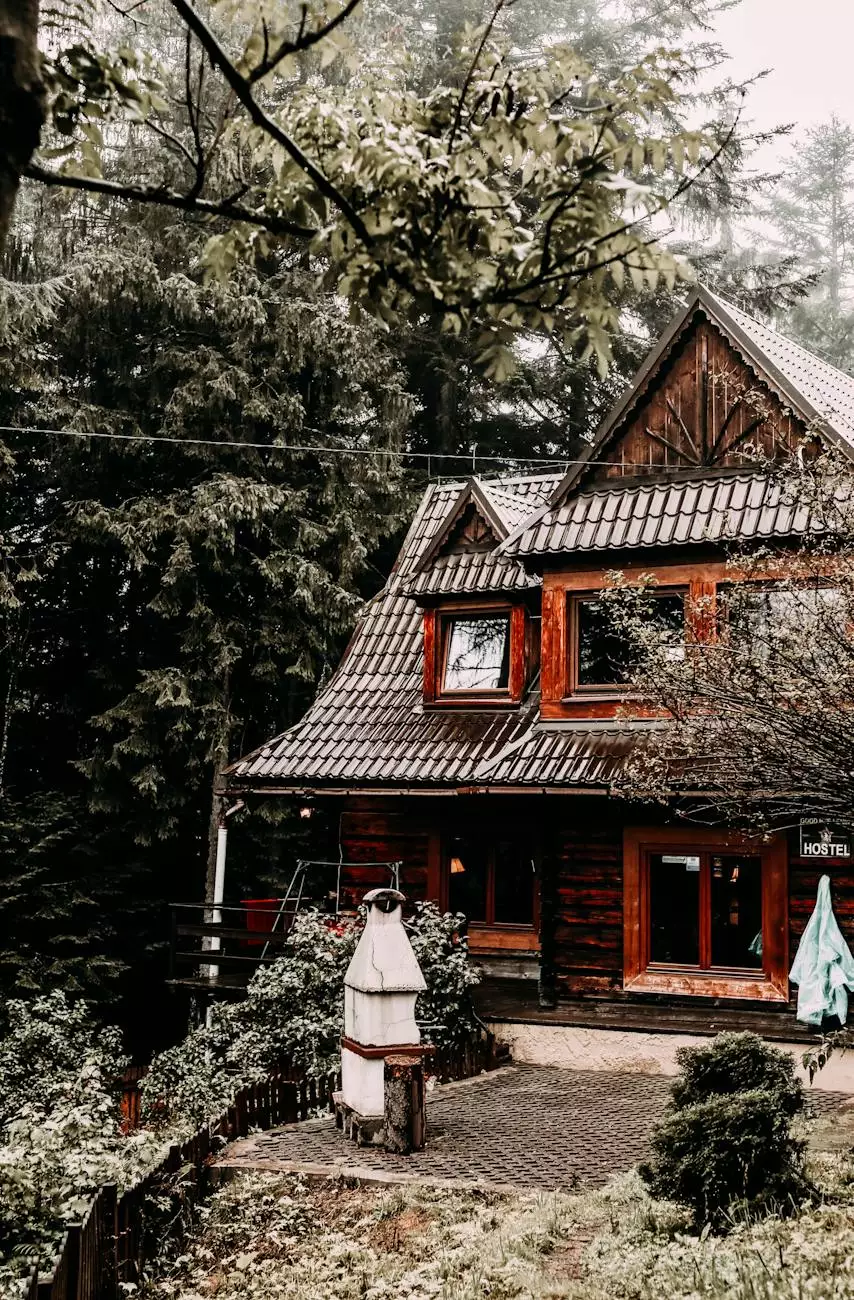 The Perfect Venue for Your Dream Wedding
At Fototastic Events, we understand how important it is to find the perfect venue for your wedding day. That's why we highly recommend the breathtaking Cypress Grove Estate in Orlando, FL. With its enchanting surroundings and timeless elegance, this venue offers everything you need to create a truly unforgettable wedding experience.
Captivating Beauty
Situated on the shores of Lake Jessamine, Cypress Grove Estate showcases the natural beauty of the Florida landscape. Imagine exchanging your vows under the shade of majestic oak trees, with the glistening lake as your backdrop. The serene ambiance and picturesque scenery make Cypress Grove Estate a truly captivating location for your special day.
Elegance and Charm
Every corner of Cypress Grove Estate exudes charm and elegance. The historic estate boasts a charming manor house with beautiful architectural details, creating a refined and sophisticated atmosphere. Whether you choose to have an indoor ceremony in one of the stunning event spaces or an outdoor celebration in the lush gardens, your wedding will be surrounded by elegance at every turn.
Unforgettable Experiences
With its picturesque setting and well-manicured grounds, Cypress Grove Estate offers endless opportunities for creating unforgettable experiences. From intimate ceremonies to grand receptions, this versatile venue can accommodate weddings of all sizes. Our team at Fototastic Events will work closely with you to bring your vision to life, ensuring every detail is perfect and every moment is cherished.
Exceptional Service
At Fototastic Events, we believe that exceptional service is key to creating a truly remarkable wedding experience. Our experienced team of professionals is dedicated to providing personalized attention and ensuring that every aspect of your wedding exceeds your expectations. From the initial planning stages to the final moments of your celebration, we will be by your side, offering guidance and support every step of the way.
Unleash Your Creativity
Cypress Grove Estate offers a blank canvas for couples to unleash their creativity and infuse their personalities into their wedding day. Whether you envision a romantic garden ceremony, a rustic-chic celebration, or a glamorous reception, the versatility of this venue allows you to bring your dreams to life. Our team at Fototastic Events will help you curate every detail to reflect your unique style and create a wedding that is truly one-of-a-kind.
Memories to Last a Lifetime
Your wedding day at Cypress Grove Estate will be filled with precious moments and unforgettable memories. As photographers, we understand the importance of capturing these special moments. Our skilled photography team at Fototastic Events will be there to document every smile, every tear, and every joyous moment, ensuring that your wedding day memories last a lifetime.
Contact Us Today
If you're ready to embark on your wedding planning journey and create a magical Cypress Grove Estate wedding in Orlando, FL, contact Fototastic Events today. Our team is excited to help you turn your dreams into reality and provide you with an exceptional wedding experience that you and your loved ones will cherish forever.