Tori + Byron | Sunny Acre Lodge | Polk City, FL
Dec 5, 2020
Weddings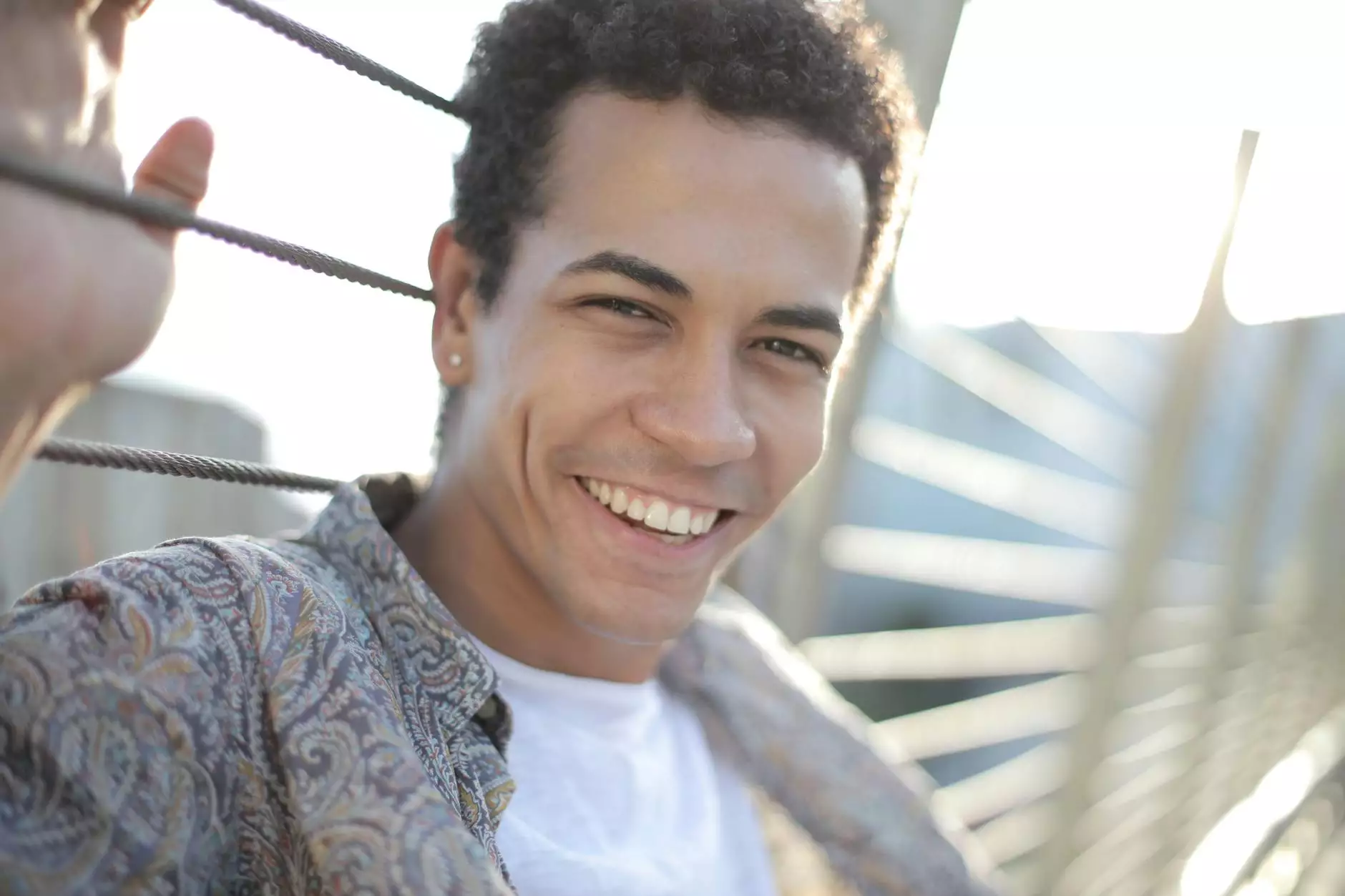 Celebrate Love at Sunny Acre Lodge
Experience the enchanting wedding celebration of Tori and Byron at the picturesque Sunny Acre Lodge in Polk City, FL. At Fototastic Events, we take pride in capturing every special moment of this unforgettable day, preserving timeless memories that will be cherished for years to come.
A Captivating Venue
Sunny Acre Lodge provides the perfect backdrop to celebrate love and begin a new chapter in life. Nestled amidst the serene beauty of Polk City, FL, this charming venue boasts breathtaking views and meticulously maintained grounds, creating an idyllic ambiance for weddings.
The lodge offers spacious indoor and outdoor facilities, allowing couples to choose the ideal setting for their ceremony and reception. From intimate garden ceremonies to grand indoor affairs, Sunny Acre Lodge accommodates weddings of various sizes and styles, ensuring that each couple's vision comes to life.
Creating Everlasting Memories
Our team at Fototastic Events prides itself on capturing the essence and emotions of your wedding day. We understand that every couple is unique, and we strive to tell your love story through our lens. Whether it's a stolen glance, a tear of joy, or a heartfelt laugh, we aim to document every precious moment, ensuring that no detail goes unnoticed.
Relive the Magic
Following Tori and Byron's magical wedding at Sunny Acre Lodge, their hearts were filled with joy and memories that will last a lifetime. Our photographs reflect the beauty of their love and the joyous atmosphere that surrounded their special day. With every image, we aim to transport you back to these precious moments, allowing you to relive the magic all over again.
Client Testimonials
"Fototastic Events captured our wedding day flawlessly. The team's attention to detail and professionalism were outstanding. They made us feel comfortable and ensured that every shot was perfect. We couldn't be happier with our photos!"

- Stephanie and Michael
Contact Fototastic Events
Are you planning your dream wedding? Let Fototastic Events capture every precious moment of your celebration. Contact our team of expert photographers to discuss your vision and how we can turn it into reality. We can't wait to be a part of your special day!