DJ & MC Services by Fototastic Events
Jun 2, 2018
Events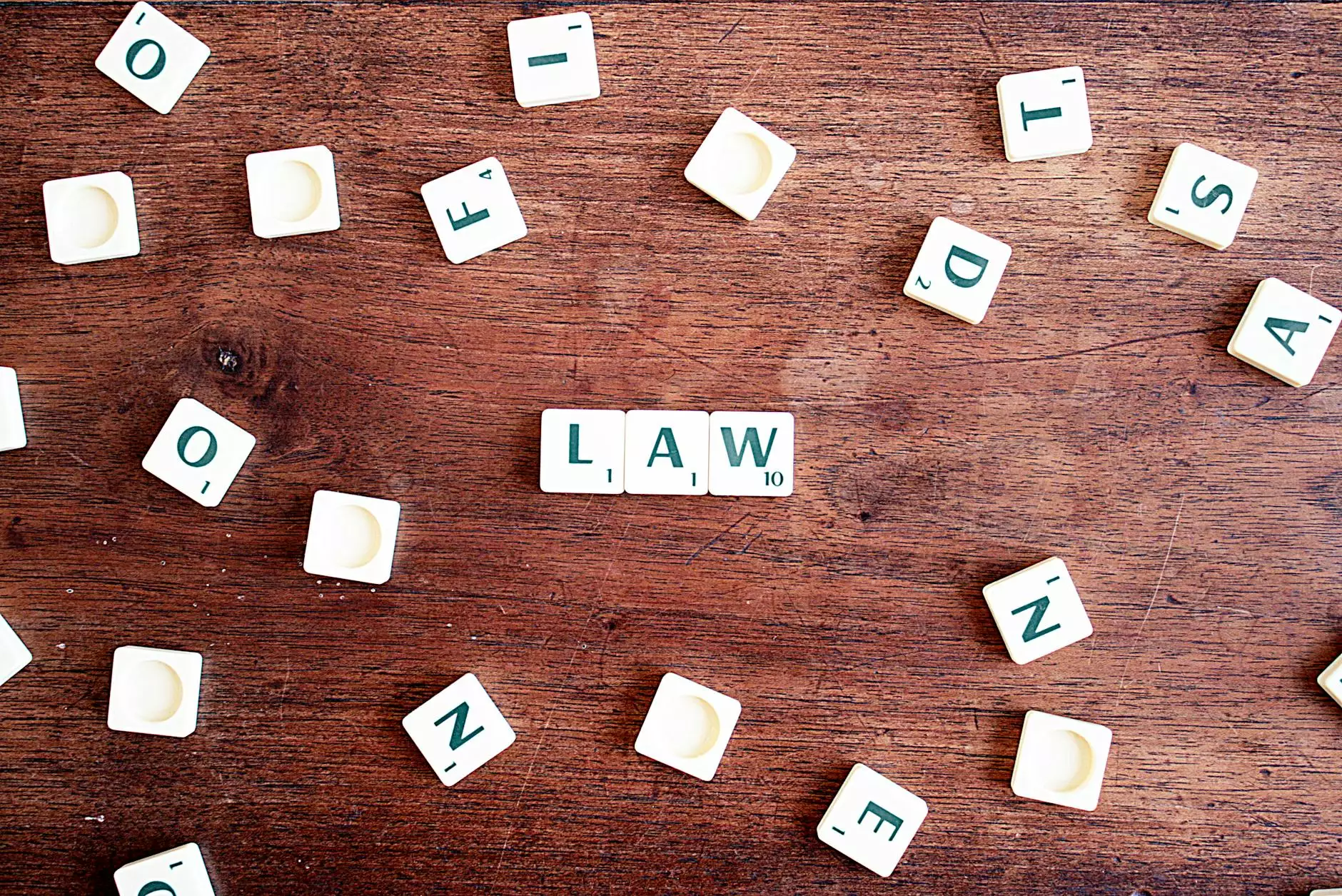 Enhance Your Event with Our Professional DJ & MC Service
Are you planning a special event? Whether it's a wedding, corporate function, birthday party, or any celebration, the right DJ and MC can make all the difference. At Fototastic Events, we take pride in offering exceptional DJ and MC services that will leave a lasting impression on your guests.
Why Choose Our DJ & MC Services?
With years of experience in the industry, our team of skilled DJs and MCs know how to create the perfect ambiance and keep the energy high throughout your event. We understand that every occasion is unique, and we tailor our services to meet your specific needs and preferences.
Unforgettable Music Selection
Music sets the mood for any event, and our DJs have an extensive collection spanning various genres and eras. From popular hits to customized playlists, we ensure that the music played aligns with the theme and atmosphere of your event. Our DJs are skilled at reading the crowd, keeping everyone on the dance floor, and creating an unforgettable experience for your guests.
Engaging and Professional MCs
An experienced MC can take your event to the next level. Our MCs are not only expert presenters but also excellent entertainers. They will engage your guests, make important announcements, and coordinate with other event vendors to ensure everything runs smoothly. From introducing speakers to exciting games and activities, our MCs will keep the energy high and the audience engaged throughout the event.
Our Approach to DJ & MC Services
At Fototastic Events, we believe in providing a seamless and personalized experience for our clients. When you choose our DJ and MC services, here's what you can expect:
1. Consultation and Planning
Prior to your event, we'll schedule a consultation to discuss your vision, preferences, and any specific requirements you may have. Our team will work closely with you to understand the flow of the event, key moments, and any special requests for music or announcements.
2. Professional Equipment Setup
We use state-of-the-art sound and lighting equipment to ensure high-quality audio and visual experience for your guests. Our team will handle all the technical aspects, including setup and testing, so you can focus on enjoying your event.
3. Customized Playlists
We understand that music plays a significant role in creating the right ambiance. Our DJs will curate customized playlists based on your preferences and event theme. Whether you want to keep it classic or mix it up with the latest tracks, we've got you covered.
4. Professional MC Services
Our MCs are experts at engaging the audience and ensuring a smooth flow of the event. They will make all the necessary announcements, introduce speakers, and encourage guest participation. You can trust our MCs to keep your event organized, lively, and memorable.
Contact Fototastic Events for DJ and MC Services
Ready to elevate your event with our professional DJ and MC services? Contact Fototastic Events today to discuss your requirements and book our services. We are committed to customer satisfaction and will go above and beyond to make your event a success.
Don't settle for anything less than the best. Choose DJ and MC services from Fototastic Events and create unforgettable memories for you and your guests. Reach out to us now and let us make your event a truly magical experience!