LED Robots & Hora Loca - JS Entertainment
Oct 11, 2020
Events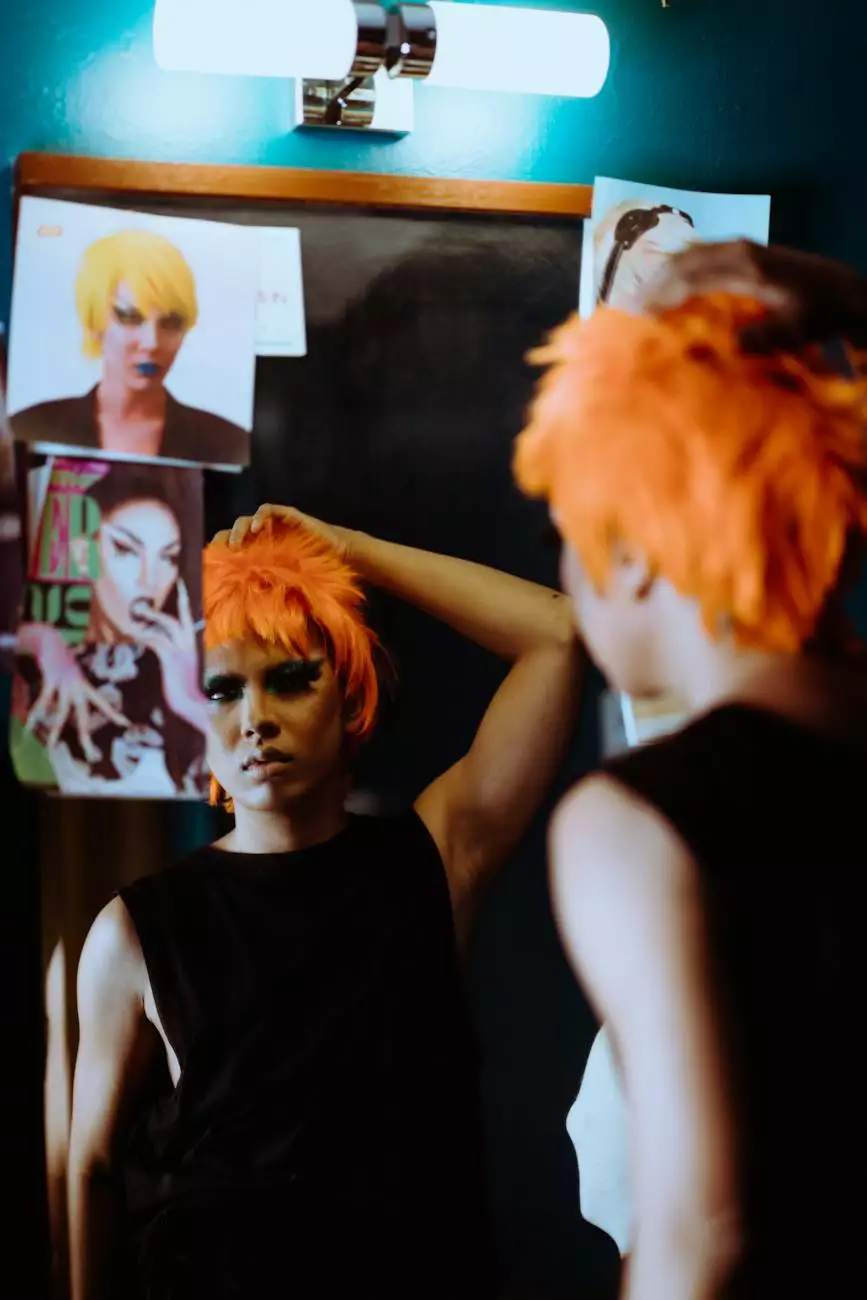 Unleash the Magic of LED Robots and Hora Loca
Welcome to Fototastic Events, where we bring you the most electrifying LED Robots and Hora Loca entertainment! If you're looking to add a unique and unforgettable element to your event, our LED Robots and Hora Loca performers are here to take your celebration to the next level.
What are LED Robots?
LED Robots are cutting-edge performers equipped with state-of-the-art LED lights and costumes. These awe-inspiring robots will mesmerize your guests with their dazzling LED displays and futuristic dance moves. Imagine the excitement as these larger-than-life robots light up your event, creating an unforgettable visual spectacle. Our talented performers bring a high-energy performance that will leave everyone in awe.
Why Choose JS Entertainment?
At Fototastic Events, we work hand in hand with our entertainment partner, JS Entertainment, to provide you with the best LED Robots and Hora Loca experiences. JS Entertainment is renowned for their exceptional talent and innovative performances. With their expertise and our commitment to excellence, we guarantee a show that will exceed your expectations.
The Hora Loca Experience
Hora Loca, meaning "crazy hour" in Spanish, is a vibrant and energetic experience that originated in Latin American cultures. This lively tradition brings non-stop excitement to any event. Our Hora Loca performers infuse your celebration with infectious energy, captivating rhythms, and flamboyant costumes. Get ready to dance, sing, and join in the festive spirit as our talented entertainers create an electrifying atmosphere you won't find anywhere else.
Book LED Robots & Hora Loca Now!
Whether you're planning a corporate event, wedding, birthday party, or any other special occasion, our LED Robots and Hora Loca performers are guaranteed to make it an unforgettable affair. Witness the magic of LED Robots light up the dance floor and immerse yourself in the exhilarating Hora Loca experience. With Fototastic Events, you can rest assured that only the best entertainment will be provided for your event.
Contact Us
Ready to unleash the magic of LED Robots and Hora Loca at your next event? Contact Fototastic Events today to book our mesmerizing entertainment services! Let us take care of creating a show that will dazzle your guests and make your celebration a memorable one!