Photo Booths & Backdrops - Fototastic Events
Oct 5, 2019
Photo Booths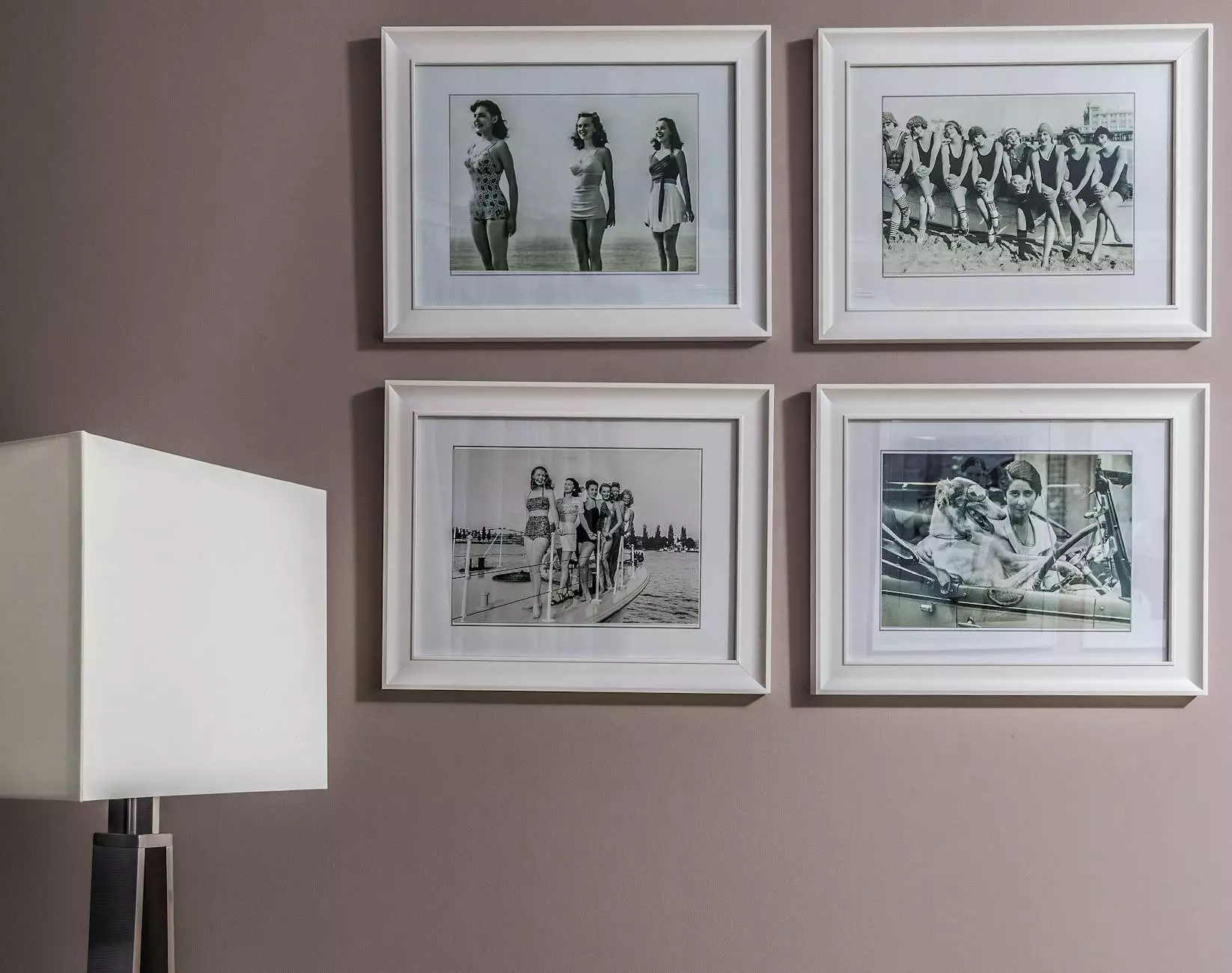 The Perfect Addition to Your Event
At Fototastic Events, we understand the importance of capturing those special moments. That's why we offer a wide selection of photo booths and backdrops that are perfect for any occasion. Whether you're hosting a wedding, corporate event, or birthday party, our exceptional products will help create lasting memories.
Unleash Your Creativity
Our eCommerce store is dedicated to providing you with the tools you need to make your event truly memorable. With our range of photo booths and backdrops, you can unleash your creativity and personalize every photo. Create a unique atmosphere that reflects your style and creates a fun and engaging experience for your guests.
Wide Selection of Photo Booths
When it comes to photo booths, we have options to suit every need. Our selection includes both traditional enclosed booths and open-air booth styles. Whether you prefer a classic look or a modern touch, our photo booths are designed to provide high-quality prints and an enjoyable experience for all.
Enclosed Booths
Our enclosed booths offer privacy and a sense of nostalgia. Step inside, close the curtain, and let the fun begin. Equipped with professional lighting and advanced camera technology, our enclosed booths capture stunning images that will leave a lasting impression.
Open-Air Booths
If you prefer a more open and interactive experience, our open-air booths are the perfect choice. These booths allow for greater flexibility, accommodating larger groups and creative poses. The customizable backdrops provide endless possibilities, ensuring your photos stand out.
High-Quality Backdrops
To enhance your photo booth experience, we offer a diverse range of backdrops. From elegant designs to vibrant patterns, you can find the perfect backdrop to match your event theme or personal preference. We pride ourselves on providing high-quality materials that are durable and visually appealing.
How to Choose the Right Photo Booth and Backdrop
Choosing the right photo booth and backdrop for your event can seem overwhelming, but we're here to help. Consider the following factors:
Event Type
Think about the nature of your event. Is it a formal wedding or a lively party? Understanding the atmosphere you want to create can guide you in selecting the most appropriate photo booth and backdrop.
Guests' Needs
Consider your guests' preferences and needs. If you expect a large turnout, an open-air booth with a spacious backdrop may be the best choice. If your guests enjoy a more intimate setting, an enclosed booth can provide privacy and a cozy feel.
Theme and Colors
Align your photo booth and backdrop choices with your event theme and color scheme. This creates a cohesive look and ensures stunning photos that match the overall aesthetic.
Space and Layout
Assess the venue's layout and available space. This will help you determine whether an enclosed booth can fit comfortably or if an open-air booth is a better option. Additionally, measure the dimensions to ensure your selected backdrop fits properly.
Exceptional Customer Service
At Fototastic Events, we pride ourselves not only on our high-quality products but also on our exceptional customer service. Our knowledgeable team is ready to assist you in choosing the perfect photo booth and backdrop, offering guidance based on your unique requirements.
Secure Shopping Experience
As an eCommerce and shopping website, we understand the importance of a secure and seamless shopping experience. Our website is designed with your safety in mind, ensuring your sensitive information is fully protected.
Make Your Event Unforgettable
Don't settle for ordinary photos at your next event. Invest in a photo booth from Fototastic Events and create a truly unforgettable experience. With our wide selection of booths and backdrops, you can transform any event into a captivating celebration of memories.
Contact Us Today
For more information about our photo booths and backdrops, or if you have any questions, please don't hesitate to contact us. Our friendly team at Fototastic Events is here to assist you in making your event a picture-perfect success.