Photo Albums - Impressive Collections at Fototastic Events
Aug 24, 2023
Photo Booths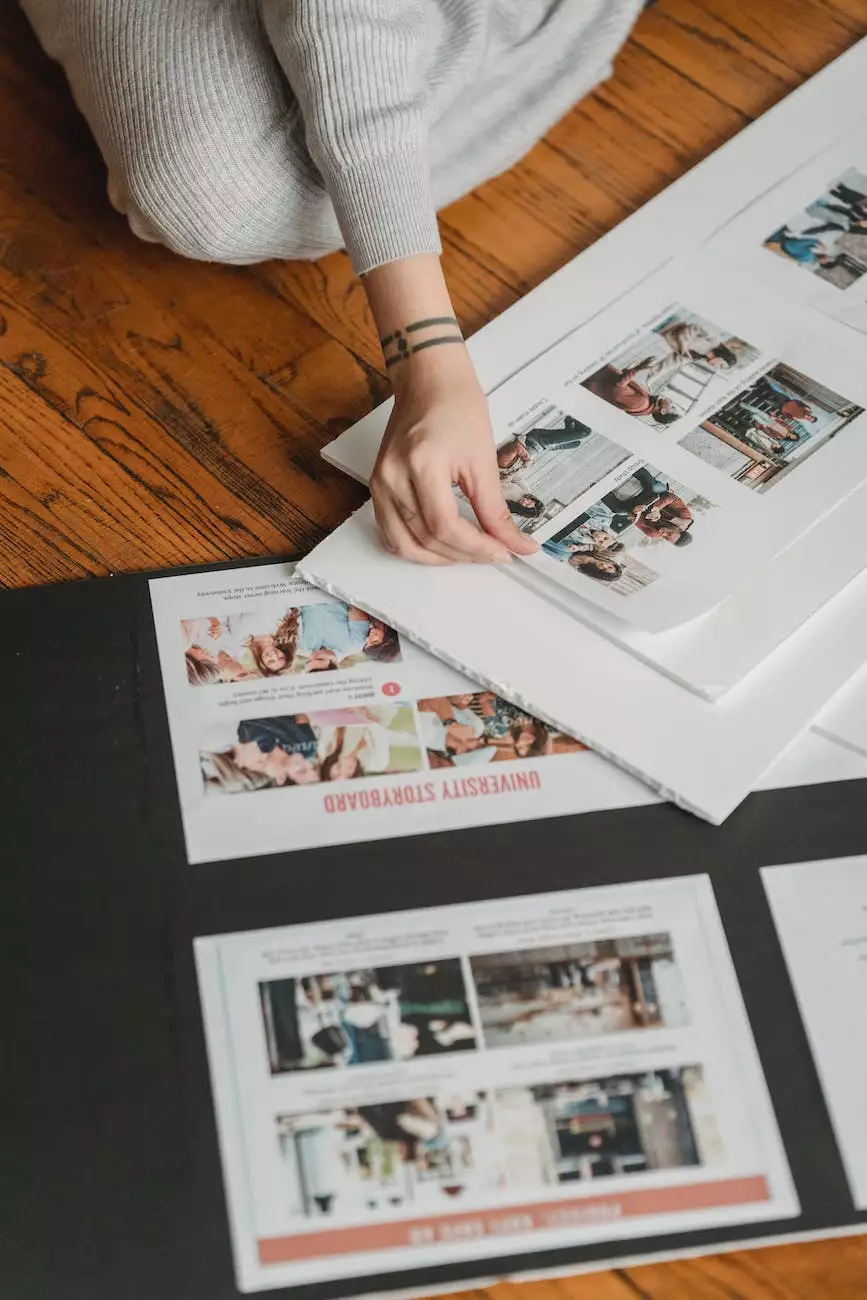 Preserving Your Precious Moments with Our High-Quality Photo Albums
Welcome to Fototastic Events, your trusted provider of exceptional photo booth rental services in Ft Lauderdale. We understand the significance of capturing and cherishing your special moments. That's why we offer a wide range of exquisite photo albums to preserve your memories forever.
Browse Through Our Stunning Photo Album Collections
At Fototastic Events, we take pride in curating diverse and visually stunning photo album collections, suited for various occasions. Whether it's your wedding, birthday, corporate event, or any other special gathering, our albums will beautifully encapsulate the essence of the moment.
Wedding Photo Albums
Your wedding day is one of the most magical and significant moments in your life. Our wedding photo albums showcase the elegance, love, and joy of your big day. With our team of professional photographers capturing every heartwarming moment, you can relive your wedding day, flipping through the pages of a beautifully designed album.
Birthday Photo Albums
Celebrate another year of joy, growth, and milestones with our birthday photo albums. From the smiles and laughter to the party decorations and heartfelt messages, our albums perfectly encapsulate the essence of your birthday bash. Create a collection of memories that will be cherished for a lifetime.
Corporate Event Photo Albums
Impress clients and colleagues with our professionally curated corporate event photo albums. Our albums capture the success, camaraderie, and achievements of your corporate gatherings. Showcase your company's vision, culture, and commitment to excellence with our high-quality albums.
Unparalleled Quality and Design
At Fototastic Events, we prioritize the quality and design of our photo albums. We understand that your memories deserve the best presentation. That's why our albums are meticulously crafted using premium materials and innovative printing techniques.
Our albums are available in various sizes and styles to suit your preferences. Whether you prefer a classic and timeless design or a modern and contemporary look, we have the perfect album for you. Personalize your album with custom covers, embossed text, and decorative elements to make it truly unique.
Why Choose Fototastic Events for Your Photo Albums?
When it comes to preserving your precious memories, Fototastic Events stands above the rest. Here's why we are the preferred choice for photo albums:
Unmatched expertise: With years of experience in the industry, we know what it takes to create exceptional photo albums that exceed expectations.
Top-of-the-line equipment: Our state-of-the-art equipment ensures the highest quality prints, resulting in stunning photo albums.
Professional photographers: Our team of skilled photographers capture every moment with precision and artistry, ensuring your memories are flawlessly preserved.
Wide selection: We offer a diverse range of photo albums, catering to various occasions and styles.
Customization options: Personalize your photo album to reflect your uniqueness and style.
Exceptional customer service: We are committed to providing a seamless and enjoyable experience from start to finish. Our friendly staff is always ready to assist you.
Contact Us for Your Photo Album Needs
Don't let your precious memories fade away. Contact Fototastic Events today to inquire about our exquisite photo album collections. Capture the essence of your special moments and create a lasting treasure to share with your loved ones.
Visit our Photo Albums page to explore our wide selection and find the perfect album for your cherished memories.