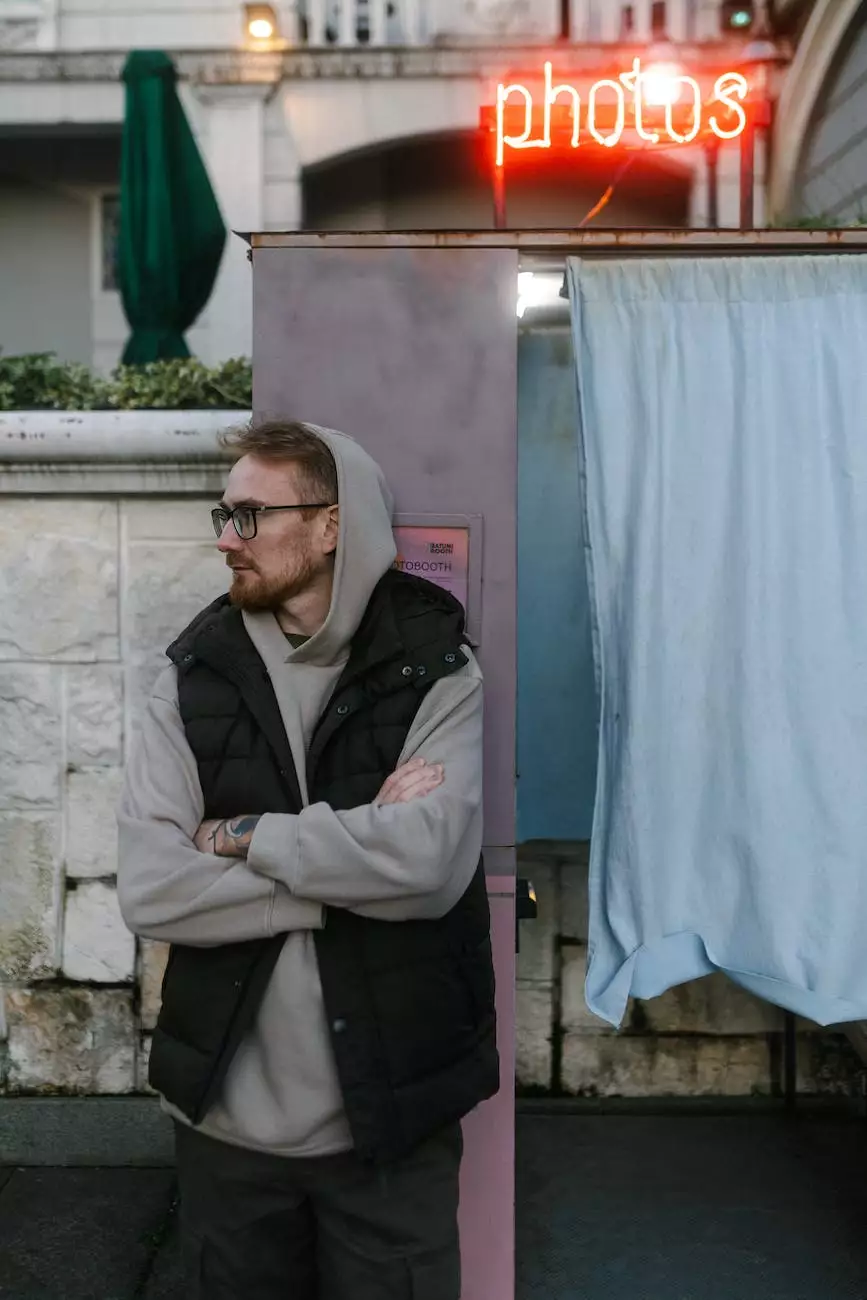 Welcome to Fototastic Events, your go-to destination for photo booth rentals! If you're looking to add a stylish and fun element to your event, you've come to the right place. Whether you're planning a wedding, corporate event, birthday party, or any other special occasion, our photo booths are sure to create lasting memories for you and your guests.
Why Choose Fototastic Events?
At Fototastic Events, we pride ourselves on providing top-notch photo booth rental services that exceed our clients' expectations. Here's why you should choose us for your next event:
1. High-Quality Photo Booths
When it comes to capturing those spontaneous and candid moments, quality matters. Our photo booths are equipped with state-of-the-art cameras, lighting, and printers to ensure you get stunning, professional-quality prints every time. We believe in preserving memories in the best possible way!
2. Customizable Experience
We understand that every event is unique, and that's why we offer customizable photo booth experiences. From custom backdrops and props to personalized photo strips and digital overlays, we'll work with you to create a photo booth setup that perfectly matches your theme and style.
3. Professional and Friendly Staff
Our team of experienced and friendly professionals will be there to assist you throughout the event. From setting up the photo booth to ensuring everything runs smoothly, you can count on us to provide exceptional service and make your guests feel comfortable and entertained.
4. Wide Range of Props and Accessories
No photo booth experience is complete without a variety of props and accessories. We have an extensive collection of fun and quirky props that will add an extra dose of excitement to your event. From goofy hats and oversized glasses to themed props, we've got it all!
5. Instant Photo Printing
With our photo booths, your guests don't have to wait to get their hands on the memories. Our high-speed printers deliver prints within seconds, allowing your guests to take home their photos as souvenirs of the event. All prints are of the highest quality, ensuring long-lasting memories.
6. Digital Sharing Options
In this digital age, sharing photos online has become a popular way to keep memories alive. That's why we offer digital sharing options that allow your guests to instantly share their photos on social media platforms such as Instagram and Facebook. You can also opt for a live slideshow to display the photos in real-time!
Fototastic Events: Your Trusted Photo Booth Provider
With years of experience in the industry, Fototastic Events has become a trusted name for photo booth rentals. We understand the importance of capturing precious moments and turning them into tangible memories. Our team is dedicated to delivering exceptional service and ensuring your event is a memorable one.
Whether you're planning a wedding reception, a corporate gala, a birthday party, or any other special occasion, our photo booths are a perfect addition. Our top-notch equipment, customized experiences, friendly staff, and wide range of props will take your event to the next level, providing endless entertainment for your guests.
Don't settle for ordinary photo booth rentals. Choose Fototastic Events to make your event extraordinary. Contact us today to book your photo booth and let the fun begin!