360 Booth - Photo Booth Boutique in S. Florida
Sep 5, 2020
Photo Booths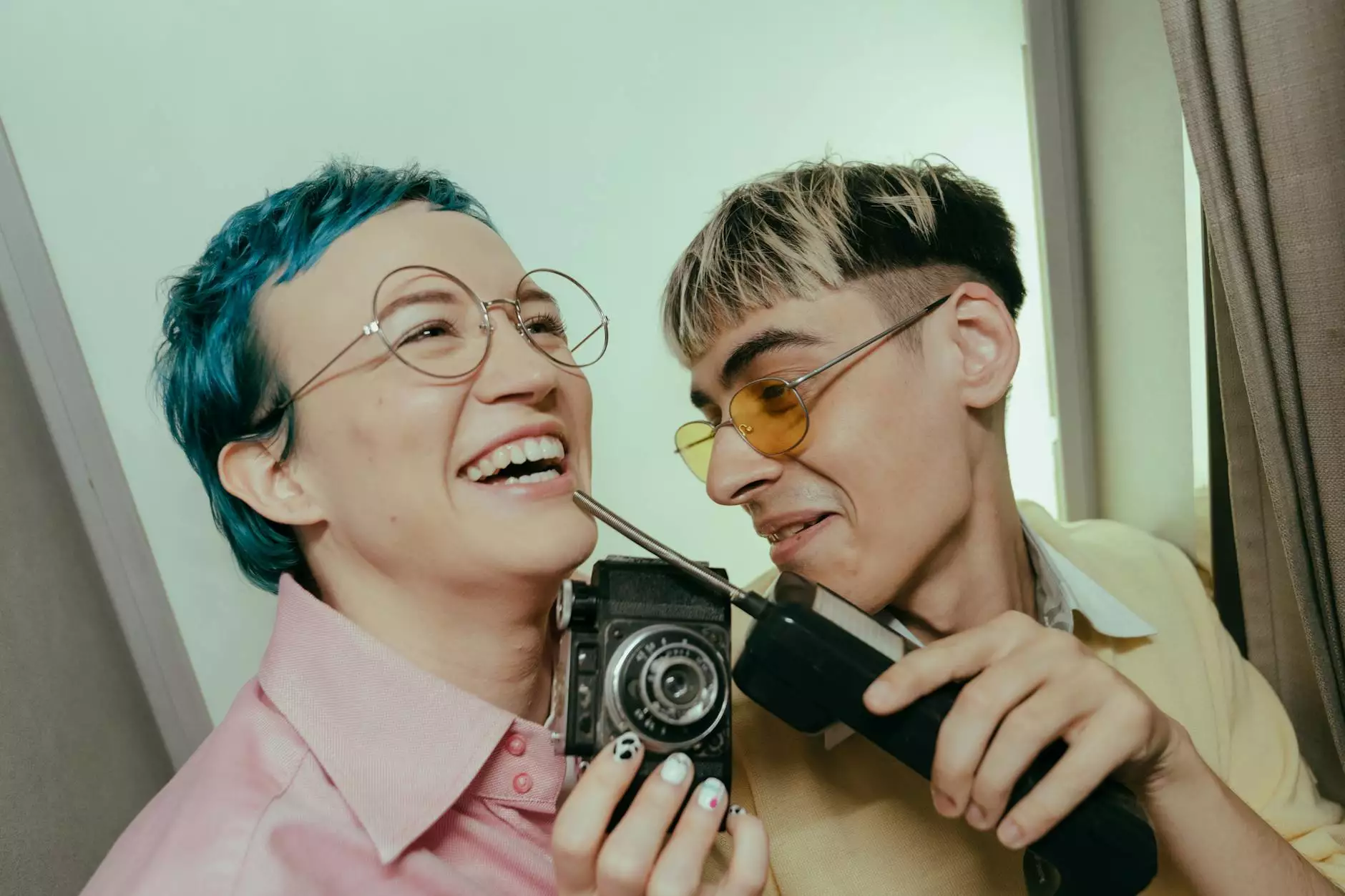 Welcome to Fototastic Events
Fototastic Events is proud to introduce our newest addition to the world of photo booth experiences - the revolutionary 360 Booth! If you're looking for a unique and exciting way to capture memories at your special event in South Florida, you've come to the right place.
Discover the Ultimate Photo Booth Experience
Our 360 Booth is not your traditional photo booth; it takes capturing moments to a whole new level. With its state-of-the-art technology, this innovative booth lets you and your guests create stunning 360-degree photos that are sure to impress everyone.
Imagine stepping into the booth, striking a pose and seeing yourself frozen in time from every angle. The 360 Booth captures the complete essence of your event, allowing you to relive those special moments from every perspective.
Unparalleled Features and Benefits
At Fototastic Events, we take pride in offering the best photo booth experience in South Florida. Here are some of the key features and benefits of our 360 Booth:
Incredible High-Quality 360-Degree Photos
Our cutting-edge technology ensures that every photo taken in our 360 Booth is of the highest quality. We strive to create vibrant and sharp images that capture the true essence of your event, leaving you with memories to cherish for a lifetime.
Customizable Themes and Backgrounds
Personalize your photo booth experience by choosing from a wide range of themes and backgrounds. Whether you're hosting a corporate event, wedding, or birthday party, our team will work closely with you to create a custom design that matches the theme and atmosphere of your event perfectly.
Instant Social Media Sharing
Want to share your fantastic 360-degree photos with friends and family immediately? With our 360 Booth, you can easily share your snapshots on social media platforms such as Instagram and Facebook. Let the world be a part of your special day!
Professional and Friendly Attendants
Our team of professional and friendly attendants will ensure that your experience with the 360 Booth is seamless and enjoyable. From the moment you step into the booth to the final printout, we'll be there to assist you and make sure every moment is captured perfectly.
Outstanding Customer Service
At Fototastic Events, customer satisfaction is our top priority. We pride ourselves in delivering outstanding service from the initial booking to the completion of your event. Our dedicated team is always available to answer your questions and provide support, ensuring that your experience is nothing short of amazing.
Contact Us Today
Ready to elevate your event with the extraordinary 360 Booth? Contact Fototastic Events today and let us be a part of your special day. Our affordable packages and exceptional service make us the premier choice for photo booth experiences in South Florida. Don't miss out on this incredible opportunity to capture memories like never before.
Visit our website at: www.fototasticevents.com
Explore our portfolios and discover the perfect addition to your event: Portfolios
Contact us to book your 360 Booth experience today: 123-456-7890