Welcome to Fototastic Events
Feb 20, 2023
Weddings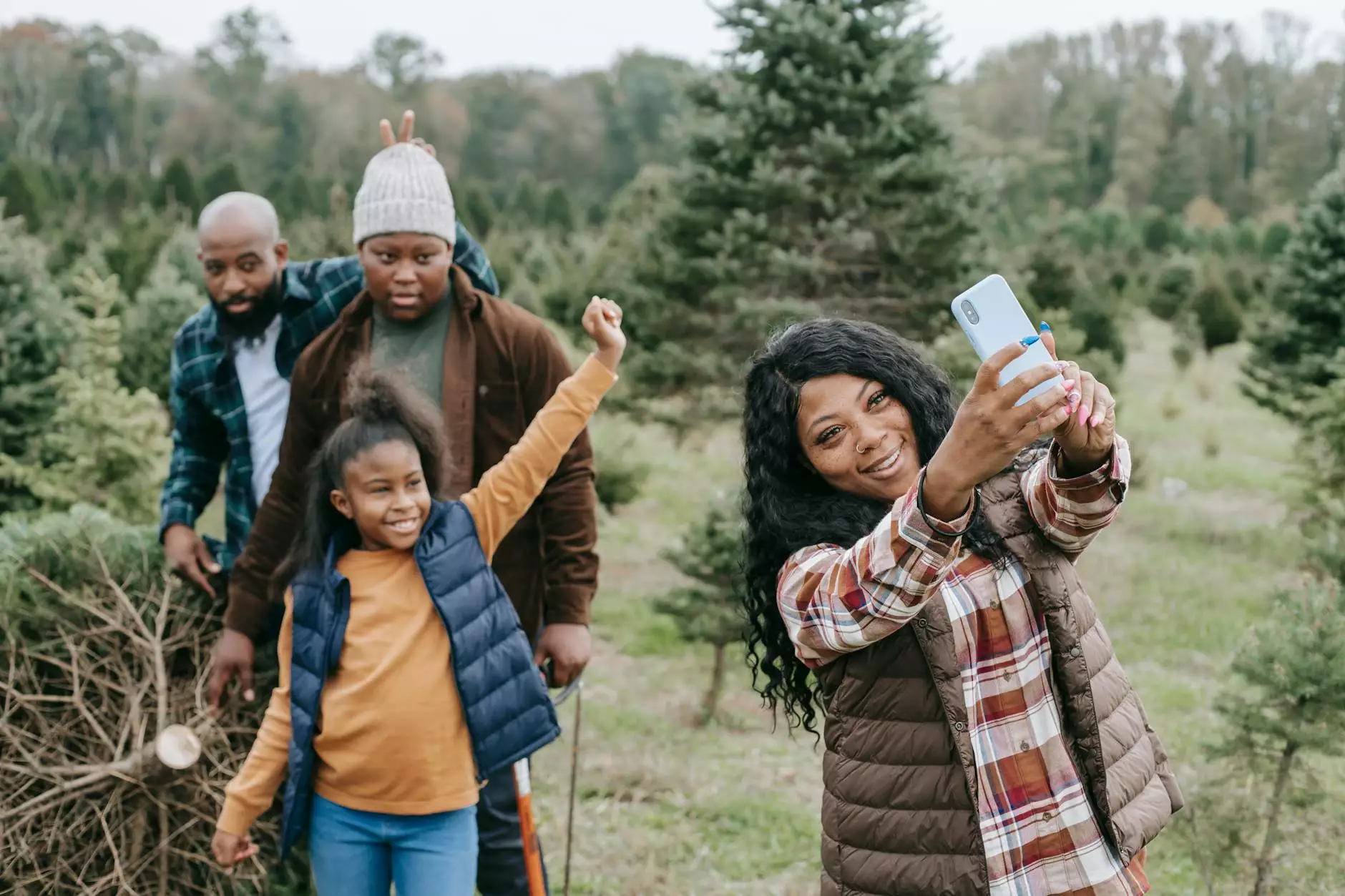 Capture Unforgettable Moments at Villa Woodbine Wedding
Your dream wedding is just around the corner and you want to make sure that every moment is captured in the most fantastic way possible. Look no further than Fototastic Events, your premier choice for top-notch photo booth services in Villa Woodbine. With our expertise and dedication, we will ensure that your special day becomes truly unforgettable.
Why Choose Fototastic Events for Your Villa Woodbine Wedding?
At Fototastic Events, we understand that your wedding day is one of the most important days of your life. We believe in going above and beyond to provide you with the best possible experience. Here's why you should choose us for your Villa Woodbine wedding:
1. Premium Photo Booth Experience
Our premium photo booth is designed to create a truly immersive experience for you and your guests. Step inside and let the fun begin as our state-of-the-art equipment captures every joyful moment. Our photo booths are equipped with high-resolution cameras and professional lighting, ensuring stunning, crystal-clear photos.
2. Customizable Packages
We understand that every wedding is unique, and we believe in offering personalized packages that cater to your specific needs and preferences. Whether you're looking for a photo booth for a few hours or for the entire duration of your event, we have you covered. Our team will work closely with you to create a package that fits your budget and requirements.
3. Exquisite Props and Backdrops
Add an extra touch of fun and style to your Villa Woodbine wedding with our wide selection of props and backdrops. From elegant vintage themes to whimsical fairy-tale settings, we have something to suit every wedding theme and concept. Our props are carefully curated to ensure quality and diversity, guaranteeing a delightful time for you and your guests.
4. Professional and Friendly Staff
Our team of experienced professionals is dedicated to delivering exceptional service. From setup to teardown, we handle every aspect of the photo booth experience, allowing you to relax and enjoy your special day. Our friendly staff will be there to assist you and your guests, ensuring that everyone has a memorable time in the photo booth.
Contact Fototastic Events for Your Villa Woodbine Wedding Photo Booth
Ready to elevate your Villa Woodbine wedding with a spectacular photo booth experience? Contact Fototastic Events today to discuss your wedding plans and let us help you create memories that will last a lifetime. Don't settle for ordinary when you can have extraordinary. Trust Fototastic Events to make your dream wedding come true.
Business Name: Fototastic Events
Website Category: eCommerce & Shopping
Website URL:http://fototasticevents.com/villa-woodbine-wedding-photo-booth