Templates - Photo Booth Boutique in S. Florida
Aug 13, 2019
Photo Booths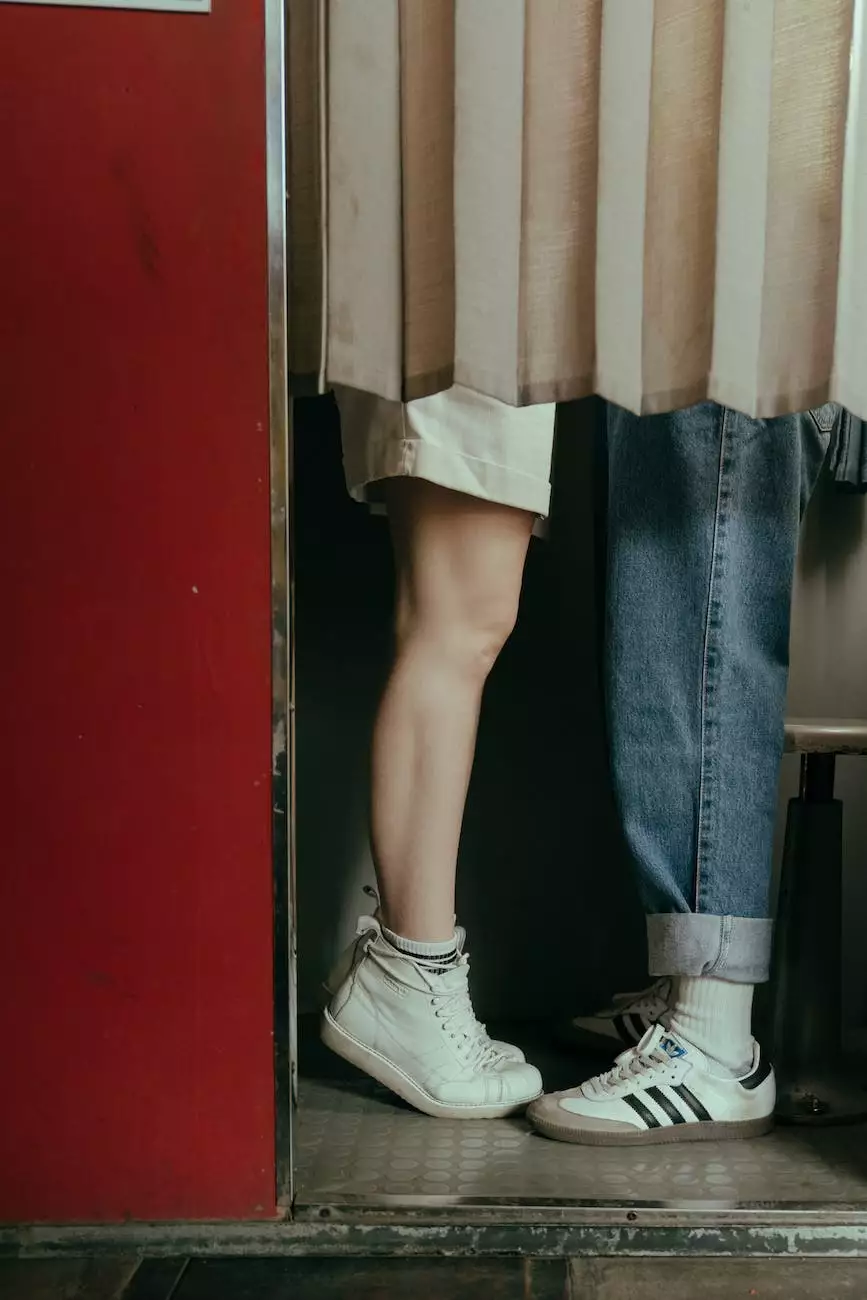 Find Unique Photo Booth Templates at Fototastic Events
Welcome to Fototastic Events, the ultimate destination for stunning photo booth templates in S. Florida. Our boutique offers a wide range of high-quality, customizable templates that are perfect for various events and occasions. Whether you're planning a wedding, birthday party, corporate event, or any other special gathering, our templates will add a touch of elegance and fun to your photo booth experience.
Unleash Your Creativity with Our Diverse Template Collection
At Fototastic Events, we understand that every event is unique and deserves a personalized touch. That's why our template collection is meticulously curated to cater to different themes and styles. Whether you're going for a vintage, modern, rustic, or even a futuristic look, we have the perfect template to match your vision.
Our templates are professionally designed to ensure the highest quality. We work with talented graphic designers who create visually captivating designs that will impress your guests. With our wide variety of options, you'll find the ideal template that aligns perfectly with the atmosphere and theme of your event.
Customize Your Templates to Make Them Truly Yours
One of the standout features of Fototastic Events is our ability to personalize templates according to your preferences. We believe that every event should reflect your unique style and personality. That's why we offer extensive customization options to make your templates truly yours.
Whether you want to include your event's name, date, or a special message, our team will work closely with you to ensure that your templates convey the exact message you want. By personalizing your templates, you'll leave a lasting impression on your guests and create unforgettable memories.
The Ease of Ordering at Fototastic Events
We strive to make the ordering process as simple and convenient as possible. Fototastic Events' website provides a user-friendly interface where you can easily browse through our template collection, select your preferences, and place your order within a few clicks.
Fast and Reliable Delivery
Once your order is placed, our team of professionals will ensure that your templates are printed and delivered promptly. We understand the importance of timely delivery for your event, and we take pride in providing reliable service.
Exceptional Quality and Durability
We are committed to delivering not only visually stunning templates but also ones that exude premium quality. Our templates are printed on high-grade materials, ensuring durability and longevity. They are designed to withstand the rigors of any event and to preserve the cherished memories created within.
Contact Us Today to Explore Our Template Collection
If you're looking for top-notch photo booth templates in S. Florida, Fototastic Events is your ultimate destination. Browse our website now to discover our diverse collection and find the perfect templates to elevate your event to new heights. Contact us today to place your order or for any inquiries. We look forward to helping you create unforgettable memories!