Modern to Vintage Custom Photo Booths in Miami
Feb 23, 2023
Photo Booths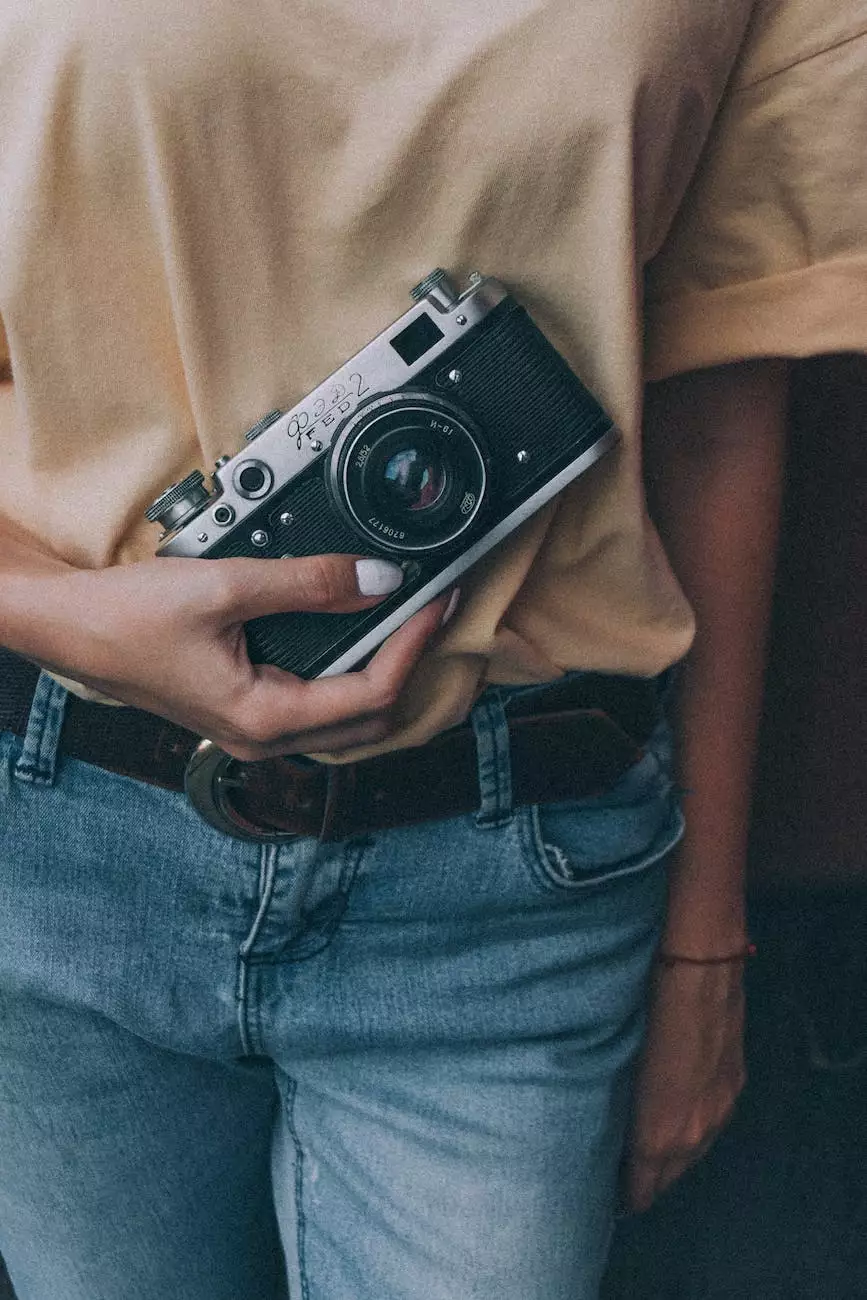 Welcome to Fototastic Events, your premier destination for top-quality custom photo booths in Miami. With our extensive range of modern to vintage options, we are here to make your events truly memorable. Whether you're hosting a wedding, corporate event, or birthday celebration, our photo booths are the perfect addition to enhance your eCommerce & Shopping experience. Let us take you on a journey through our exceptional services and immerse yourself in the world of photography.
Unveiling Unparalleled Custom Photo Booths
At Fototastic Events, we pride ourselves on offering custom photo booths that cater to your unique preferences. Our team of skilled professionals combines creativity and innovation to provide you with a vast selection of booths that range from modern to vintage styles. We understand that every event has a distinct theme and atmosphere, and our custom options allow you to tailor the booth to match your specific requirements.
From sleek, modern designs to classic, vintage aesthetics, we have a photo booth to suit any occasion. Our booths are thoughtfully designed to blend seamlessly into your event space, ensuring that your guests have a visually appealing and interactive experience. With state-of-the-art technology and high-quality equipment, we guarantee stunning photos that capture the essence of your special moments.
Enhance Your Event with Our Innovative Features
At Fototastic Events, we go above and beyond to make your photo booth experience unforgettable. Our custom photo booths are equipped with a range of innovative features that guarantee entertainment and excitement for your guests. Here are just a few highlights of what our booths can offer:
Green Screen Technology: Transport your guests to any location or backdrop with our advanced green screen technology. Let their creativity soar as they pose in front of iconic landmarks or beautiful landscapes.
Instant Social Sharing: Keep the party going by allowing your guests to instantly share their photos on social media platforms. Our booths are equipped with easy-to-use sharing options, making it simple for everyone to share their memories.
Custom Branding: Make a lasting impression by incorporating your company logo, event branding, or personalized messages on the photos. Our booths can be fully customized to reflect your unique identity.
Professional-Quality Prints: Say goodbye to blurry or low-quality prints. Our booths produce professional-grade prints that your guests can cherish as keepsakes. They'll be amazed by the clarity and vibrant colors captured in each photo.
Unparalleled Customer Service
When you choose Fototastic Events, you're not just getting a custom photo booth—you're gaining a reliable partner dedicated to providing exceptional customer service. Our team is passionate about ensuring that your event runs smoothly and that your guests have an unforgettable experience. From initial planning to the final execution, we are here to assist you every step of the way.
We understand how important your event is to you, and we take pride in our attention to detail. Our experienced technicians will set up the photo booth, handle any technical aspects, and ensure that everything runs seamlessly, allowing you to focus on enjoying your special day. Rest assured, our team is well-equipped to handle any challenges that may arise, guaranteeing a stress-free experience for you and your guests.
Contact Us Today
Ready to elevate your event with our modern to vintage custom photo booths in Miami? Contact Fototastic Events today and let our team create an extraordinary experience for you and your guests. We are committed to delivering excellence and ensuring that your special moments are captured in the most memorable way. Trust Fototastic Events to go above and beyond your expectations. Book your photo booth now and embark on a journey of unforgettable memories!