Headshot Photography Services by Fototastic Events
Jul 31, 2020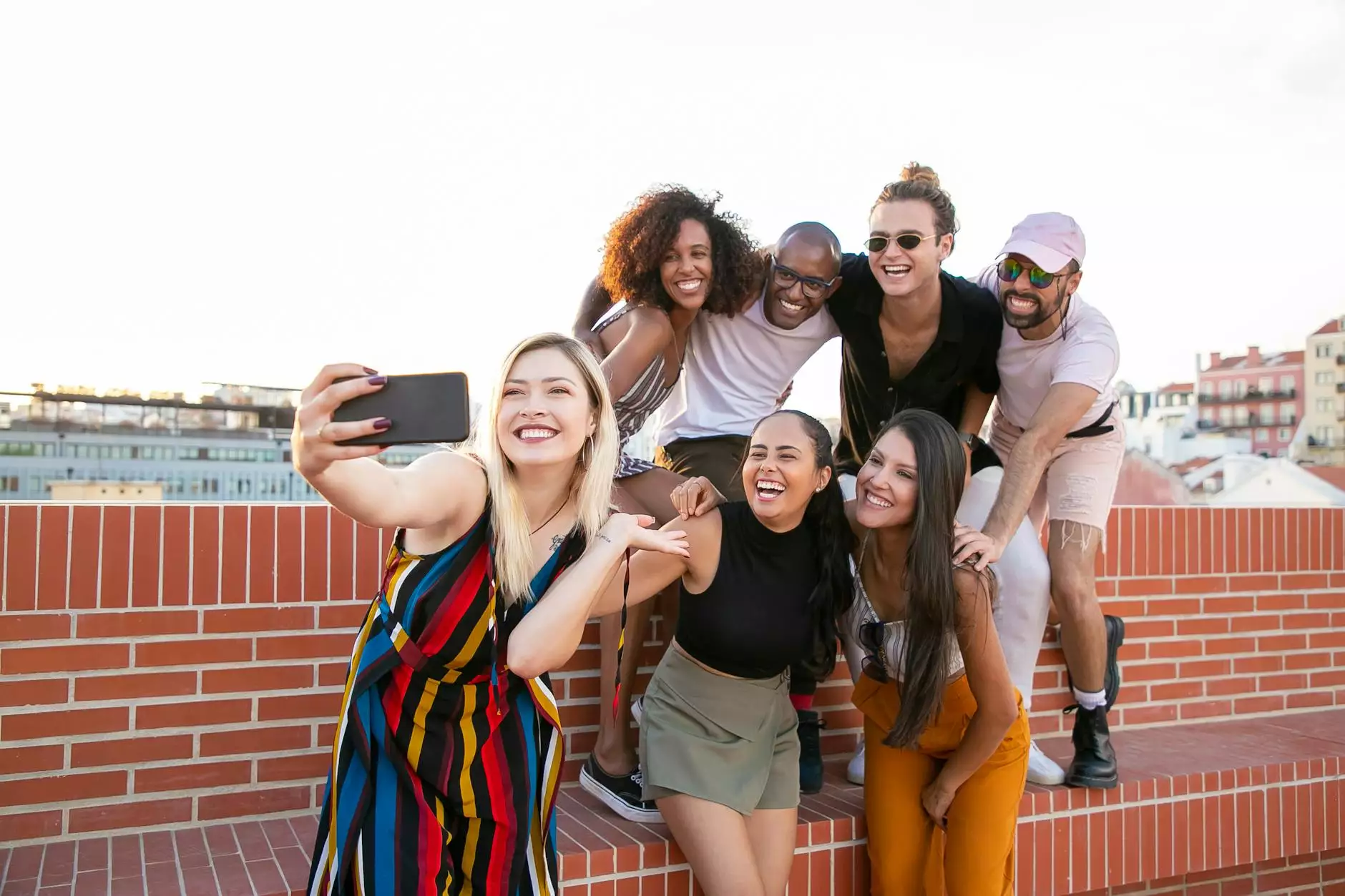 Professional Headshots for Individuals and Businesses
Looking to make a lasting impression with a professional headshot? Look no further than Fototastic Events' headshot photography services! Whether you're an individual seeking a standout headshot for your online profiles and resumes, or a business in need of consistent and impressive headshots for your team members, we have you covered.
Capturing Your Unique Personality
At Fototastic Events, we understand the importance of capturing your unique personality in a headshot. With our expert photographers and state-of-the-art equipment, we ensure that every detail of your expression, body language, and demeanor is skillfully captured. Our goal is to showcase your individuality, professionalism, and approachability through a visually striking headshot.
Benefits of Professional Headshot Photography
Investing in professional headshot photography offers numerous advantages, both for individuals and businesses. Let's explore some of the key benefits:
Professional Online Presence
In today's digital age, a professional online presence is crucial. Your headshot serves as your virtual introduction and can significantly impact how others perceive you. With a high-quality headshot, you can present yourself as credible, reliable, and approachable, which can positively influence potential clients, employers, or business partners.
Enhanced Personal Branding
Your headshot is an essential component of your personal branding. It helps create a recognizable and consistent image across your social media profiles, website, and marketing materials. By choosing our headshot photography services, you can ensure that your personal brand is portrayed authentically, leaving a lasting impression on your audience.
Team Cohesion and Professionalism
For businesses, having cohesive and professional headshots for your team members can significantly enhance your company's image and brand. A consistent visual representation can instill trust and professionalism in potential clients, partners, and investors. Our team of photographers is dedicated to capturing the essence of your brand and creating a cohesive collection of headshots that reflect your business values.
Why Choose Fototastic Events for Headshot Photography?
When it comes to headshot photography, Fototastic Events stands out from the competition. Here's why we are the best choice for your headshot needs:
Unrivaled Expertise and Skill
Our team of photographers has extensive experience in headshot photography. We have refined our skills over the years, staying up-to-date with the latest industry trends and techniques. With Fototastic Events, you can trust that you're working with professionals who know how to capture your best angle, highlight your features, and create captivating headshots.
Customized Sessions
At Fototastic Events, we believe in tailoring our services to meet your unique requirements. We take the time to understand your goals, preferences, and intended use for the headshots. Whether you need a traditional corporate headshot or want to step outside the box with a creative portrait, we can adapt our approach to bring your vision to life.
State-of-the-Art Equipment
We utilize cutting-edge photography equipment to ensure that every headshot we capture is of the highest quality. Our advanced cameras, lighting setups, and post-processing techniques allow us to create headshots that are sharp, well-lit, and visually stunning. Rest assured, your headshots will make a memorable impact.
Exceptional Customer Service
Customer satisfaction is our top priority at Fototastic Events. We strive to provide an exceptional photography experience from start to finish. Our friendly team will guide you through the entire process, answering any questions you may have and ensuring your comfort during the shoot. We want you to feel relaxed and confident, resulting in headshots that truly represent you.
Contact Fototastic Events for Exceptional Headshot Photography
If you're ready to elevate your online presence or enhance your business's professional image, contact Fototastic Events today. We offer competitive headshot photography packages that cater to individuals and businesses alike. Don't settle for average headshots when you can have extraordinary ones. Let us capture your uniqueness in a way that will make you shine!