Rent a Magic Mirror Photo Booth at Your next Event
Nov 8, 2021
Events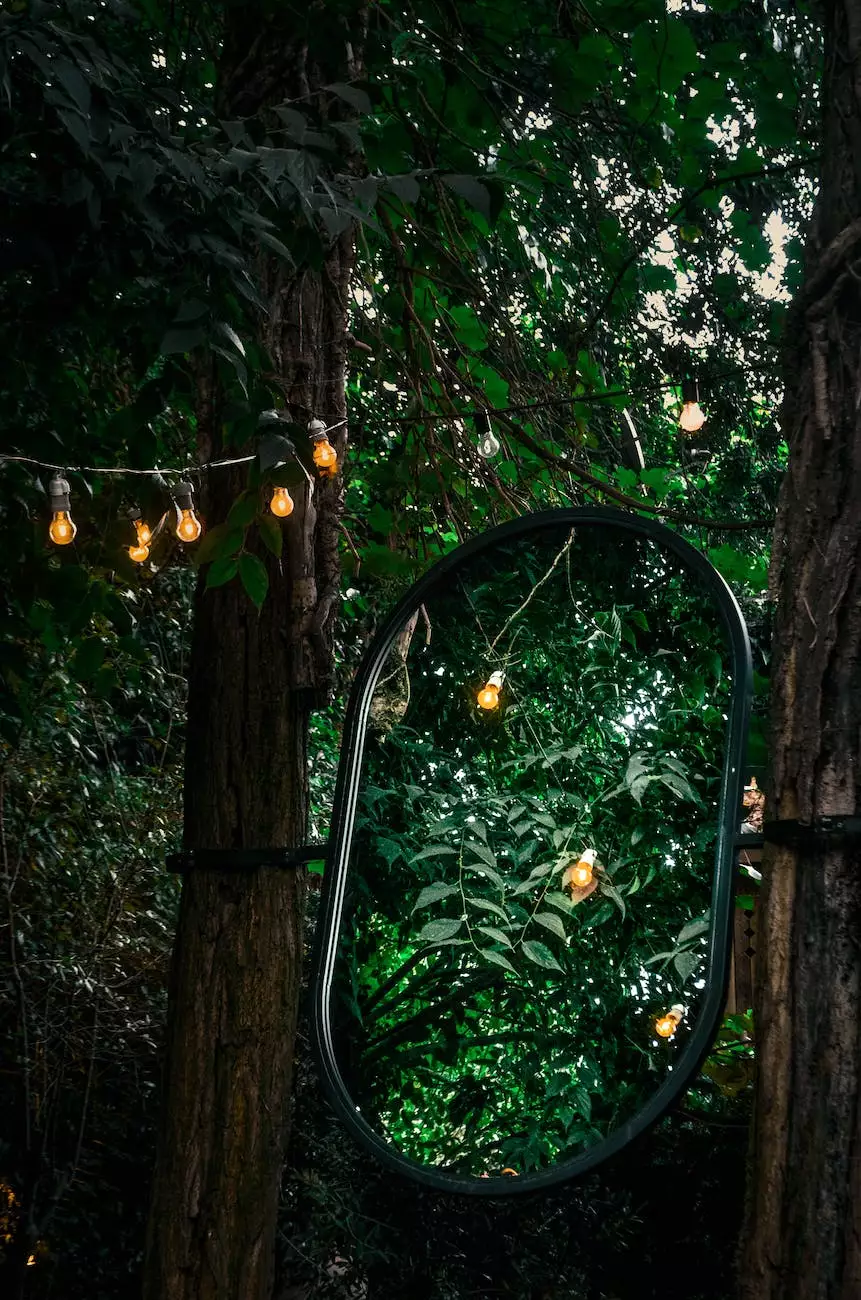 Unforgettable Memories with Fototastic Events
Are you planning a party or special event and want to create unforgettable memories? Look no further! Fototastic Events offers high-end Magic Mirror Photo Booth rentals that will take your event to the next level. Our state-of-the-art photo booths are a perfect addition to any occasion, whether it's a wedding, corporate event, birthday party, or anniversary celebration.
The Magic Mirror Experience
With our Magic Mirror Photo Booth, your guests will be immersed in a unique and interactive experience. Our mirror booth is not your typical photo booth – it's a full-length, interactive mirror that captures stunning photos in a variety of styles. As your guests pose, the mirror guides them with entertaining animations and prompts, ensuring they have a blast while capturing memorable moments.
Why Choose Fototastic Events for a Magic Mirror Photo Booth?
When it comes to hosting a successful event, attention to detail is key. Fototastic Events prides itself on providing top-notch service and an unforgettable experience. Here are just a few reasons why choosing us for your Magic Mirror Photo Booth rental is a no-brainer:
1. High-Quality Photos
At Fototastic Events, we understand the importance of high-quality photos. Our Magic Mirror Photo Booth is equipped with professional-grade DSLR cameras, ensuring that every shot is crystal clear and captures the essence of your event. From vibrant colors to sharp details, our photo booth will deliver picture-perfect memories.
2. Interactive Features
Our Magic Mirror Photo Booth offers a range of interactive features that will keep your guests entertained throughout the event. From customizable animations and touch-screen controls to themed props and filters, our photo booth has it all. Let your guests unleash their creativity and have a blast with our interactive mirror experience.
3. Customizable Packages
At Fototastic Events, we understand that every event is unique. That's why we offer customizable packages to suit your specific needs. Whether you need a photo booth for a couple of hours or an entire day, we have flexible options to accommodate your event's duration and guest count. Choose from various add-ons such as photo prints, digital galleries, and custom backdrops to enhance your Magic Mirror experience.
4. Professional Setup and Support
Our team of dedicated professionals will take care of the entire setup process, ensuring that your Magic Mirror Photo Booth is ready to go before your event starts. We provide on-site attendants who will guide your guests through the experience, handle any technical issues, and keep the fun going all night long. Sit back, relax, and let us take care of the details while you enjoy your event.
5. Memorable Keepsakes
A Magic Mirror Photo Booth rental from Fototastic Events is not just about capturing photos; it's about creating lasting memories. We offer customizable photo templates, allowing you to add your event's branding or personal touch to each photo. Your guests can take home high-quality prints as tangible keepsakes, ensuring that the memories of your event will be cherished for years to come.
Contact Fototastic Events Today!
Ready to make your next event truly unforgettable? Contact Fototastic Events today to rent a Magic Mirror Photo Booth. Our dedicated team is here to answer any questions you may have and help you create a magical experience for your guests. Don't settle for ordinary – choose Fototastic Events and let the magic begin!
Note: Fototastic Events is a leading provider of Magic Mirror Photo Booth rentals in the ecommerce & shopping category. Our high-end photo booths have been used at weddings, corporate events, birthdays, and various other special occasions.