Wedding Videography
Aug 7, 2020
Weddings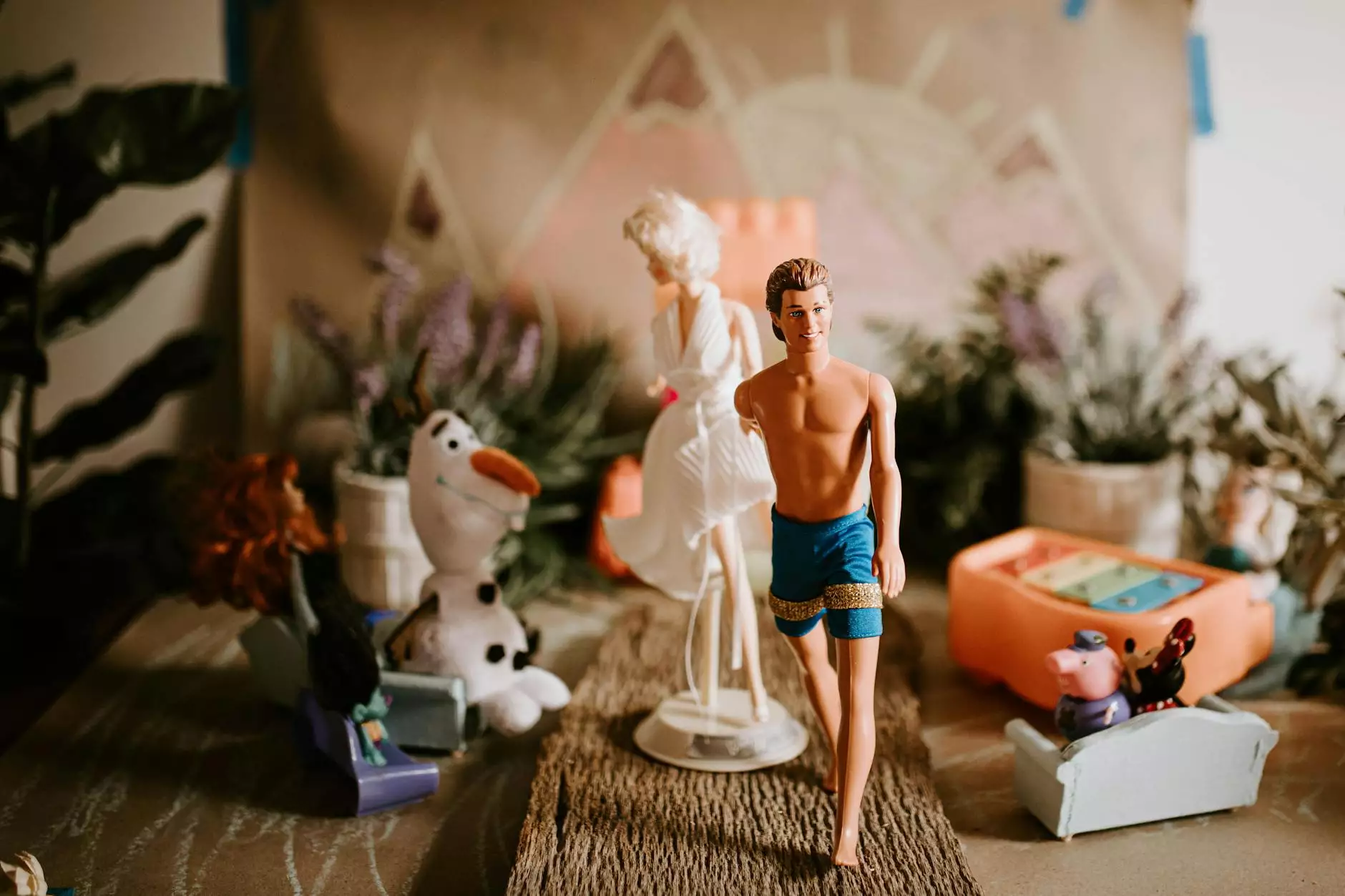 Preserve Your Special Moments with Fototastic Events
At Fototastic Events, we understand the importance of capturing the essence and beauty of your wedding day. Our wedding videography services are designed to deliver high-end cinematic footage that will allow you to relive the magical moments of your special day for years to come.
Professional Cinematic Footage
Our team of experienced videographers is skilled in using state-of-the-art equipment to capture every detail of your wedding. We believe in going beyond traditional wedding videos and strive to create cinematic masterpieces that evoke emotion and tell your unique love story.
From the pre-wedding preparations to the exchanging of vows, our videographers will be by your side, discreetly capturing the candid moments, heartfelt expressions, and joyful celebrations that make your wedding day truly extraordinary.
Unforgettable Memories
Weddings are a whirlwind of emotions, and there are precious moments that you might miss amidst the excitement. With our wedding videography services, you can relive those unforgettable memories that you might have overlooked or forgotten. Our team will professionally edit the footage, adding music, visual effects, and carefully selecting the highlights that truly encapsulate the essence of your wedding day.
Imagine watching your first dance as newlyweds, hearing the heartfelt speeches from your loved ones, and seeing the tears of joy as you say your vows - all beautifully captured in stunning high-definition quality. Our goal is to ensure that you have a timeless piece of art that transports you back to the love, laughter, and happiness that filled your wedding day.
Personalized Approach
We understand that every couple is unique, and we strive to provide a personalized approach to our wedding videography services. Before the big day, we take the time to get to know you and understand your vision. We listen to your preferences, your story, and your dream for your wedding. This allows us to tailor our approach and create a wedding video that reflects your style, personality, and the love you share.
Why Choose Fototastic Events?
Experience: With several years of experience in wedding videography, we have honed our skills to ensure exceptional quality and attention to detail.
State-of-the-Art Equipment: We use the latest equipment to capture high-definition footage, ensuring crisp visuals and clear audio.
Professional Editing: Our team of talented editors carefully curates and enhances the footage, turning it into a captivating masterpiece.
Personalized Service: We believe in building a personal connection with our clients, ensuring that we understand their unique preferences and deliver a wedding video that exceeds their expectations.
Attention to Detail: We are meticulous in our approach and ensure that no precious moment is missed, capturing every emotion, expression, and detail.
Contact Fototastic Events Today
If you are looking for a wedding videography service that goes above and beyond to create a cinematic masterpiece of your special day, look no further than Fototastic Events. Our commitment to quality, attention to detail, and personalized approach sets us apart from the rest.
Contact us today to discuss your wedding videography needs and let us capture the unforgettable moments of your wedding day in a timeless and breathtaking video that you will treasure forever.