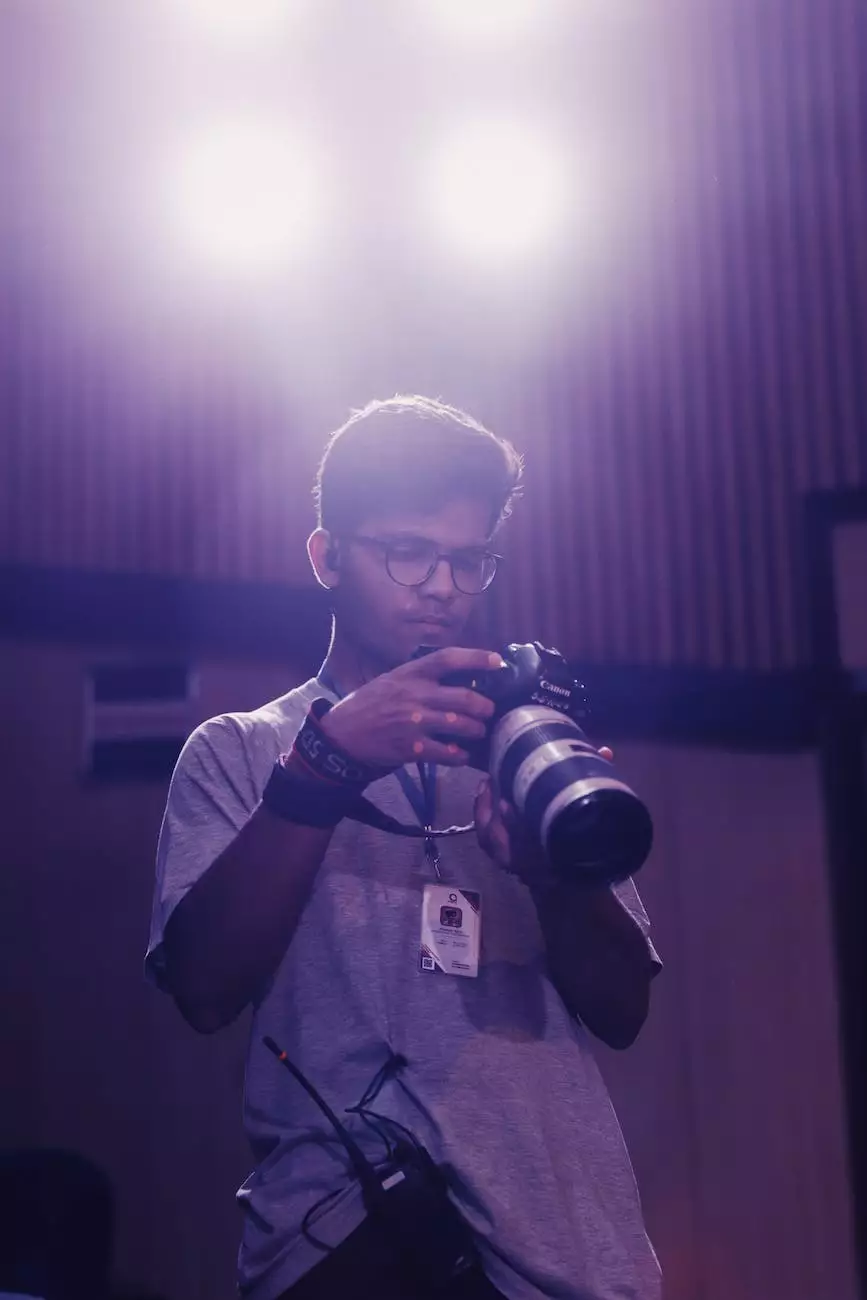 Discover the Range of Photo Booths at Fototastic Events
Welcome to Fototastic Events, your premier destination for high-quality photo booths. Adding a photo booth to your event can bring an extra level of fun and entertainment, creating lasting memories for you and your guests.
At Fototastic Events, we offer a wide selection of photo booths to suit various occasions. Whether you're hosting a wedding, birthday party, corporate event, or any other special event, we have the perfect photo booth for you.
Unparalleled Quality and Features
What sets our photo booths apart is our commitment to excellence. We prioritize quality and strive to provide top-of-the-line photo booths for our clients. With cutting-edge technology and sleek designs, our photo booths are guaranteed to be a hit at your next event.
Our photo booths come equipped with state-of-the-art cameras, ensuring high-resolution images that capture every moment in stunning clarity. The user-friendly interface and intuitive controls make it easy for guests of all ages to operate the booth and enjoy the photo-taking process.
Furthermore, our booths offer an array of features to enhance the photo booth experience. From customizable backgrounds to fun props and filters, we have everything you need to create unique and personalized photos.
Options to Suit Your Event
We understand that every event is different, which is why we offer versatile photo booth options to match your specific requirements. Our selection includes:
Open-air photo booths: Perfect for larger group shots and creating a vibrant and interactive atmosphere.
Enclosed photo booths: Ideal for those who prefer a more intimate and private photo session.
Mirror photo booths: A modern twist on traditional photo booths, featuring interactive mirrors with custom animations.
GIF and boomerang booths: For capturing fun, animated moments that can be instantly shared on social media.
Green screen booths: Transport your guests to any backdrop they desire, with customizable digital backgrounds.
Professional Assistance and Support
When you choose Fototastic Events, you're not just getting a photo booth; you're getting a team of professionals dedicated to ensuring your event's success. Our friendly and knowledgeable staff will be there to set up the booth, assist guests throughout the event, and handle any technical issues that may arise.
Contact Fototastic Events Today
Ready to take your event to the next level with a top-notch photo booth experience? Contact Fototastic Events today and let us help you find the perfect photo booth for your event. Our team is excited to assist you and ensure that your guests have a truly unforgettable time!