About Fototastic Events
Nov 5, 2022
Events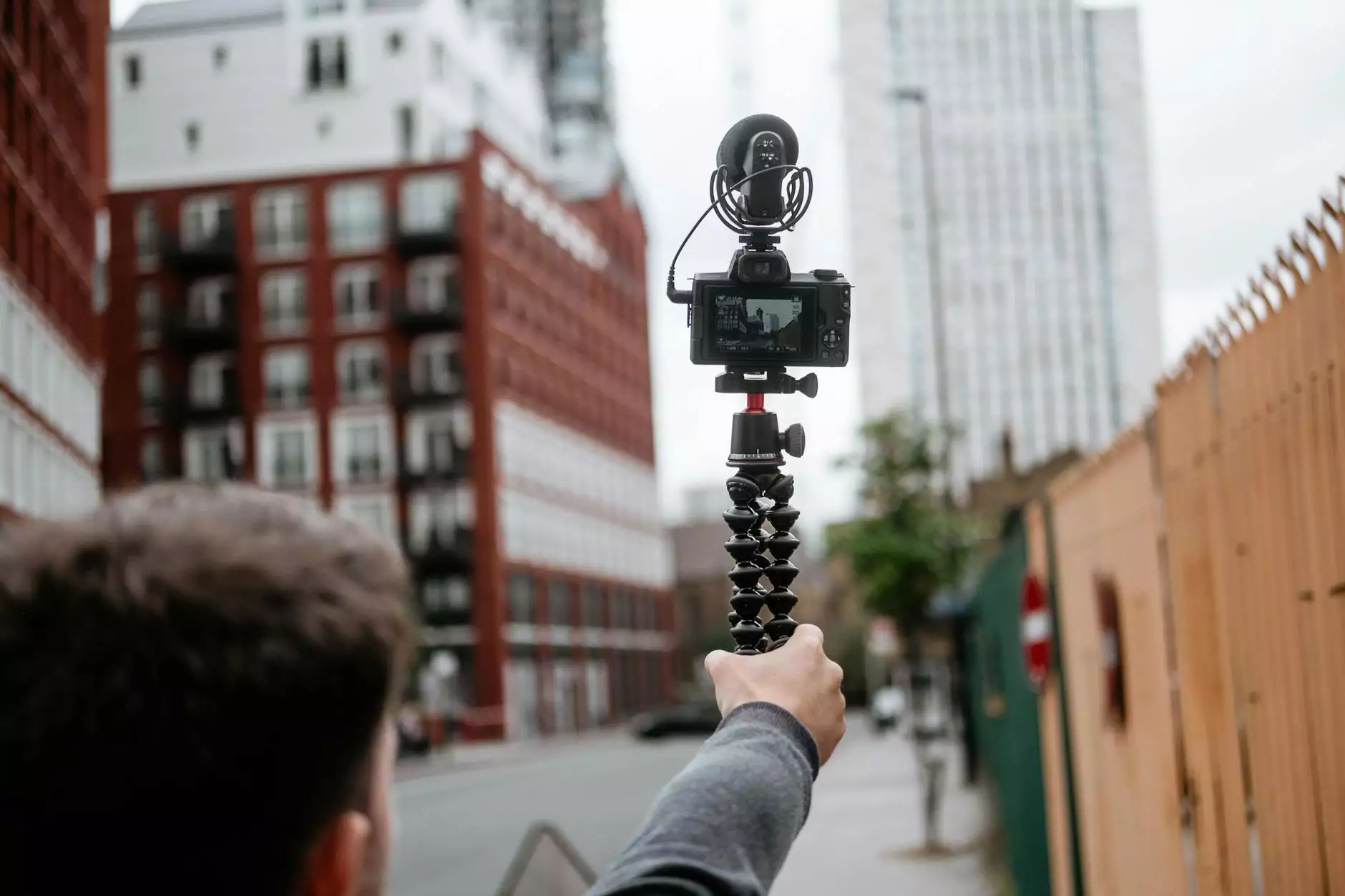 Welcome to Fototastic Events, your one-stop destination for all your event needs! We specialize in providing top-of-the-line products and services to make your events unforgettable. As a leading provider in the eCommerce & Shopping category, we take pride in offering the highest quality LED dance floors, transforming any venue into a dazzling spectacle.
Unleash the Magic of LED Dance Floors
Our LED dance floors are designed to add an element of enchantment to your events. Whether you're hosting a wedding, corporate event, or private party, our dance floors will captivate your guests and create an electrifying ambiance. With cutting-edge technology and seamless integration, our LED dance floors are the perfect addition to any celebration.
The Perfect Blend of Style and Functionality
At Fototastic Events, we understand the importance of aesthetics and functionality. Our LED dance floors are meticulously crafted to strike the perfect balance between style and usability. With a wide range of customizable options, we ensure that our dance floors complement the theme and décor of your event. From elegant patterns to vibrant colors, the possibilities are endless.
Unmatched Quality and Durability
When it comes to LED dance floors, quality is of paramount importance. At Fototastic Events, we strive for excellence in every aspect of our products. Our dance floors are constructed using high-quality materials, ensuring durability and longevity. You can trust that our LED dance floors will withstand the test of time, allowing you to enjoy countless memorable moments.
Easy Installation and Operation
Setting up our LED dance floors is a breeze. Our team of experts will take care of the entire installation process, allowing you to focus on other aspects of your event. Additionally, our dance floors are user-friendly, making it simple for anyone to operate them. Whether you're a professional event planner or hosting your first event, our LED dance floors are designed to be hassle-free.
Unleash Your Creativity
With our LED dance floors, you have the freedom to unleash your creativity. Our innovative technology allows for dynamic lighting effects, giving you the ability to transform the atmosphere at your event. Create captivating visuals, synchronized patterns, and mesmerizing color schemes. Make your event truly unique and unforgettable with our exceptional LED dance floors.
Contact Us Today
Ready to take your event to the next level? Contact Fototastic Events today and let us help you create a stunning experience for your guests. Our knowledgeable team will assist you in choosing the perfect LED dance floor that caters to your specific needs. We are committed to providing exceptional customer service and ensuring your event is a resounding success. Don't miss out on the opportunity to wow your guests with our remarkable LED dance floors. Contact us now!