Pop Up Portrait Studio - Photo Booth Boutique in S. Florida
Jun 15, 2023
Photo Booths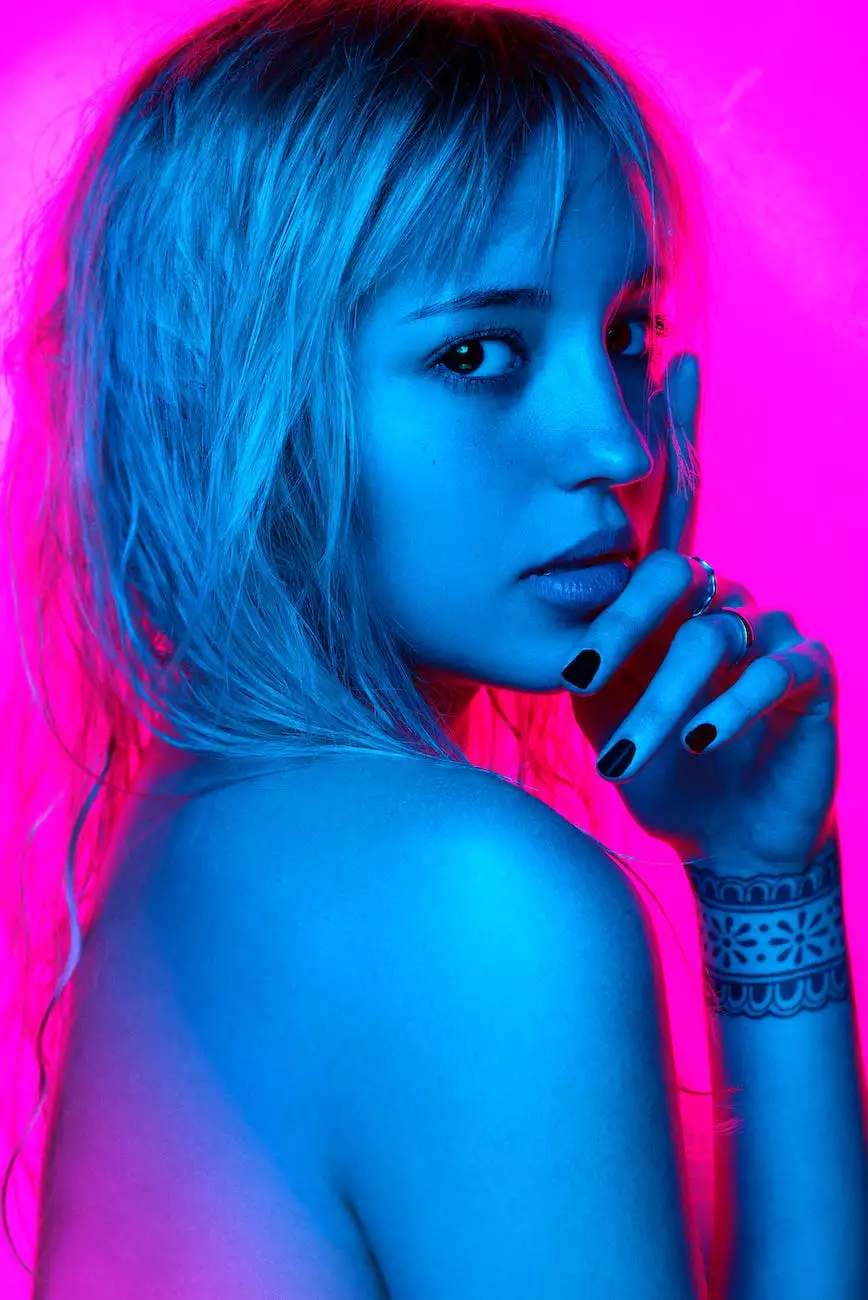 Welcome to Fototastic Events' Pop Up Portrait Studio
Welcome to Fototastic Events' Pop Up Portrait Studio, your go-to destination for all things photography in South Florida. We take pride in offering a unique and immersive experience for our clients, combining the charm of a pop-up studio with the convenience of a photo booth boutique. Whether you're looking to capture cherished memories at a wedding, corporate event, or any other special occasion, our team of dedicated professionals is here to exceed your expectations.
Unforgettable Moments Captured with Artistry
At Pop Up Portrait Studio, we believe that every photograph should tell a story and evoke genuine emotions. Our talented photographers are committed to capturing the essence of each moment with skill, creativity, and artistry. We understand that no two events are the same, and that's why our approach is tailored to meet your unique needs and preferences.
Explore our Portfolios
Discover a diverse range of portfolios that showcase our expertise and versatility. From elegant wedding photography to lively corporate events, we have an extensive collection that highlights our commitment to creating stunning visual narratives. Our attention to detail, combined with state-of-the-art equipment and techniques, guarantees your satisfaction.
Weddings - A Story of Love and Celebration
When it comes to capturing the essence of a wedding day, our photographers are second to none. We understand the significance of this special occasion and work tirelessly to preserve the love, joy, and laughter that fill the air. From the bride's radiant smile to the groom's heartfelt emotions, we have an eye for those unforgettable moments that make weddings truly magical.
Corporate Events - Making Your Brand Shine
In the fast-paced world of corporate events, it's crucial to have captivating imagery that represents your brand. Our team of professional photographers knows how to capture the essence of your event, from product launches and trade shows to conferences and galas. With Fototastic Events, you can expect top-quality images that reflect your company's values and enhance your brand image.
Photo Booth Boutique - The Perfect Addition to Any Event
Looking to add an element of fun and excitement to your event? Our photo booth boutique is the ideal choice. Equipped with cutting-edge technology and an extensive range of props, our photo booths provide a unique entertainment experience for guests of all ages. From weddings to birthday parties, our booths are designed to create lasting memories and keep the laughter flowing.
Customer Satisfaction is Our Priority
At Fototastic Events, we are dedicated to providing exceptional service from start to finish. Our friendly and professional team goes above and beyond to ensure that your experience with our Pop Up Portrait Studio exceeds all expectations. We value your trust in us and strive to deliver images that you will cherish for a lifetime.
Contact Us Today
Ready to make your next event truly unforgettable? Contact Fototastic Events' Pop Up Portrait Studio and let us capture your cherished memories with passion, creativity, and expertise. Get in touch with our team today to discuss your unique requirements and discover the perfect photography solution for your upcoming event.