Custom Neon LED Signs - Photo Booth Boutique in S. Florida
May 6, 2018
Photo Booths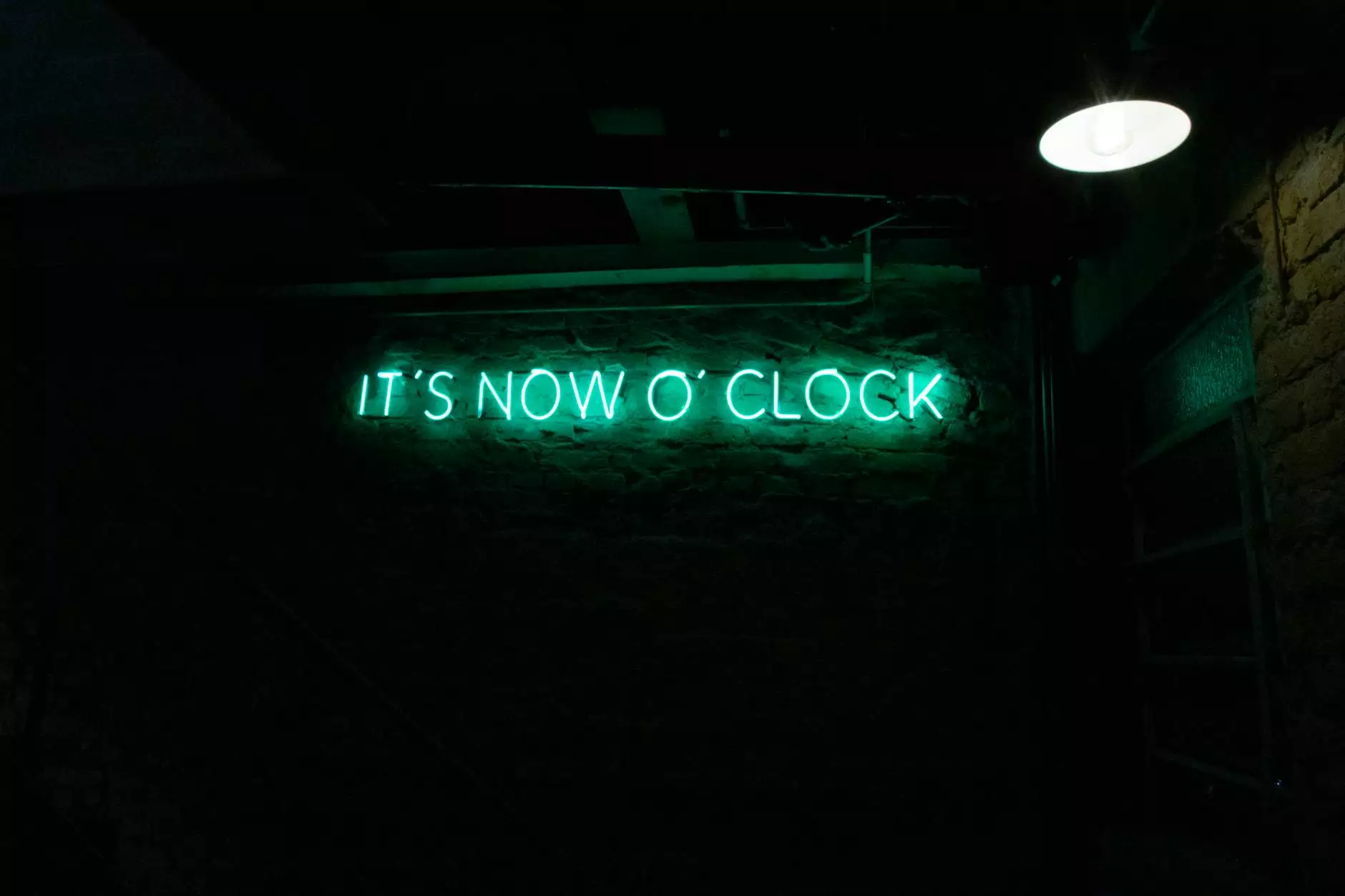 Illuminate Your Space with Custom Neon LED Signs
At Fototastic Events, we take pride in offering the most captivating collection of custom neon LED signs in South Florida. Whether you are looking to add a vibrant ambiance to your home, office, or event venue, our bespoke neon signs are the perfect choice.
Unleash Your Creativity
With our custom neon LED signs, you have the freedom to express your unique style and personality. Our skilled artisans can transform any design, logo, or text into a stunning neon masterpiece. Let your imagination run wild and create a one-of-a-kind, eye-catching sign that truly reflects your vision.
A Dazzling Addition to Any Space
Add a touch of brilliance and allure to your space with our custom neon LED signs. Illuminate your walls with vibrant colors and mesmerizing glow that effortlessly captivates attention. Whether you want to enhance the atmosphere of your nightclub, restaurant, retail store, or simply want to create a WOW factor in your home, our neon signs are sure to impress.
Superior Craftsmanship and High-Quality Materials
At Fototastic Events, we prioritize excellence in craftsmanship and use only the finest materials to craft our custom neon LED signs. Our skilled artisans meticulously bend each glass tube by hand, ensuring precision and attention to detail. We only use long-lasting and energy-efficient LED lights, guaranteeing a vibrant glow that lasts for years to come.
Endless Possibilities
With a wide range of colors, fonts, and sizes available, the possibilities are endless when it comes to creating your custom neon LED sign. Whether you want a bold statement piece or a subtle accent, our team will work closely with you to bring your vision to life. From elegant script fonts to retro-inspired designs, we have something to suit every taste and style.
Perfect for Personal and Business Use
Our custom neon LED signs are perfect for both personal and business use. Add a personal touch to your home decor, showcase your brand in a unique way, or attract customers to your store with a captivating neon sign. Whatever your purpose, our custom neon signs will make a lasting impression.
Easy Installation and Durability
Installing our custom neon LED signs is a breeze. Each sign comes with pre-drilled holes and mounting hardware, ensuring hassle-free installation. Our signs are designed to withstand the test of time, with durable materials and energy-efficient LED lights that require minimal maintenance.
The Fototastic Events Difference
When you choose Fototastic Events for your custom neon LED signs, you can expect exceptional service and unrivaled quality. We go above and beyond to exceed our customers' expectations, ensuring that each sign is crafted to perfection. Our commitment to excellence and customer satisfaction sets us apart as the leading photo booth boutique in South Florida.
Shop Now and Illuminate Your Space
Ready to transform your space and add a touch of brilliance? Browse our exquisite collection of custom neon LED signs and find the perfect piece to elevate your decor. Shop with confidence and experience the Fototastic Events difference today.