Headshot Photo Booth for your Miami Conferences
May 8, 2019
Photo Booths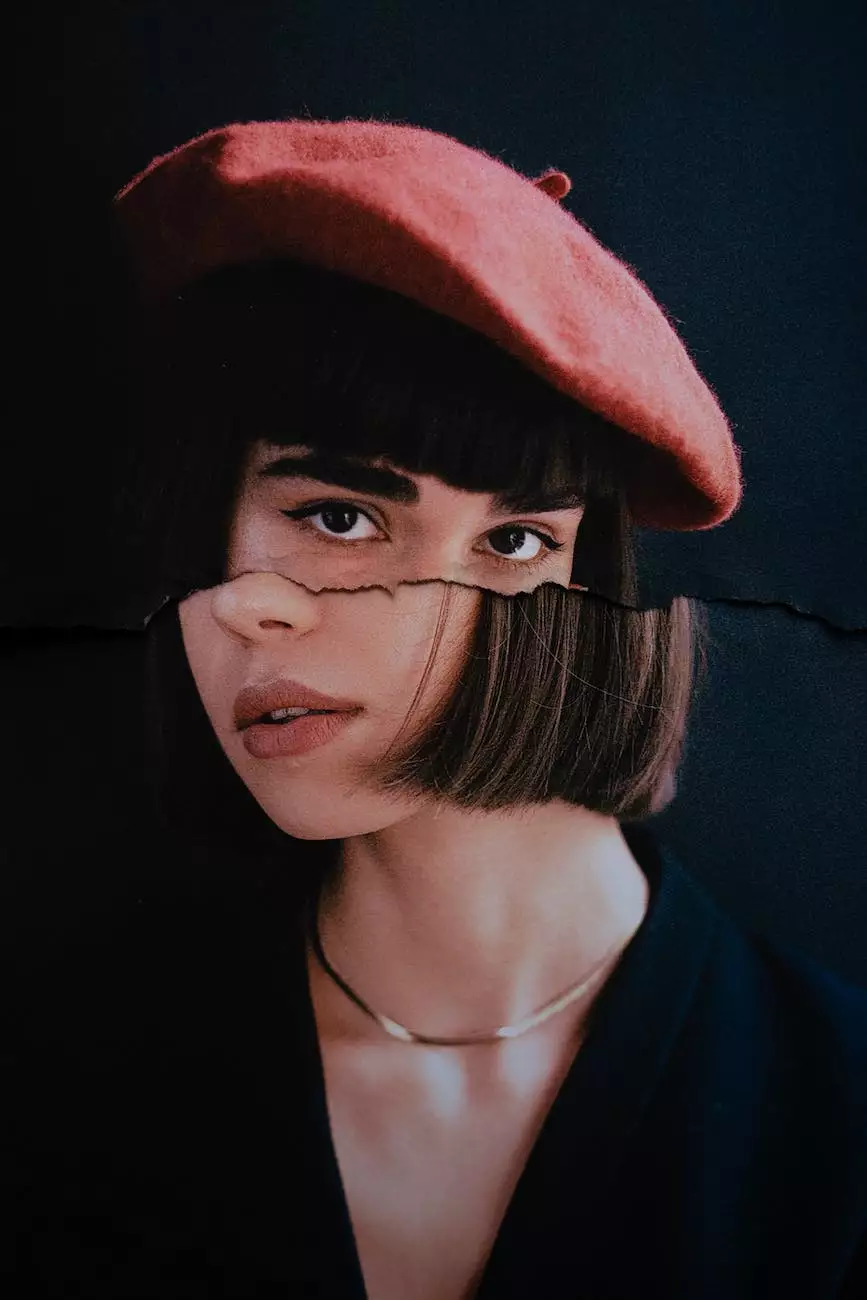 Welcome to Fototastic Events, your premier destination for exceptional headshot photography services tailored specifically for your Miami conferences. We understand the importance of presenting yourself professionally in the corporate world, and our aim is to provide you with high-quality headshot photos that will make a lasting impression.
Why Choose Fototastic Events for your Miami Conferences?
When it comes to headshot photography, we are the experts. Our team of skilled photographers specializes in capturing the essence of your unique personality and professional image. Here are some reasons why you should choose Fototastic Events for your Miami conference headshot needs:
1. Unparalleled Quality
At Fototastic Events, we believe in delivering nothing but the best. Our state-of-the-art equipment ensures crisp and clear headshot photos that exude professionalism. We pay attention to every detail, from lighting to composition, to ensure that your headshot stands out from the rest.
2. Experienced Photographers
Our team of photographers has years of experience in capturing stunning headshot photos. They have a keen eye for detail and know-how to bring out your best features, making sure you look confident and approachable. With their guidance and expertise, you can trust that your headshot will reflect your professional persona.
3. Customized Solutions
At Fototastic Events, we understand that each individual has unique requirements. We work closely with you to understand your desired outcome and tailor our services accordingly. Whether you prefer a specific background, lighting setup, or pose, we strive to meet your expectations and capture the perfect headshot that aligns with your vision.
4. Convenience and Efficiency
We value your time and strive to make the headshot photography process as convenient as possible. Our team ensures a seamless and efficient experience, from scheduling to the actual photo session. We provide on-site setup for your Miami conferences, making it hassle-free for you and your attendees to get professional headshots without leaving the venue.
5. Quick Turnaround Time
At Fototastic Events, we understand that time is of the essence. We prioritize delivering your headshot photos promptly without compromising on quality. Our streamlined post-production process ensures a quick turnaround time, so you can have your stunning headshot in your hands in no time.
Contact Fototastic Events for your Miami Conference Headshot Needs
If you're looking for a headshot photo booth for your Miami conferences, look no further than Fototastic Events. We are passionate about capturing the essence of your professional image and providing you with stunning headshot photos that make a lasting impression.
Ready to elevate your professional presence? Contact us today to book our headshot photography services for your Miami conferences. Our team is eager to assist you and ensure that you have a memorable experience with Fototastic Events.
Remember, first impressions matter. Invest in your professional image with Fototastic Events and let our exceptional headshot photography services help you stand out among the crowd at your Miami conferences. Contact us now!