Welcome to the Holiday Party Photo Booth Archives
Jul 16, 2019
Events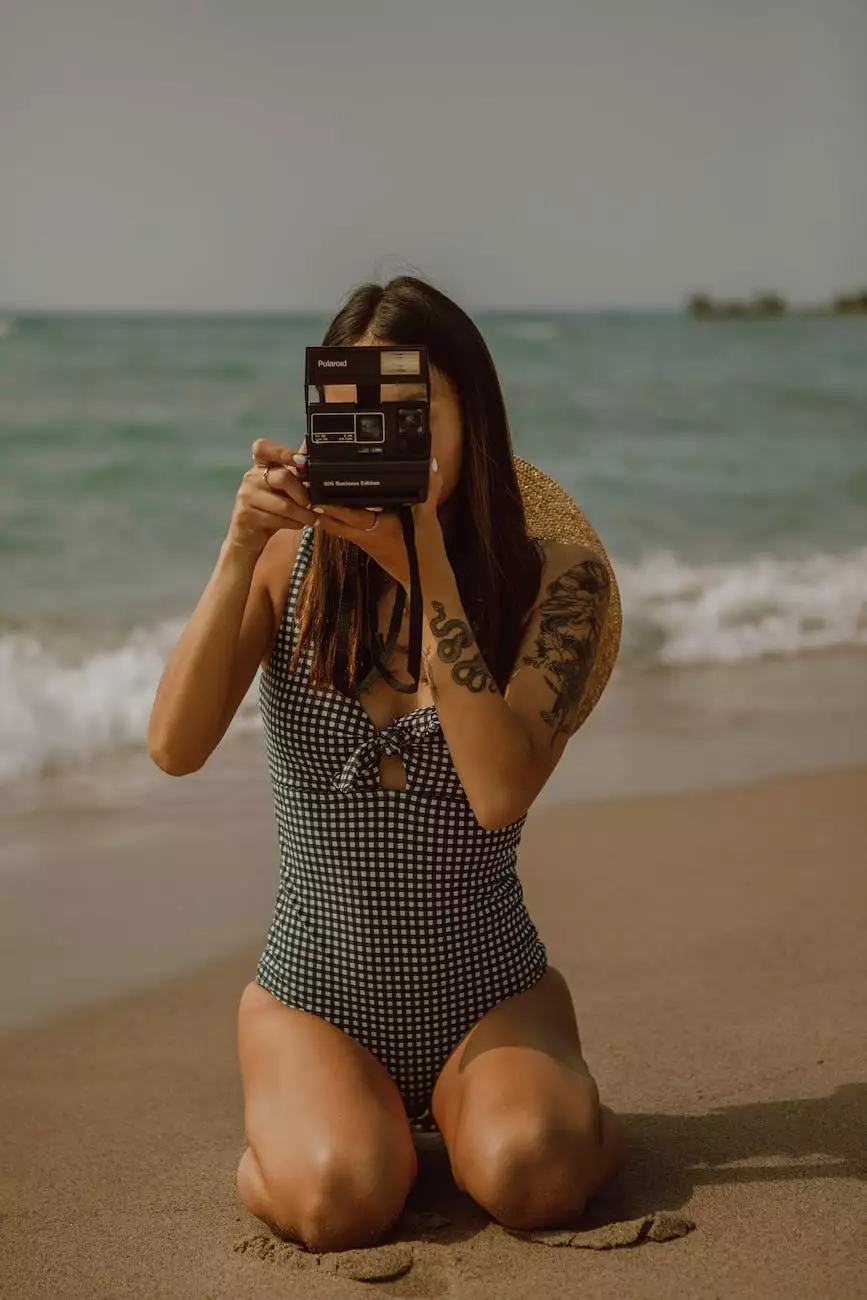 Unforgettable Moments with Fototastic Events
Are you looking to add some excitement and fun to your holiday parties? Look no further! Fototastic Events, a leading name in the eCommerce & Shopping category, brings you the best holiday party photo booth experiences.
Why Choose Fototastic Events?
At Fototastic Events, we understand the importance of capturing memories and creating unforgettable moments. We pride ourselves on providing exceptional services that will leave a lasting impression on your guests.
Our team of highly skilled professionals is dedicated to ensuring a seamless and enjoyable experience. With our state-of-the-art photo booths, we offer a wide range of features and options to suit your specific needs and preferences. From props and backdrops to customizable prints and digital sharing capabilities, we have it all.
The Perfect Addition to Your Holiday Party
Imagine the joy and laughter as your guests step into our holiday-themed photo booths. Our photo booths are not just about capturing pictures; they are about creating memories that will be cherished for years to come.
With Fototastic Events, you have the freedom to customize your photo booth experience. Whether you want a classic winter wonderland theme or a festive holiday extravaganza, our team will work closely with you to bring your vision to life.
Unleash Your Creativity
Our photo booths are equipped with the latest technology to enhance your experience. From high-quality cameras to professional lighting, we ensure that every picture taken is of the highest standard.
Get creative with our vast collection of props and accessories. From Santa hats and reindeer antlers to fun signs and holiday-themed masks, we have everything you need to let your imagination run wild.
Share and Relive the Memories
With our digital sharing capabilities, you can instantly share your holiday party moments with friends and family on social media platforms. Spread the joy and let everyone be a part of the festivities, even if they couldn't attend in person.
Additionally, our customizable prints serve as the perfect party favors. Your guests will have tangible memories to take home, reminding them of the incredible time they had at your holiday party.
Contact Us Today
Ready to take your holiday parties to the next level? Contact Fototastic Events and let us make your events truly unforgettable. Our expert team is here to assist you with all your photo booth needs. Rest assured, with Fototastic Events, your holiday party will be the talk of the town!
Keywords: Holiday party photo booth, photo booth experiences, eCommerce & Shopping, unforgettable moments, holiday-themed photo booths, memorable party favors, digital sharing capabilities, customizable prints, exceptional services.