Discover the Perfect Grass Wall Backdrop at Fototastic Events
Jul 21, 2020
Photo Booths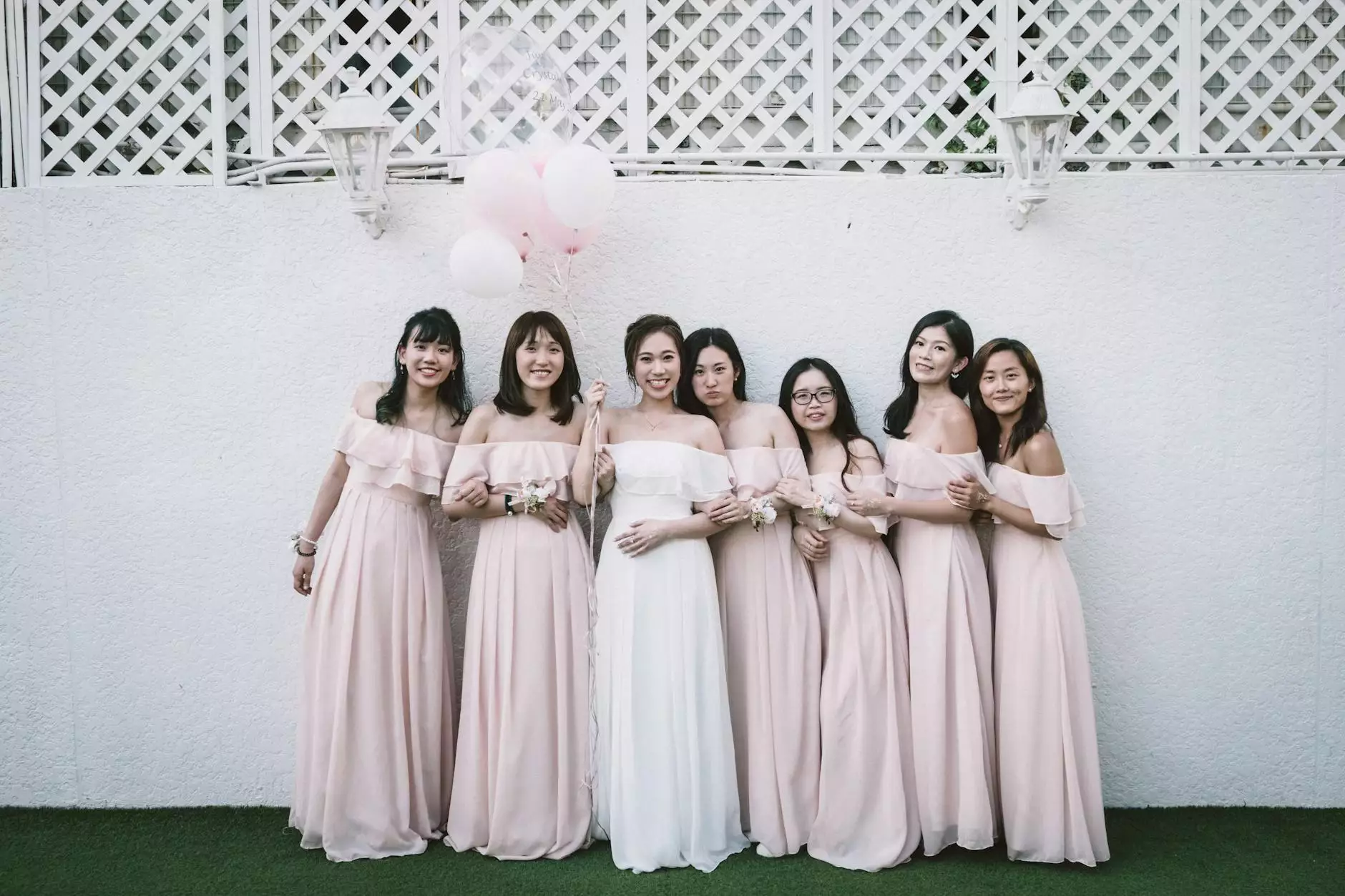 Elevate Your Event with a Stunning Grass Wall Backdrop
Welcome to Fototastic Events, your one-stop destination for all your event photography needs. Whether you're planning a wedding, a corporate event, or a birthday party, we understand the importance of capturing those special moments. That's why we offer an extensive collection of high-quality grass wall backdrops that are sure to add a touch of elegance and charm to your event.
Unleash Your Creativity with Our Wide Range of Grass Wall Backdrops
When it comes to creating a captivating backdrop for your event photos, our grass wall backdrops are second to none. We take pride in offering a diverse selection of styles and designs, ensuring there's something for everyone. Whether you're looking for a lush green backdrop for a nature-inspired event or a colorful floral backdrop for a spring-themed celebration, we have you covered.
Our grass wall backdrops are expertly crafted using high-quality materials to ensure a realistic and captivating visual appeal. The vibrant colors and intricate details create a stunning backdrop that will make your photos truly stand out. With our backdrops, you can transform any ordinary space into a mesmerizing setting that will leave a lasting impression on your guests.
Enhance Your Photos and Create Lasting Memories
At Fototastic Events, we understand that every event is unique, which is why we offer customization options for our grass wall backdrops. Whether you want to add personalized text, logos, or specific color schemes, we can tailor the backdrop to match your event's theme and style. Let your creativity run wild and make your photos truly unforgettable.
Our grass wall backdrops are not only visually stunning but also durable and easy to set up. They are designed to withstand various weather conditions, making them suitable for both indoor and outdoor events. With their lightweight and portable design, you can effortlessly create a captivating photo booth area anywhere you desire.
Find Your Perfect Grass Wall Backdrop in Our eCommerce & Shopping Category
Searching for the ideal grass wall backdrop has never been easier. Fototastic Events offers a user-friendly eCommerce and shopping experience, allowing you to browse through our extensive collection with ease. Our intuitive search filters and detailed product descriptions ensure that you find exactly what you're looking for.
When you choose Fototastic Events, you can expect exceptional customer service and a seamless shopping experience. Our team is dedicated to helping you find the perfect grass wall backdrop that meets your specific requirements. We believe that every event should be celebrated in style, and our high-quality backdrops will help you achieve just that.
Make a Statement with Fototastic Events
Whether you're a professional event planner, a bride-to-be, or someone hosting a special occasion, Fototastic Events has the perfect grass wall backdrop to take your event to the next level. Our dedication to quality, attention to detail, and commitment to customer satisfaction sets us apart from the rest.
Experience the magic of our grass wall backdrops and create memories that will last a lifetime. Browse our eCommerce and shopping category today and find the perfect backdrop that will make your event truly unforgettable.