wedding LED sign Archives - Fototastic Events
Aug 11, 2018
Weddings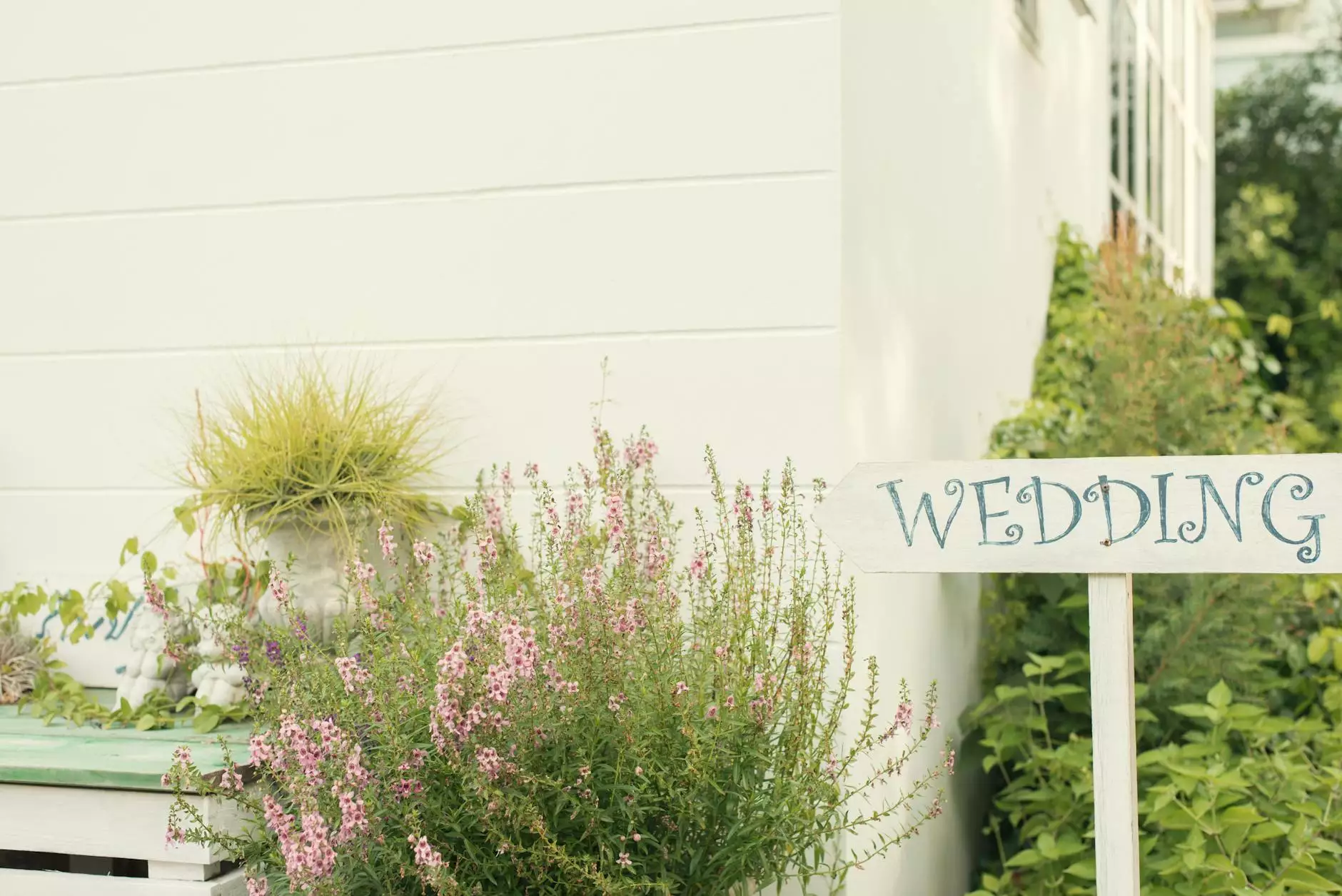 Explore our Stunning Collection of Wedding LED Signs
At Fototastic Events, we understand the importance of creating a magical ambiance for your wedding day. That's why we offer a wide range of exquisite wedding LED signs that are sure to impress both you and your guests. Our collection is carefully curated to bring elegance and charm to your wedding decor, leaving a lasting impression on everyone present.
Add a Touch of Elegance to Your Wedding Decor
Your wedding decor should reflect your unique style and create a memorable atmosphere. Our wedding LED signs are designed to enhance the ambiance of your special day, adding a touch of elegance and sophistication. Whether you're going for a classic, modern, or rustic theme, our LED signs are versatile enough to complement any wedding style.
High-Quality LED Signs for Unforgettable Memories
Quality is our top priority at Fototastic Events, and our wedding LED signs are no exception. Each sign is crafted with precision and attention to detail, ensuring durability and functionality. Our LED signs are made using the latest technology, guaranteeing bright and vibrant lighting that will create stunning photo opportunities for you and your guests.
Discover a Wide Range of Designs
We believe in offering a diverse range of wedding LED signs to match your individual preferences. From classic "Mr. & Mrs." signs to personalized messages and intricate designs, our collection has something for everyone. Our signs are available in various sizes, fonts, and colors, allowing you to find the perfect match for your wedding theme.
Customize Your Wedding LED Sign
Make your wedding LED sign truly unique by customizing it to your liking. At Fototastic Events, we offer the option to personalize your sign with your names, wedding date, or any special message you desire. Our team of skilled artisans will ensure that your customization is flawlessly incorporated, making your LED sign a cherished keepsake from your special day.
Easy Ordering Process and Reliable Customer Support
We believe in providing a seamless shopping experience for our customers. Ordering your wedding LED sign from Fototastic Events is quick and easy. Simply browse our collection, select your desired design, and proceed to the checkout. Our secure payment system ensures that your information is protected.
In addition, our friendly customer support team is always ready to assist you with any questions or concerns you may have. We strive to provide exceptional service and ensure that your journey with us is stress-free and enjoyable.
Make Your Wedding Memorable with Fototastic Events
Let Fototastic Events be a part of your special day and make it truly unforgettable. Our exquisite wedding LED signs will transform your wedding decor and create a magical atmosphere that will be cherished for years to come. Explore our collection today and find the perfect LED sign to illuminate your love.