Selfie Booth - Photo Booth Boutique in S. Florida
Mar 14, 2021
Photo Booths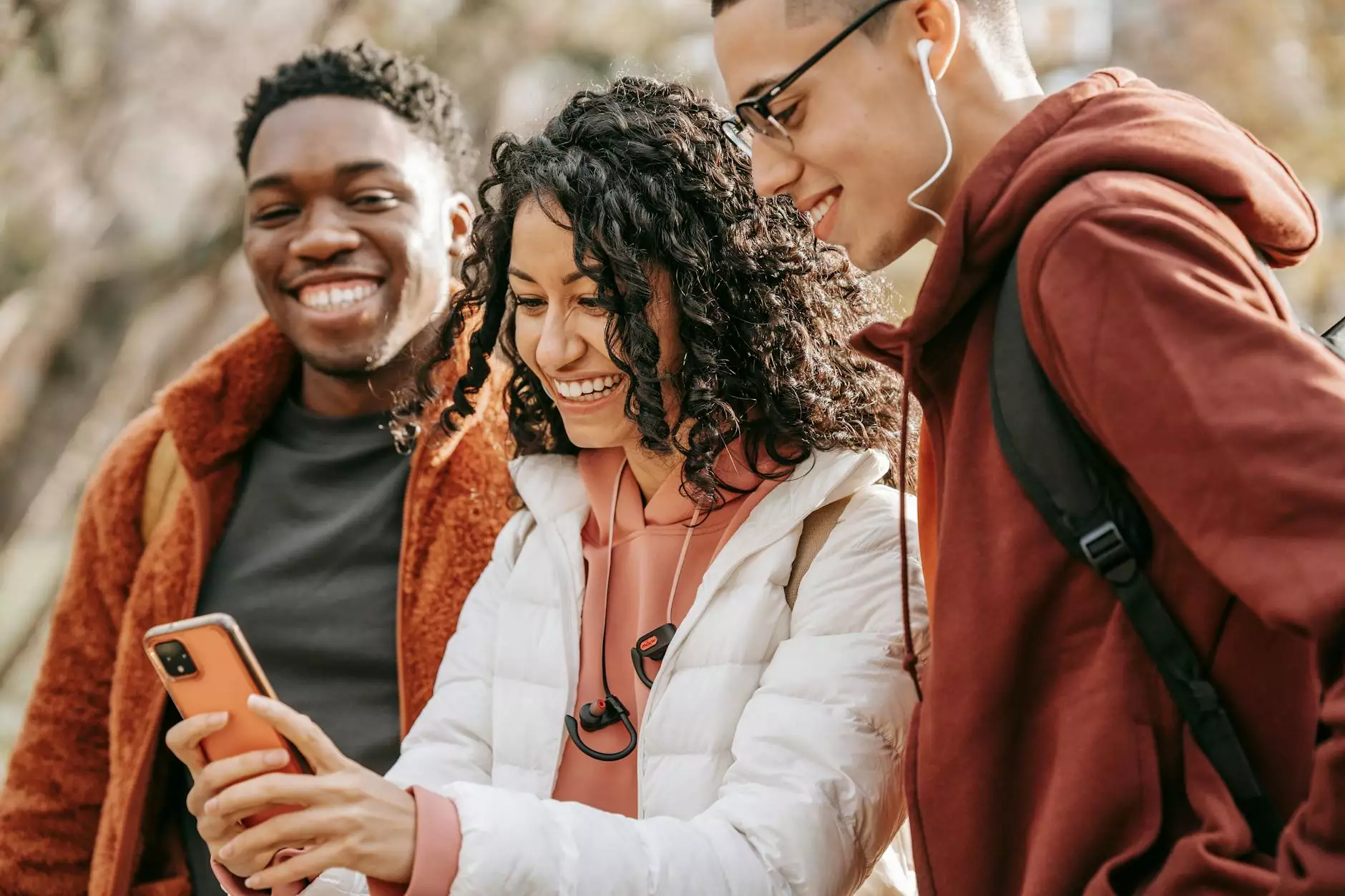 Welcome to Fototastic Events, your premier destination for the most unforgettable selfie booth experiences in South Florida. Whether you're planning a wedding, corporate event, or any special occasion, our top-tier photo booths are designed to add an element of fun and excitement to your celebrations.
Why Choose Fototastic Events?
At Fototastic Events, we understand the importance of capturing and preserving those priceless moments. That's why we have curated a collection of state-of-the-art selfie booths that combine cutting-edge technology with sleek design, ensuring an exceptional experience for you and your guests.
A Diverse Portfolio of Selfie Booths
Our eCommerce and shopping website offers a diverse portfolio of selfie booths that cater to various event requirements and preferences. Whether you're looking for a compact booth to fit in small spaces or a spacious open-air booth for larger gatherings, we have it all. Our range of booths includes:
Classic Selfie Booths
Mirror Selfie Booths
Themed Selfie Booths
Green Screen Selfie Booths
Each booth is meticulously designed to provide not only a fantastic photography experience but also to complement the aesthetic of your event. From luxurious weddings to vibrant corporate parties, we have a booth that will suit your unique style.
The Ultimate User Experience
When you choose Fototastic Events, you're not just getting a photo booth; you're getting a comprehensive, start-to-finish experience. Our team of technical experts will handle the setup, ensuring seamless integration with your event. Our user-friendly interfaces make it easy for guests to capture and customize their photos, adding filters, frames, and personalized messages.
We provide high-quality prints on the spot, allowing your guests to take home tangible memories of the event. Our booths are equipped with social media sharing capabilities, enabling your guests to instantly share their photos online, maximizing engagement and creating lasting impressions.
Why Incorporate a Selfie Booth at Your Event?
Adding a selfie booth to your event will elevate the entertainment factor and create an interactive experience that will be remembered for years to come. Here are just a few reasons why Fototastic's selfie booths are a must-have:
Entertainment for All
A selfie booth guarantees fun and entertainment for all ages. Whether it's young kids or seniors, everyone loves the excitement of capturing candid moments with their loved ones. It adds an extra element of enjoyment to your event, ensuring that all your guests have a fantastic time.
Memories to Cherish
A selfie booth is an excellent way to create lasting memories. With instant prints and options for digital sharing, your guests will have tangible souvenirs that will remind them of the special occasion. It's a unique and personal touch that will be treasured by all.
Engagement and Social Media Reach
With our built-in social media sharing capabilities, your event can reach a wider audience. Guests can instantly share their photos on platforms such as Instagram, Facebook, and Twitter, creating a buzz and generating unique event-specific hashtags. This increased social media presence guarantees enhanced engagement and exposure for your event.
Contact Us
Ready to take your event to the next level with a selfie booth from Fototastic Events? Get in touch with us today to discuss your requirements and book your next unforgettable experience. We offer competitive pricing packages and exceptional customer service to ensure your event is a resounding success.
Don't wait! Contact Fototastic Events now and let us help you create memories that will last a lifetime.