Wedding at the Loews, Coral Gables
May 23, 2021
Weddings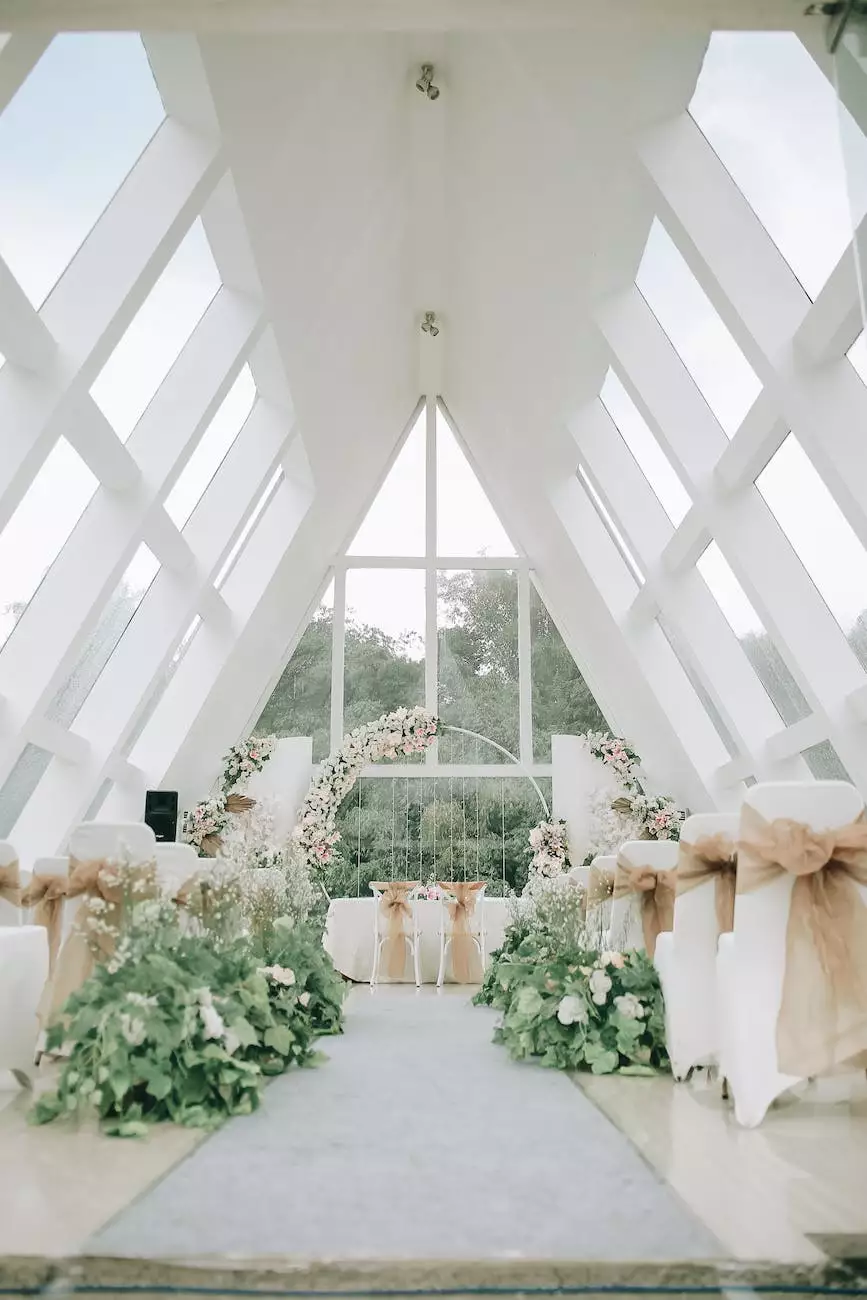 Welcome to Fototastic Events - Your Premier Wedding Planner
Congratulations on your upcoming wedding! At Fototastic Events, we understand that this is a special milestone in your life and we are honored to help you plan the perfect wedding at the Loews in Coral Gables. With our expertise in creating unforgettable experiences, we are committed to making your dream wedding a reality.
Why Choose Fototastic Events?
As a leading wedding planner in the Coral Gables area, Fototastic Events offers a range of services designed to meet your unique needs and preferences. Our goal is to ensure that every detail of your special day is carefully planned and executed to perfection.
Experience the Beauty of Loews, Coral Gables
The Loews in Coral Gables is a stunning venue that provides the perfect backdrop for your wedding. With its elegant architecture, picturesque gardens, and luxurious amenities, it creates a magical atmosphere that will leave a lasting impression on you and your guests.
Our team at Fototastic Events will work closely with you to create a personalized wedding experience that reflects your style and vision. From intimate ceremonies to grand celebrations, we have the expertise to handle all types of weddings at the Loews.
Comprehensive Wedding Services
At Fototastic Events, we offer a wide range of services to ensure that every aspect of your wedding is taken care of. Our experienced team of wedding planners, designers, and coordinators will assist you every step of the way, providing guidance and support to make your wedding planning journey stress-free.
Wedding Planning: Leave the logistics to us. We will handle everything from creating a personalized timeline to coordinating with vendors and managing the budget.
Design and Décor: Our talented team of designers will bring your vision to life, transforming the Loews into a breathtaking space that reflects your unique style.
Catering and Menu Selection: Enjoy a delectable culinary experience with our expertly crafted menus and catering services tailored to your preferences.
Entertainment and Music: Create magical moments with our selection of professional entertainers, musicians, and DJs who will keep the energy high throughout your wedding celebration.
Photography and Videography: Preserve the precious memories of your wedding day with our team of skilled photographers and videographers, capturing every heartfelt moment.
Transportation and Accommodation: We can arrange transportation for you and your guests, as well as assist in securing comfortable accommodations to make your wedding experience seamless.
Wedding Coordination: On the day of your wedding, our team will ensure that everything runs smoothly, allowing you to relax and enjoy every precious moment.
Contact Fototastic Events Today
We understand that planning a wedding can be overwhelming, but with Fototastic Events, you can have peace of mind knowing that your special day is in the best hands. Let us take care of the details while you focus on creating beautiful memories.
Take the first step towards your dream wedding at the Loews in Coral Gables. Contact Fototastic Events today to schedule a consultation with one of our experienced wedding planners. We look forward to bringing your vision to life and creating an unforgettable wedding experience for you and your loved ones.