About Us - Fototastic Events
Sep 18, 2019
About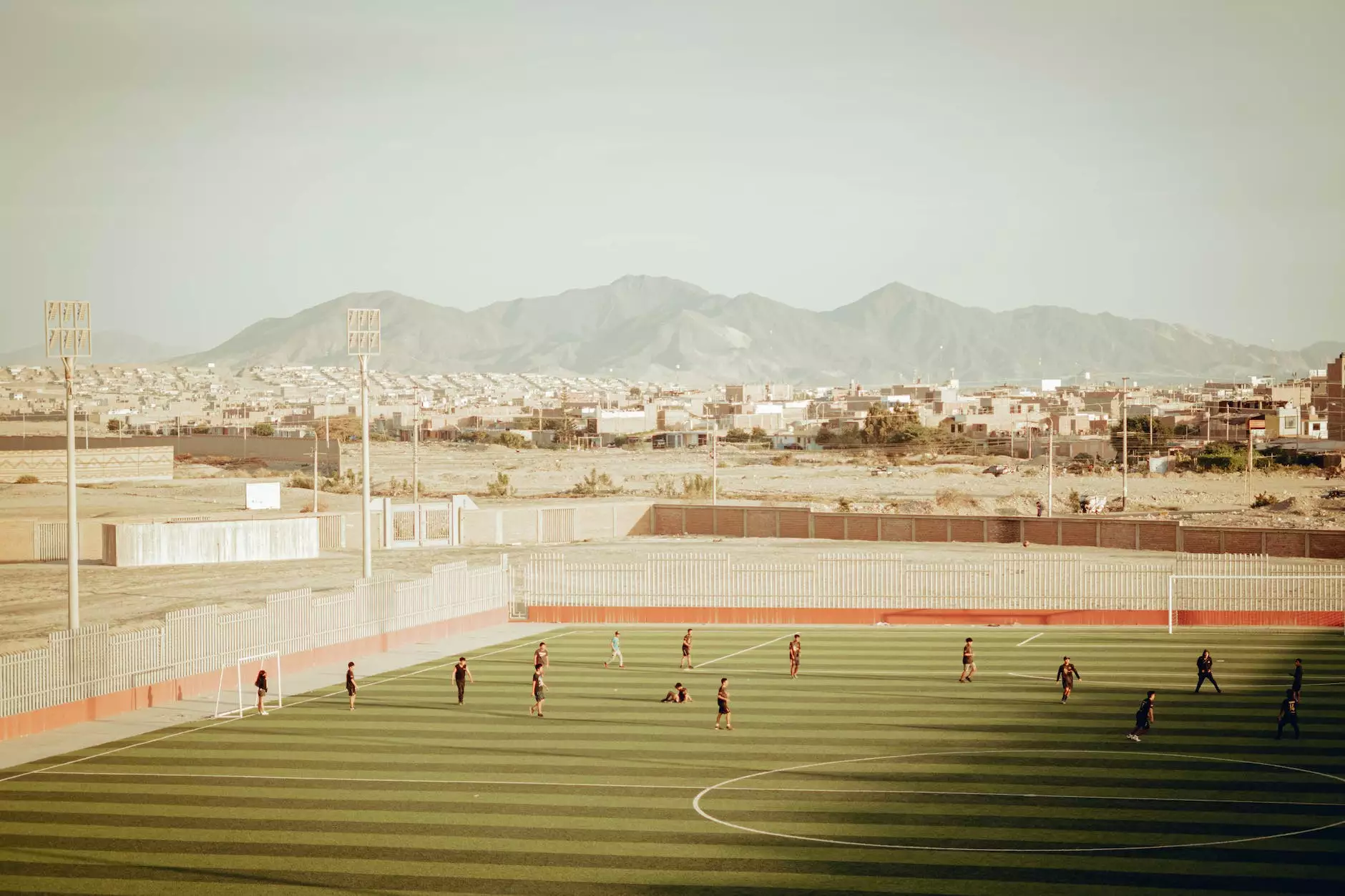 Who We Are
Welcome to Fototastic Events, the leading provider of innovative and top-notch photographic services in the eCommerce & Shopping industry. We specialize in capturing unforgettable moments and creating lasting memories through our state-of-the-art photography equipment and talented team of professionals.
Our Passion for Photography
At Fototastic Events, we have a deep passion for photography and believe in its power to immortalize special moments in people's lives. Whether it's a wedding, a corporate event, or a family gathering, we are committed to delivering extraordinary photographs that encapsulate the essence and emotions of every occasion.
Our Services
We offer a wide range of services to cater to all your photography needs. Our team of experienced photographers and videographers are skilled in various styles and techniques, ensuring that we can capture your vision exactly how you imagined it. From professional portraits to event coverage, our services include:
Wedding photography and videography
Corporate event photography
Family and portrait photography
Product photography
Commercial photography
Photo booth rentals
And much more!
Why Choose Fototastic Events
When it comes to your photography needs, choosing Fototastic Events ensures that you receive exceptional craftsmanship, unparalleled creativity, and unmatched professionalism. Here are some reasons why we are the preferred choice for individuals and businesses alike:
1. Unrivaled Expertise
Our team of photographers and videographers possesses a wealth of industry knowledge and experience. With a keen eye for detail and an innate understanding of composition and lighting, they are able to produce stunning photographs that truly stand out.
2. State-of-the-Art Equipment
We understand the importance of using cutting-edge equipment to capture the highest quality images. That's why we invest in the latest cameras, lenses, lighting, and editing software to ensure that your photos exceed your expectations.
3. Personalized Approach
We believe in building strong, lasting relationships with our clients. Our team takes the time to understand your unique requirements and preferences, tailoring our services to suit your specific needs. We strive to create a comfortable and relaxed environment, allowing your true personality to shine through in every photograph.
4. Timely Delivery
We value your time and understand the importance of delivering your photographs promptly. Our efficient workflow and post-production processes ensure that you receive your finalized images in a timely manner, allowing you to relive your special moments without delay.
Contact Us
If you have any questions, or if you would like to book our services, please feel free to reach out to us. You can contact us through our website or give us a call. We look forward to capturing your precious moments and providing you with photography that exceeds your expectations.
Fototastic Events
eCommerce & Shopping
Phone: 123-456-7890
Email: [email protected]
Website:www.fototasticevents.com