Photo Booth News and Events
Aug 28, 2023
Events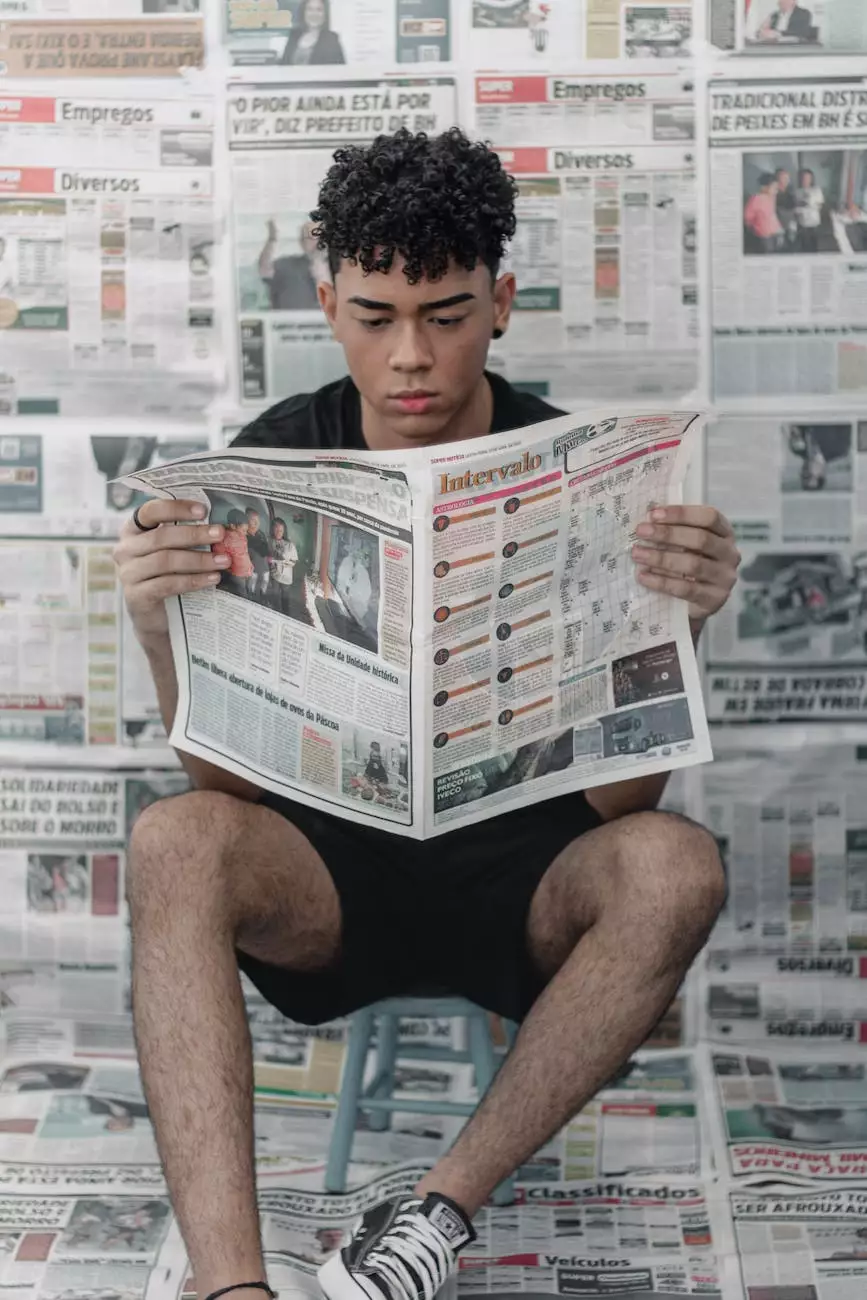 Welcome to the Photo Booth News and Events page of Fototastic Events, your one-stop destination for all your photo booth needs! In this section, we bring you the latest updates, news, and exciting events happening in the world of photo booths. Stay tuned to stay up-to-date with the hottest trends, new product launches, and much more!
Upcoming Events
Discover the most anticipated photo booth events happening around the globe. From trade shows and conferences to exclusive industry gatherings, we keep you informed about the best opportunities to network and learn from the experts. Get ready to enhance your knowledge and expand your connections!
Celebrating Innovation and Creativity
At Fototastic Events, we believe in celebrating innovation and creativity in the field of photo booths. Our dedicated team constantly researches and explores cutting-edge technologies, innovative designs, and unique concepts to bring you the best products and services. Stay tuned to be the first to know about our exciting new product launches and updates.
Trends and Insights
Stay ahead of the game with our in-depth articles and insights into the evolving photo booth industry. Our team of experts share their knowledge and experience, providing you with tips and tricks to make the most out of your photo booth experiences. Whether you're a photographer, event planner, or simply a photo booth enthusiast, our articles will inspire and inform.
Unleashing Your Creativity
Make your photo booth experiences truly memorable and unique. Discover creative ideas, themes, and props that will add an extra element of fun to your events. From elegant weddings to lively celebrations, our curated collection of tips and inspirations will unleash your creativity and help you create unforgettable moments.
Community Spotlight
We love hearing from our community! The Fototastic Events Community Spotlight is dedicated to you, our valued customers, partners, and friends. Share your success stories, showcase your best photo booth moments, and connect with like-minded individuals who share your passion for capturing memories through photo booths. Join our thriving community today!
Engaging with Fototastic Events
We appreciate your support and want to reward your loyalty. Get involved with Fototastic Events on social media and be part of our journey. Follow us on Facebook, Twitter, and Instagram to stay connected, share your experiences, and be the first to know about exciting promotions, exclusive offers, and contests.
Contact Us
If you have any questions, suggestions, or simply want to share your thoughts, we're here to listen. Contact our friendly team at Fototastic Events, and we'll be more than happy to assist you. Your feedback is valuable to us as we strive to provide you with the best photo booth experiences, products, and services.