5 Reasons to Have a Photo Booth at Your Next Holiday Party
Jan 21, 2023
Events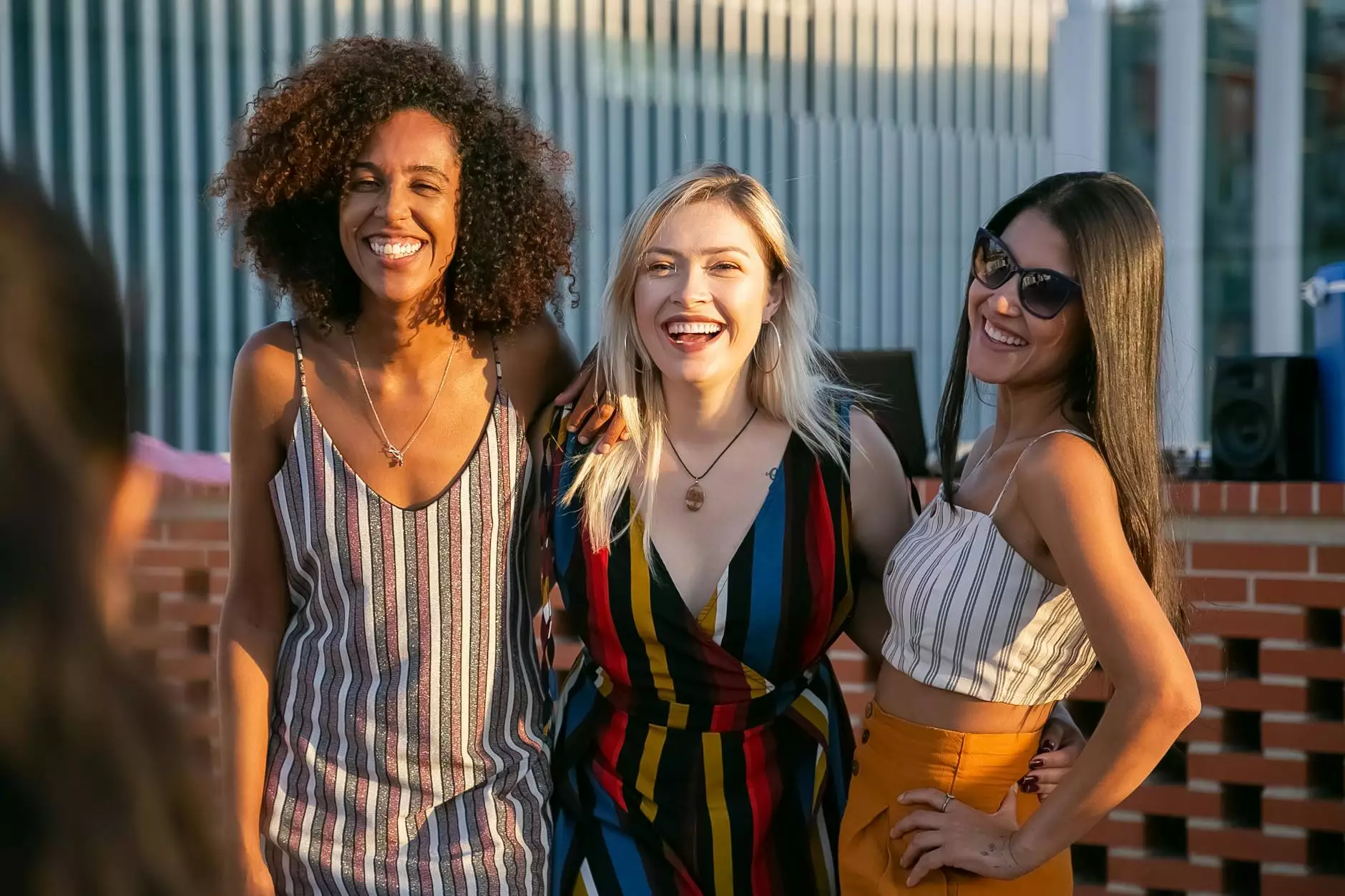 Are you planning a holiday party and looking for ways to make it truly memorable? Look no further than Fototastic Events, your go-to source for premium photo booth rentals. With our high-quality equipment and exceptional service, we guarantee an experience that will leave your guests talking for years to come. Let's explore the top 5 reasons why having a photo booth at your next holiday party is a must!
1. Fun and Entertainment
A photo booth adds an element of fun and entertainment to any event, and your holiday party is no exception. It creates a designated space where guests can gather, mingle, and have a great time together. Whether it's striking a pose with silly props, creating funny GIFs, or capturing heartwarming memories with friends and family, a photo booth brings out the playful side in everyone.
2. Capture Precious Memories
What better way to preserve the memories of your holiday party than with high-quality photographs? Our state-of-the-art photo booths ensure stunning picture quality, instantly printing or digitally delivering the photos to your guests. From candid shots to group pictures, the photo booth captures the joy and essence of your event, allowing you and your guests to relive those special moments forever.
3. Unique Party Favors
Instead of traditional party favors, surprise your guests with personalized photo prints or custom-made photo strips that they can take home as a memento. These unique keepsakes are not only a thoughtful gesture but also a tangible reminder of the wonderful time they had at your holiday party. It's a win-win situation, as your guests will treasure these souvenirs while promoting your event and Fototastic Events whenever they show off their photos.
4. Break the Ice and Encourage Interaction
A photo booth acts as the perfect icebreaker, especially for parties where guests may not know each other. The relaxed and playful atmosphere it creates encourages conversations and interactions among attendees. As people gather around the booth, waiting for their turn or posing together, new connections are formed, barriers are broken, and the overall party experience becomes more enjoyable for everyone.
5. Social Media Buzz
In today's digital age, no event is complete without a social media presence. Having a photo booth at your holiday party enables instant sharing on popular platforms like Instagram, Facebook, and Twitter. With our cutting-edge technology, guests can instantly upload their photos to their social media accounts, complete with custom hashtags and event tags. This not only promotes your party but also extends its reach to a wider audience, generating buzz and excitement both during and after the event.
Conclusion
In summary, adding a photo booth from Fototastic Events to your next holiday party is a game-changer. It brings fun and entertainment, captures precious memories, provides unique party favors, encourages interaction among guests, and boosts social media buzz. With our top-notch services and unparalleled equipment, you can be confident that your holiday party will be an unforgettable experience for all. Contact us today and let us help you take your event to the next level!