Customized Photo Strips | photobooth
Oct 30, 2023
Photo Booths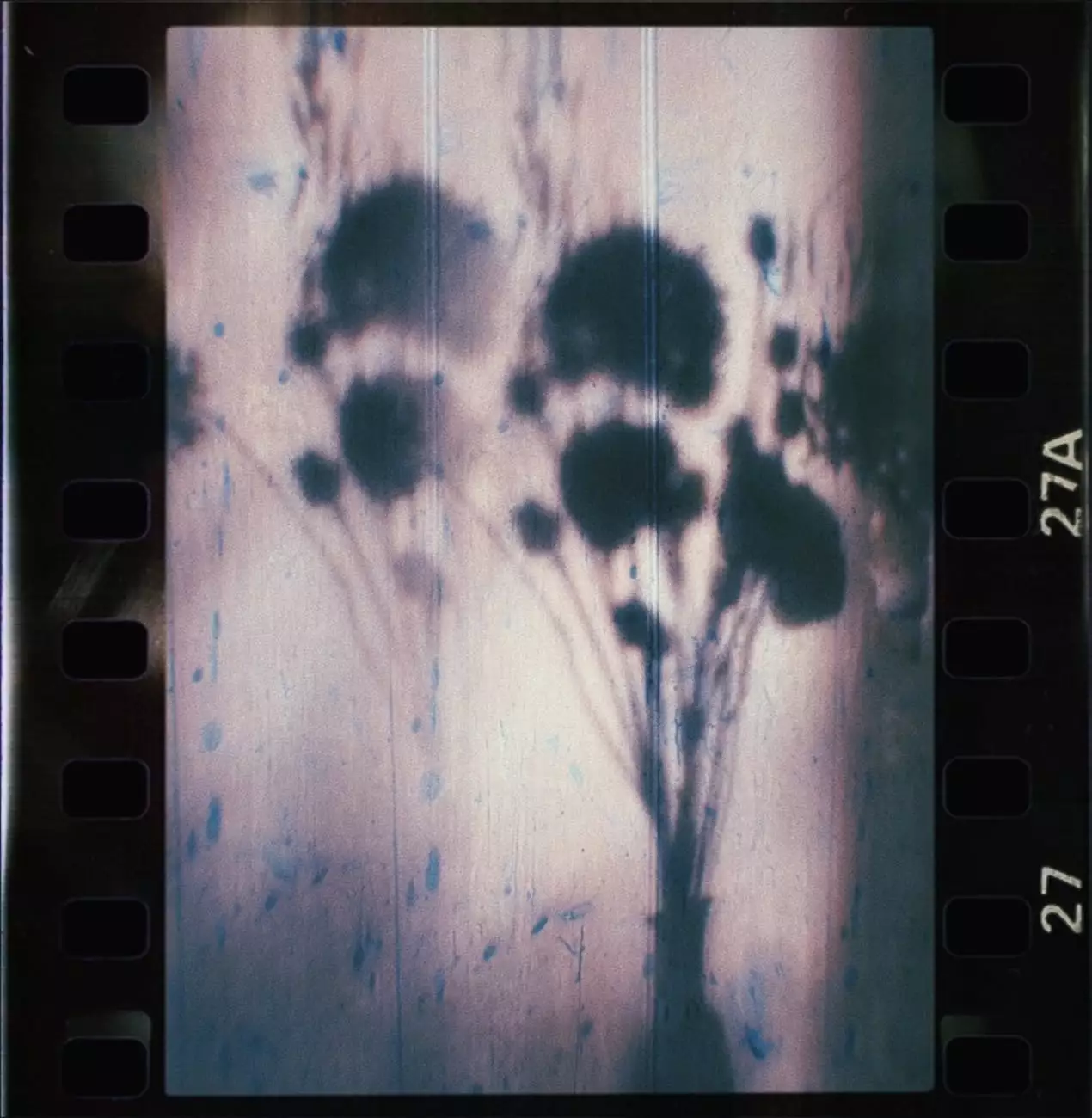 Enhance Your Photobooth Experience with Customized Photo Strips
Welcome to Fototastic Events, your premier destination for elevating your photobooth experience with personalized and customized photo strips. We specialize in creating memorable moments and providing top-notch photobooth services for various events and celebrations. With our high-end technology and attention to detail, we ensure that your customized photo strips become cherished mementos of your special occasion.
Create Lasting Memories
At Fototastic Events, we understand the importance of capturing and preserving precious moments during weddings, birthdays, corporate events, and more. Our customized photo strips offer a unique way to commemorate these milestones and create lasting memories.
With our cutting-edge equipment and expertise, we go beyond traditional photobooth services to provide an interactive and personalized experience for you and your guests. Whether it's a themed event, a brand launch, or a social celebration, our customized photo strips are tailored to match the style and ambiance of your occasion, making every photo session truly unforgettable.
Unleash Your Creativity
One of the highlights of our customized photo strips is the opportunity they provide for you and your guests to unleash your creativity. Our dedicated team will work closely with you to design a template that reflects your event's theme, incorporating elements such as colors, logos, patterns, and fonts.
With unlimited customization options, you can add personal messages, event hashtags, or even sponsor logos to the photo strips. This level of personalization allows you and your guests to showcase your unique personalities and preferences, making each photo strip a one-of-a-kind keepsake.
Exceptional Quality and Innovation
At Fototastic Events, we take pride in delivering exceptional quality and innovation. Our state-of-the-art photobooth equipment ensures high-resolution photos that capture every detail and expression. Our skilled technicians and photographers are always on-site to provide guidance and assistance throughout the photo session, ensuring every shot is perfect.
In addition to our top-notch equipment, we also offer a range of features to enhance your photobooth experience. These include props, backdrops, green screens, and various customization options. We constantly stay updated with the latest trends and technologies in the industry to bring you innovative solutions that set your event apart.
The Fototastic Events Difference
What sets Fototastic Events apart from other photobooth providers is our dedication to providing a seamless and unforgettable experience for our clients. We understand that every event is unique, and we tailor our services to match your specific needs and preferences.
Professional Team: Our experienced team of professionals will handle every aspect of your photobooth experience, from setup to teardown.
Customized Packages: We offer a range of customizable packages to suit different budgets and requirements.
Prompt Delivery: Your customized photo strips will be promptly delivered after the event, so you can relive the memories anytime.
Exceptional Customer Service: We pride ourselves on providing excellent customer service and ensuring your satisfaction throughout the process.
Contact Us Today
Ready to elevate your photobooth experience with customized photo strips? Contact Fototastic Events today to discuss your event requirements and book our services. We are excited to transform your special occasion into an unforgettable experience with personalized, high-quality photo strips that will be cherished for years to come.