Dark Hammock Legacy Ranch Wedding | Lake Placid, FL
Sep 2, 2019
Weddings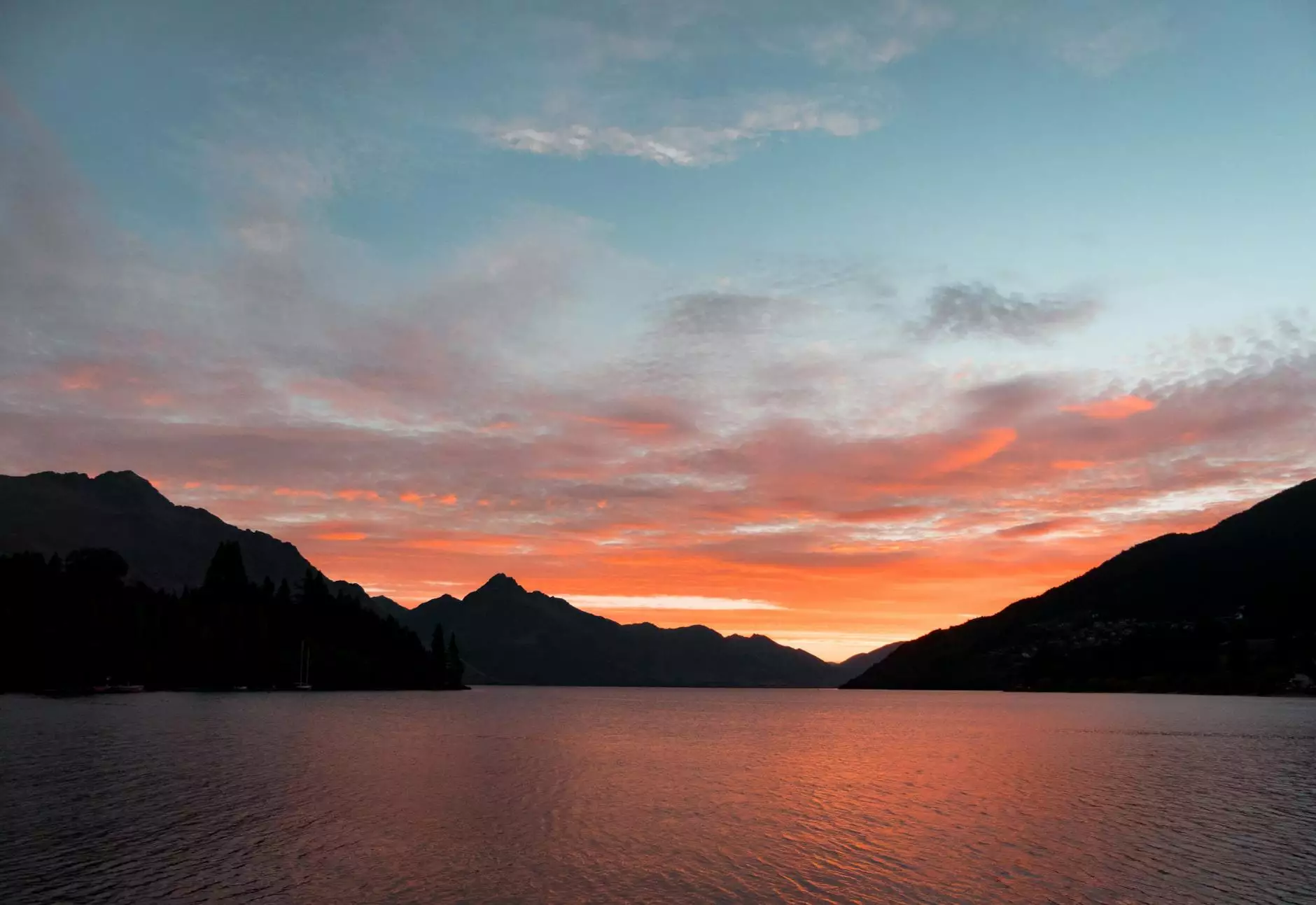 Capturing Unforgettable Moments
Welcome to Fototastic Events, your premier destination for exquisite wedding photography and photojournalistic storytelling. Our team of passionate photographers specializes in documenting love, emotions, and the essence of your special day. In this article, we take you on a journey to the beautiful Dark Hammock Legacy Ranch Wedding in picturesque Lake Placid, FL.
Discover the Dark Hammock Legacy Ranch
Situated in the heart of Lake Placid, FL, the Dark Hammock Legacy Ranch offers an enchanting and romantic setting for couples looking to exchange their vows amidst breathtaking natural beauty. With its sprawling landscapes, lush greenery, and serene lakeside views, the ranch provides the perfect backdrop for an unforgettable wedding.
Exquisite Venue and Facilities
The Dark Hammock Legacy Ranch boasts a range of impressive facilities to accommodate weddings of all sizes. Whether you prefer an intimate ceremony or a grand celebration, this venue has you covered. The spacious outdoor grounds provide ample space for ceremonies, receptions, and all the memorable moments in between.
Imagine saying your vows under a charming gazebo adorned with delicate flowers, while a gentle breeze rustles through the trees. The picturesque lake reflects the colors of the sunset, creating a truly magical ambiance. Your guests will be mesmerized by the natural beauty that surrounds them.
Unparalleled Photography Services
At Fototastic Events, we understand the importance of capturing every precious moment of your Dark Hammock Legacy Ranch wedding. Our skilled photographers are masters at their craft, using their expertise to create stunning visual narratives that truly reflect the emotions and joy of your special day.
From the intimate exchange of vows to the laughter-filled celebrations, we are dedicated to documenting your love story in its purest form. Our photojournalistic approach ensures that every moment is captured candidly, allowing you to relive the joy and emotions for years to come.
Memories That Last a Lifetime
With Fototastic Events as your trusted photography partner, every detail of your Dark Hammock Legacy Ranch wedding will be preserved in beautiful, high-quality images. Our team uses state-of-the-art equipment and innovative techniques to ensure that your photos are nothing short of exemplary.
We understand that every wedding is unique, and our experienced photographers take the time to understand your vision and preferences. We work closely with you to capture the moments that matter most to you, whether it's a stolen glance, a tear of joy, or a heartfelt embrace.
Experience the Fototastic Difference
Choosing Fototastic Events means choosing unrivaled quality and excellence. Our dedication to capturing the essence of your Dark Hammock Legacy Ranch wedding sets us apart. We believe in providing not just photographs, but treasured memories that will stand the test of time.
Contact us today to discuss your Dark Hammock Legacy Ranch wedding photography needs. Let us capture all the love, laughter, and magical moments of your special day. Trust Fototastic Events to deliver breathtaking images that will forever remind you of the beginning of your forever.