Hengehold Family | Alfond Inn | Winter Park, FL | Showit Blog
Jul 22, 2023
Weddings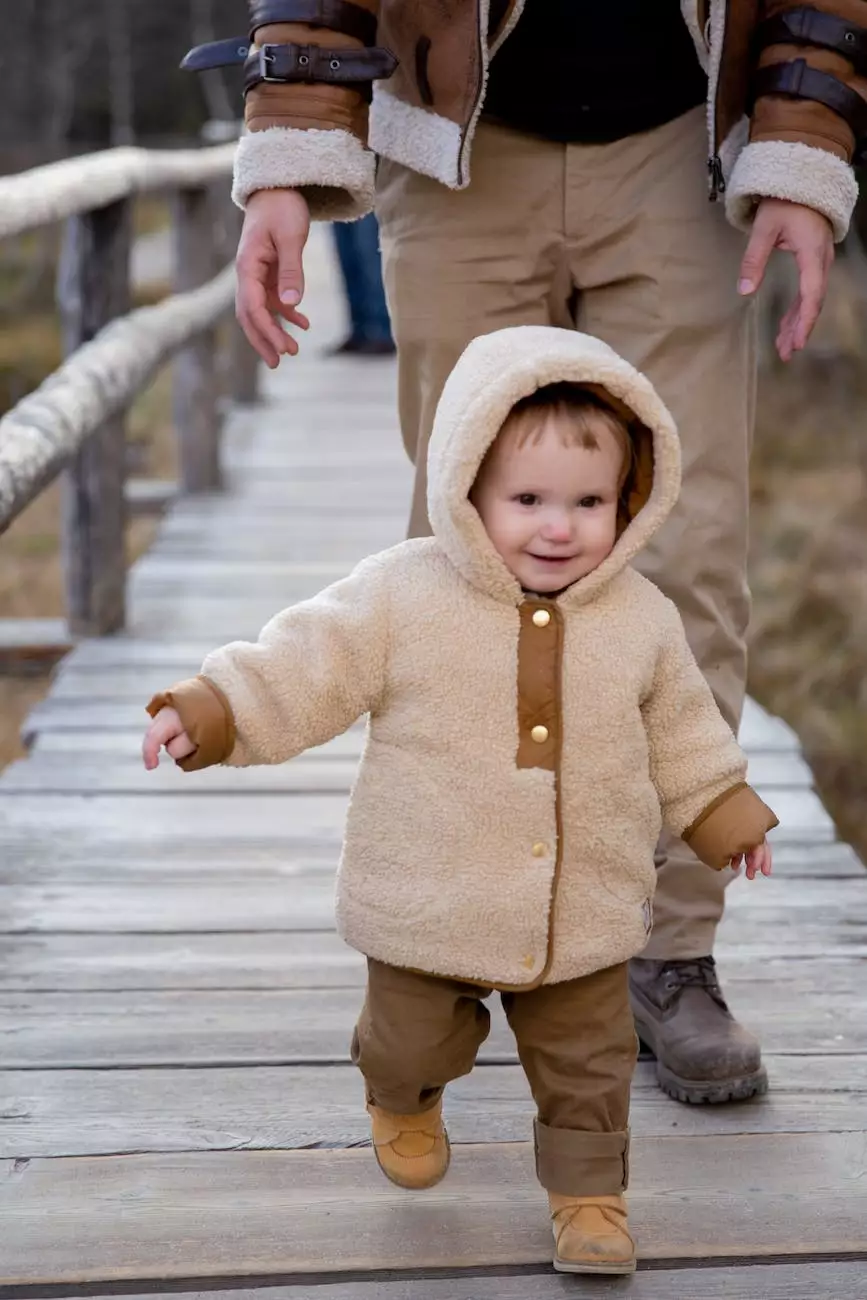 Capturing Magical Moments at the Alfond Inn
Welcome to the Fototastic Events blog! In this post, we will be showcasing the beautiful Hengehold Family's event at the Alfond Inn in Winter Park, FL. Our team of skilled photographers was delighted to capture the magical moments shared by the family in this stunning venue.
A Glimpse of Winter Park, FL
Located just a few miles north of Downtown Orlando, Winter Park, FL is a charming city known for its picturesque scenery and vibrant cultural scene. The Alfond Inn, nestled in the heart of Winter Park, offers a perfect setting for special events, with its timeless architecture and luxurious amenities.
Venue Details
The Alfond Inn is renowned for its elegant ambiance and exceptional service. As you step inside, you are greeted by a grand lobby adorned with beautiful artwork, setting the stage for a memorable experience. The inn features a variety of event spaces, both indoor and outdoor, each exuding its own unique charm.
A Peek into the Hengehold Family Event
The Hengehold Family event at the Alfond Inn was a true testament to the power of love and togetherness. Our talented photographers skillfully captured every precious moment, from the heartfelt speeches to the lively dances.
The family event started with a joyful gathering, where guests were welcomed with warm smiles and embraced the celebratory atmosphere. Amidst beautifully decorated tables and soft lighting, the room was filled with laughter and happiness.
As the event unfolded, the Hengehold Family shared heartfelt speeches and expressed their love for one another. These touching moments were captured in stunning detail, ensuring that the memories will be cherished for a lifetime.
Why Choose Fototastic Events?
At Fototastic Events, we pride ourselves on delivering high-quality event photography services that exceed our clients' expectations. With years of experience and a passion for our craft, we strive to capture every moment and emotion in a way that tells a unique story.
Our photographers possess a keen eye for detail, ensuring that no special moment goes unnoticed. We understand that each event is unique, and we work closely with our clients to understand their vision and capture it with precision and style.
In addition to our exceptional photography services, we also offer a range of event-related products and services on our eCommerce platform. From personalized photo albums to elegant prints, we provide everything you need to preserve and showcase your event memories.
Experience the Magic with Fototastic Events
Whether you are planning a family event, a wedding, or any special occasion, Fototastic Events is here to provide you with top-notch photography services that reflect the magic of your moments. Our goal is to ensure that you can relive the joy and emotions of your event through our captivating photographs.
Contact Fototastic Events today to learn more about our services and how we can help you capture the magic of your next special event!