Alexis + Austin | Orange Blossom Barn Wedding
Jul 28, 2022
Weddings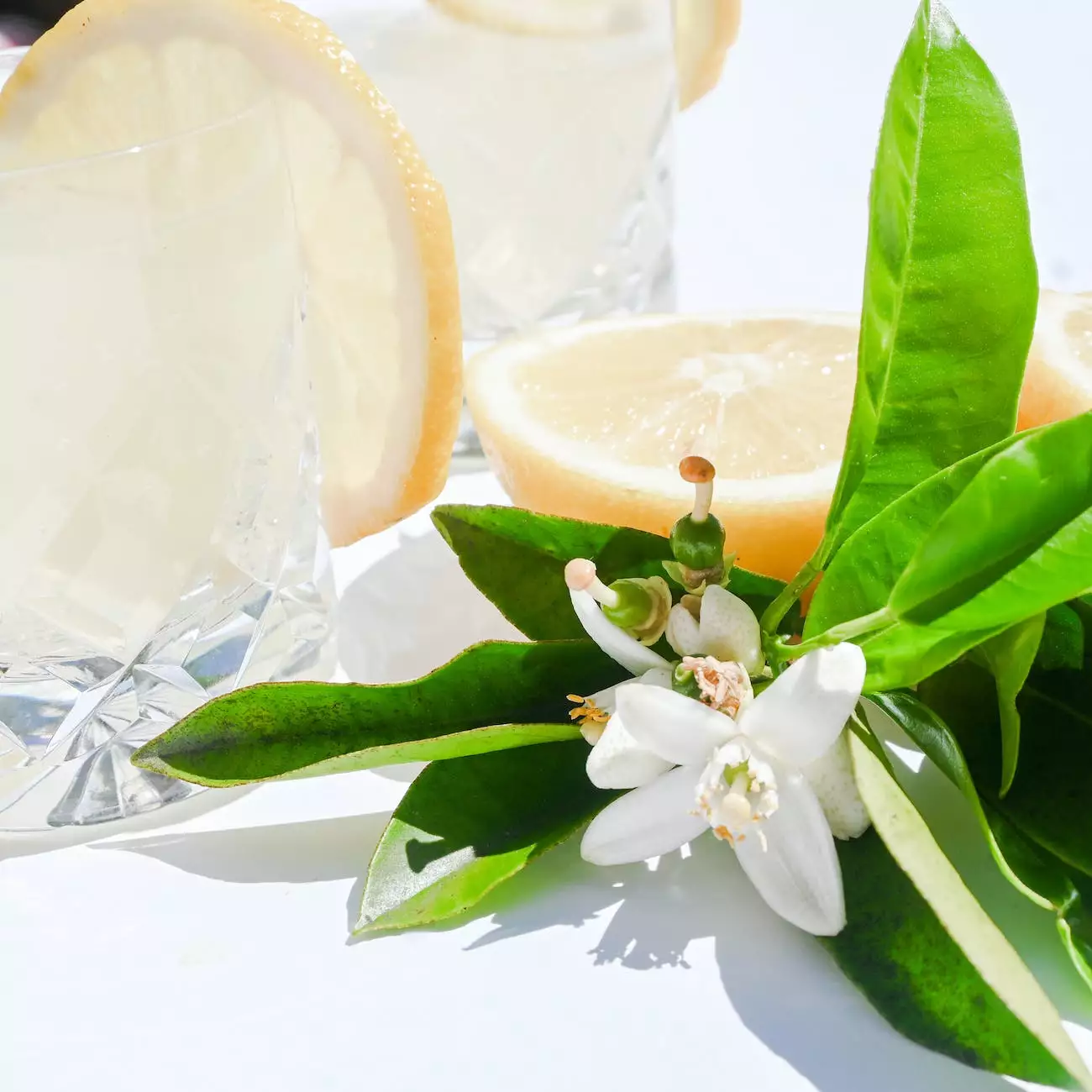 Capture the Magic of a Memorable Wedding
At Fototastic Events, we understand that your wedding day is one of the most special moments in your life. That's why we are dedicated to providing top-notch photography and event planning services to make your Orange Blossom Barn wedding unforgettable.
Expert Photography Services
Our team of professional photographers is experienced in capturing every precious moment of your big day. From the intimate exchange of vows to the joyous celebration with family and friends, we ensure that no moment goes unnoticed.
We believe that every love story is unique, and that is why we take the time to get to know you and your partner before your wedding day. This allows us to tailor our photography style and approach to match your personal tastes and preferences. Our goal is to create a collection of images that truly reflect your love and the essence of your special day.
Candid and Creative Shots
Our photographers are skilled in capturing candid moments brimming with emotions. We strive to document the genuine love, laughter, and tears that make up your wedding day. With an artistic eye and attention to detail, we transform these moments into stunning portraits that you will cherish for years to come.
Beautifully Composed Portraits
In addition to candid shots, we also excel at capturing beautifully composed portraits. Whether it's a romantic photo against the idyllic backdrop of the Orange Blossom Barn or a playful moment shared between you and your partner, we know how to create images that are both artistic and timeless.
Comprehensive Event Planning
Planning a wedding can be overwhelming, but with Fototastic Events by your side, you can relax and enjoy the journey. Our experienced event planners are here to assist you every step of the way, ensuring that your Orange Blossom Barn wedding is everything you've dreamed of and more.
Personalized Wedding Packages
We understand that every couple has different needs and budgets, which is why we offer personalized wedding packages. Whether you're looking for full-service planning or day-of coordination, we have a package that suits your requirements. Our team will work closely with you to create a customized plan that brings your vision to life.
Vendor Recommendations
With our extensive network of trusted vendors, we can recommend the best professionals in the industry to make your wedding day flawless. From florists to caterers, we have strong partnerships with various vendors who share our commitment to excellence. You can rely on our recommendations to ensure a seamless and memorable event.
Unforgettable eCommerce & Shopping Options
In addition to our photography and event planning services, Fototastic Events offers a range of eCommerce and shopping options to enhance your wedding experience. From personalized wedding albums to beautiful prints, we provide you with the opportunity to preserve and showcase your special day in unique and meaningful ways.
Customized Wedding Albums
Our talented design team can create stunning, customized wedding albums that tell the story of your love and capture the magic of your Orange Blossom Barn wedding. With a variety of elegant layouts and high-quality materials to choose from, your wedding album will become a cherished heirloom that you'll treasure for generations.
Artistic Prints and Canvases
Transform your favorite wedding photos into beautiful prints or canvases that can be displayed proudly in your home. Our printing services ensure exceptional quality and accurate color reproduction, allowing you to relive the emotions and beauty of your wedding day every time you see your chosen images on your walls.
At Fototastic Events, we pride ourselves on delivering the highest quality services for your Orange Blossom Barn wedding. Our team of dedicated professionals is committed to exceeding your expectations and making your dream wedding a reality. Contact us today to learn more about our photography, event planning, and eCommerce options. Let us capture the magic of your special day!