Kristina + Brandon | Baldwin Park Elopement | Orlando, FL - Fototastic Events
Oct 21, 2022
Elopements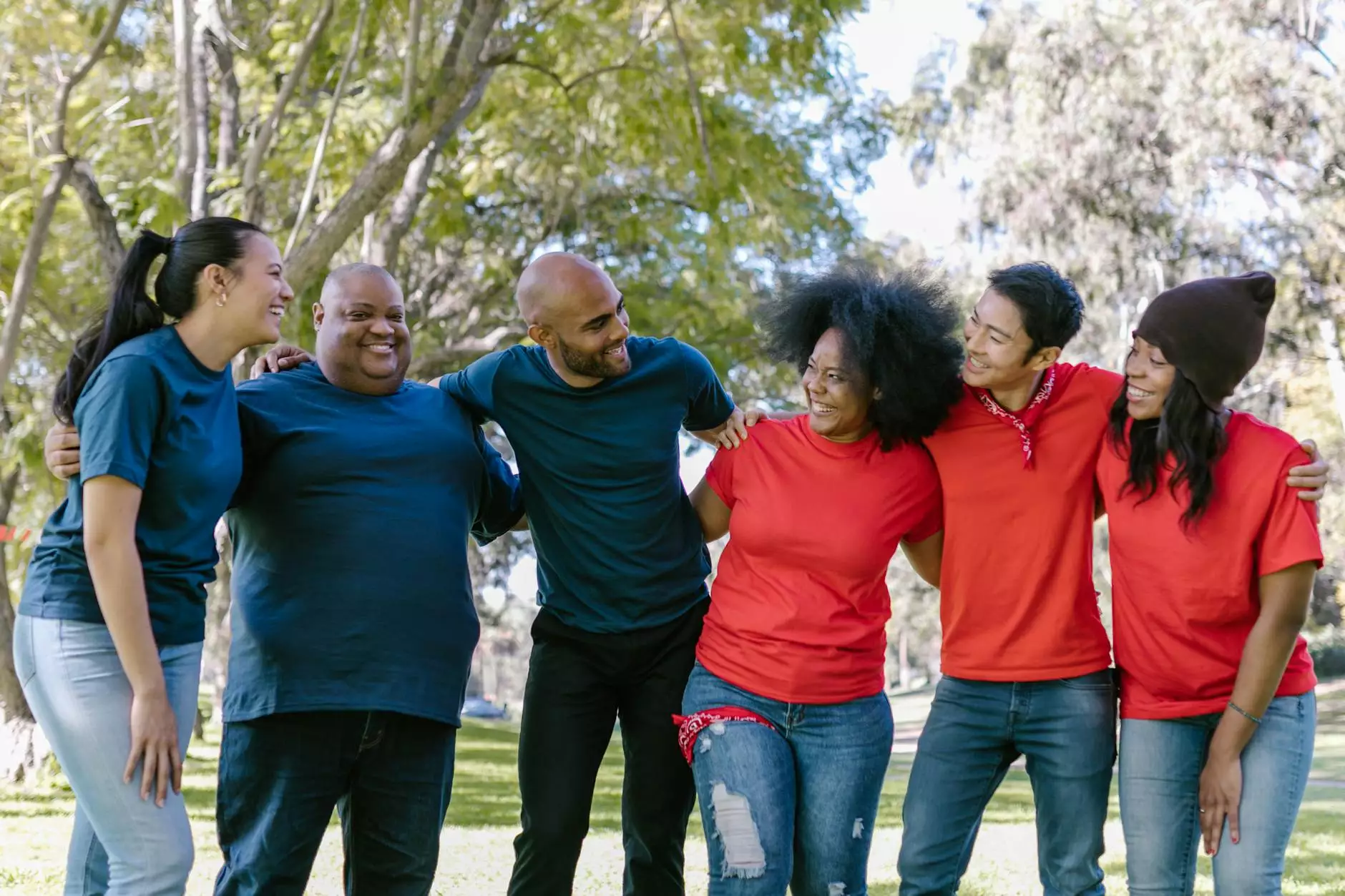 Celebrate Love with Fototastic Events
Welcome to Fototastic Events, your premier destination for capturing unforgettable moments. We specialize in crafting beautiful memories through our expert photography and event planning services. In this blog post, we're delighted to share the delightful story of Kristina and Brandon's enchanting elopement at Baldwin Park in Orlando, Florida.
Love Blossoms at Baldwin Park
Baldwin Park, nestled in the heart of Orlando, provides a dreamy backdrop for intimate weddings and elopements. With its picturesque lakefront, lush greenery, and captivating architecture, it's no wonder why this location is adored by couples seeking a romantic celebration.
Unveiling Kristina and Brandon's Love Story
Kristina and Brandon's love story began years ago when they first met at a local coffee shop. Their connection was instant, and they soon realized they were meant to spend their lives together. As they embarked on their journey towards eternal love, they knew that their wedding day should be as magical as their love for one another.
An Elopement to Remember
Opting for an intimate elopement, Kristina and Brandon chose Baldwin Park as the ideal location to exchange their vows. Our team at Fototastic Events worked closely with the couple to ensure that every detail of their special day was perfect.
Location Selection
After careful consideration, Baldwin Park was selected for its undeniable charm and serene atmosphere. The stunning waterfront views and charming gazebo were the perfect setting for Kristina and Brandon's intimate ceremony.
Personalized Planning
At Fototastic Events, we understand the importance of personalization. Kristina and Brandon had a specific vision in mind for their elopement, and our dedicated team of event planners worked tirelessly to bring their dreams to life. From selecting the perfect flowers to arranging the ideal seating arrangements, no detail was overlooked.
Expert Photography
Our talented photographers captured the couple's love and emotions as they exchanged their vows under the gentle glow of the Florida sun. With their artistic approach and attention to detail, every precious moment was immortalized in stunning photographs.
A Celebration of Love
Following the heartfelt ceremony, Kristina and Brandon celebrated their union with an intimate picnic by the lakeside. The vibrant colors of nature created a truly magical atmosphere.
Your Dream Wedding Awaits
At Fototastic Events, we believe that every love story deserves to be told in a unique and unforgettable way. Whether you envision an intimate elopement or a grand celebration, our team is dedicated to bringing your dream wedding to life.
Contact Us
If you're searching for the perfect team to capture your special moments and plan your dream wedding, look no further than Fototastic Events. Contact us today to discuss your vision and let us help you create the wedding of your dreams.
Keywords
Kristina + Brandon, Baldwin Park Elopement, Orlando, FL, Fototastic Events, wedding photography, event planning, intimate elopement, ceremony, love story, personalized planning, expert photography, celebration of love, dream wedding, contact us