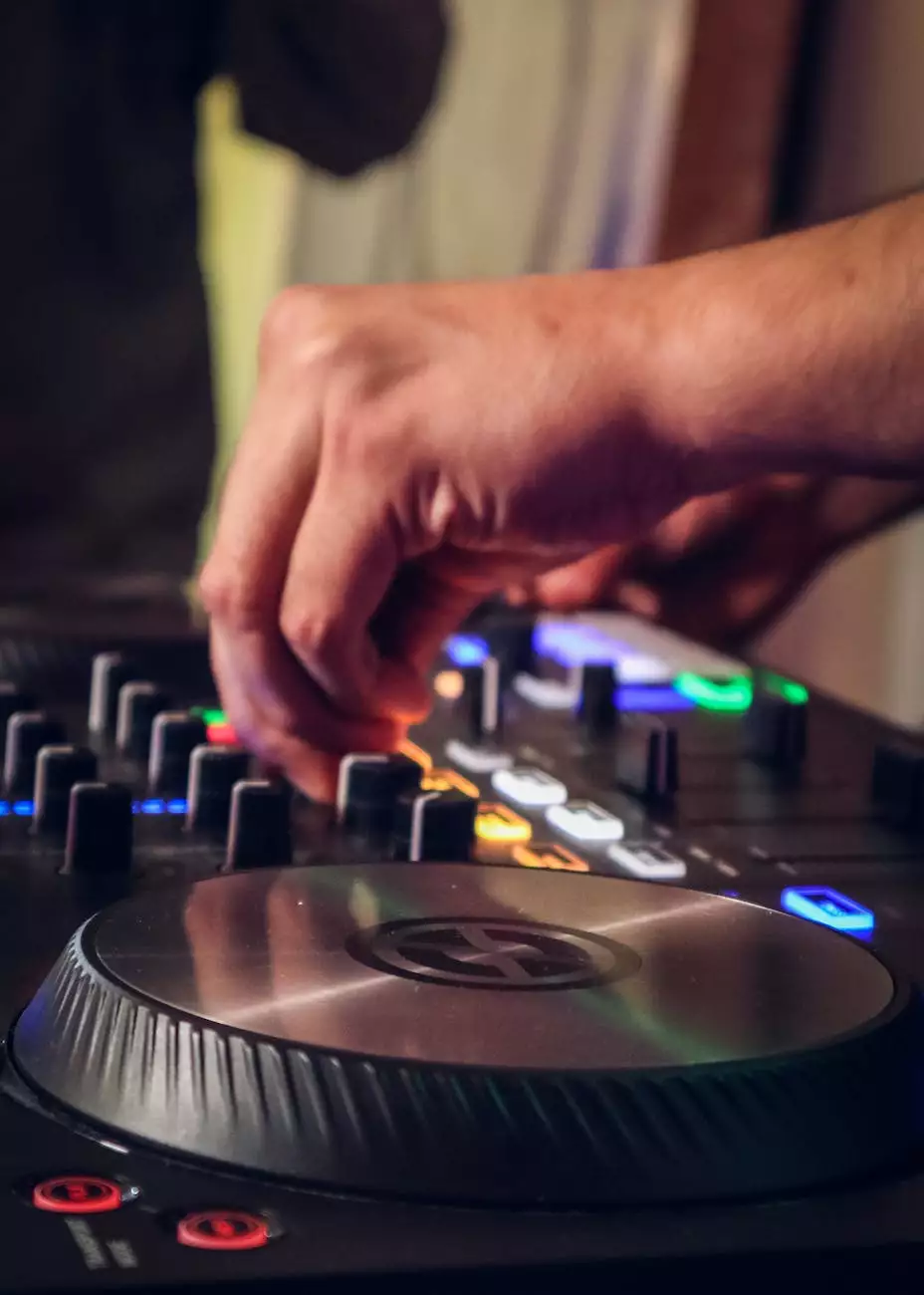 Welcome to Fototastic Events' 360 Photo Booth page! If you're looking for a unique and unforgettable addition to your event or special occasion, you've come to the right place. Our cutting-edge 360 Photo Booth is the perfect way to capture memorable moments and provide your guests with an immersive and interactive experience.
Why Choose Our 360 Photo Booth?
At Fototastic Events, we understand the importance of creating memorable experiences for your guests. Our 360 Photo Booth goes beyond traditional photo booths, offering a whole new level of engagement and excitement. Here's why you should choose our 360 Photo Booth for your next event:
Immersive Photo Experience
Step inside our 360 Photo Booth and be transported to a world of possibilities. Our advanced technology allows guests to capture stunning photos from all angles, creating a truly immersive experience. Whether you're celebrating a wedding, corporate event, or birthday party, our 360 Photo Booth will leave your guests amazed.
Unique and Interactive
Gone are the days of static photos. With our 360 Photo Booth, your guests can move around freely, striking poses and capturing moments like never before. The interactive nature of our booth adds an element of fun and excitement, ensuring that everyone gets involved and enjoys themselves.
High-Quality Prints
Our 360 Photo Booth not only captures stunning images, but also delivers high-quality prints on the spot. Your guests can take home physical copies of their favorite moments, serving as a lasting memento of your event. Our printing technology ensures that every detail is preserved, giving you professional-grade prints every time.
Customizable Branding
Make a lasting impression on your guests by customizing the branding of our 360 Photo Booth. Whether you want to showcase your company logo, event theme, or personalized message, our booth can be customized to reflect your unique style. Our team will work closely with you to create a cohesive and visually appealing booth design.
Easy Sharing and Social Media Integration
With social media being an integral part of our lives, our 360 Photo Booth allows for easy sharing of captured moments. Guests can instantly share their photos on popular social media platforms, spreading the excitement and buzz of your event online. Our booth also supports real-time social media integration, making it easy to engage with your audience and increase brand visibility.
Book Our 360 Photo Booth Today!
Ready to take your event to the next level? Book our 360 Photo Booth today and provide your guests with an unforgettable experience. Our professional and friendly staff will ensure smooth setup and operation, allowing you to focus on enjoying your event. Don't miss out on the opportunity to create lasting memories!
For bookings and inquiries, please contact Fototastic Events at 123-456-7890 or email us at [email protected]. We look forward to being a part of your special day!