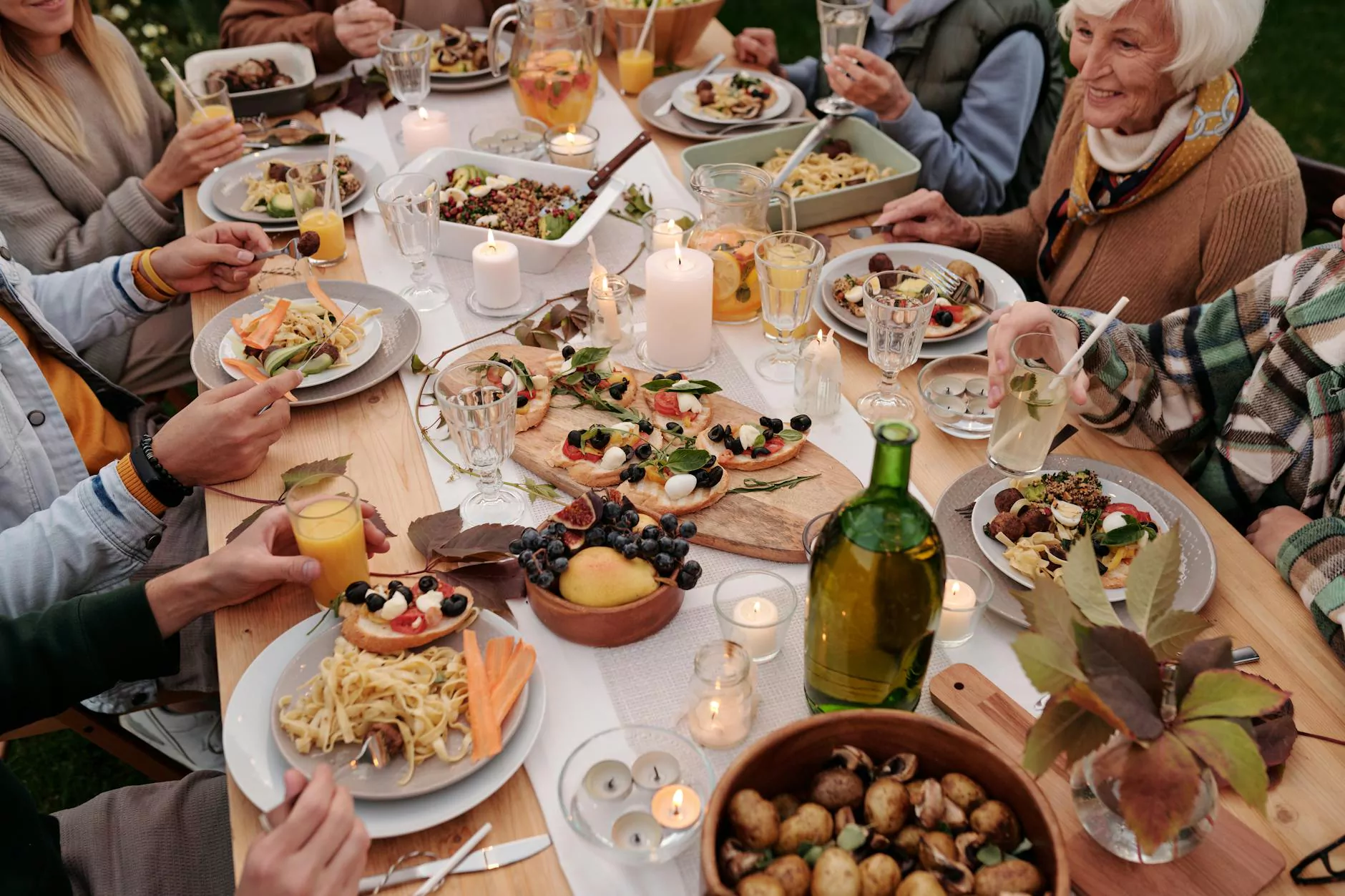 Weddings
Welcome to Fototastic Events, your trusted partner in capturing the most beautiful moments of your special day. Our dedicated team of highly skilled photographers specializes in wedding photography, ensuring that every aspect of your wedding is perfectly documented, creating timeless memories that will be cherished forever.
Capturing Wedding Bliss
At Fototastic Events, we understand the importance of capturing every precious moment of your wedding day. With our expertise and attention to detail, we aim to create a visually stunning collection of photographs that truly reflects the joy and love shared during this once-in-a-lifetime event.
Professional Excellence
Our team of professional photographers has years of experience in the wedding industry. We are passionate about our craft and strive to provide you with outstanding service, from the initial consultation to the final delivery of your meticulously edited photographs. Our photographers are equipped with state-of-the-art cameras and the latest photography techniques to ensure exceptional quality and clarity in every shot.
Unforgettable Moments
Your wedding day is filled with countless precious moments - from the exchange of vows to the joyous celebrations with family and friends. Our photographers have a keen eye for detail, capturing the candid emotions, the intricate decorations, and the enchanting atmosphere that make your wedding truly unique. With Fototastic Events, you can relive these magical moments through our stunning photographs, preserving the memories for a lifetime.
Personalized Approach
We believe in the power of personalized service. Our photographers take the time to understand your vision and preferences, ensuring that we capture the essence of your love story in a way that reflects your unique personality. We work closely with you, providing guidance and suggestions to help you pose naturally and feel comfortable in front of the camera. The result is a collection of photographs that beautifully narrate your love story.
Variety of Styles
Every couple has a distinct style and aesthetic preference. At Fototastic Events, we offer a variety of photography styles to suit your individual taste. Whether you prefer classic and timeless, contemporary and artistic, or a blend of different styles, our photographers have the expertise to deliver stunning results that align with your vision. We listen to your needs and preferences, ensuring that the final collection of photographs represents your unique love story.
Memories to Last a Lifetime
Your wedding day is a significant milestone in your journey as a couple. The memories created on this day are meant to be cherished forever. With Fototastic Events, you can trust that we will capture those memories in a way that allows you to relive the joy, love, and emotions every time you revisit your wedding album. Our commitment to excellence guarantees that your photographs will stand the test of time, becoming treasured heirlooms for future generations.
Contact Us
If you are looking for reliable and professional wedding photography services, Fototastic Events is here to fulfill your needs. We are passionate about capturing the true essence of your special day and creating stunning visual narratives that will transcend time. Contact us now and let us be a part of your unforgettable wedding journey.