Photo Booth for a Corporate Event?
Jan 24, 2021
Events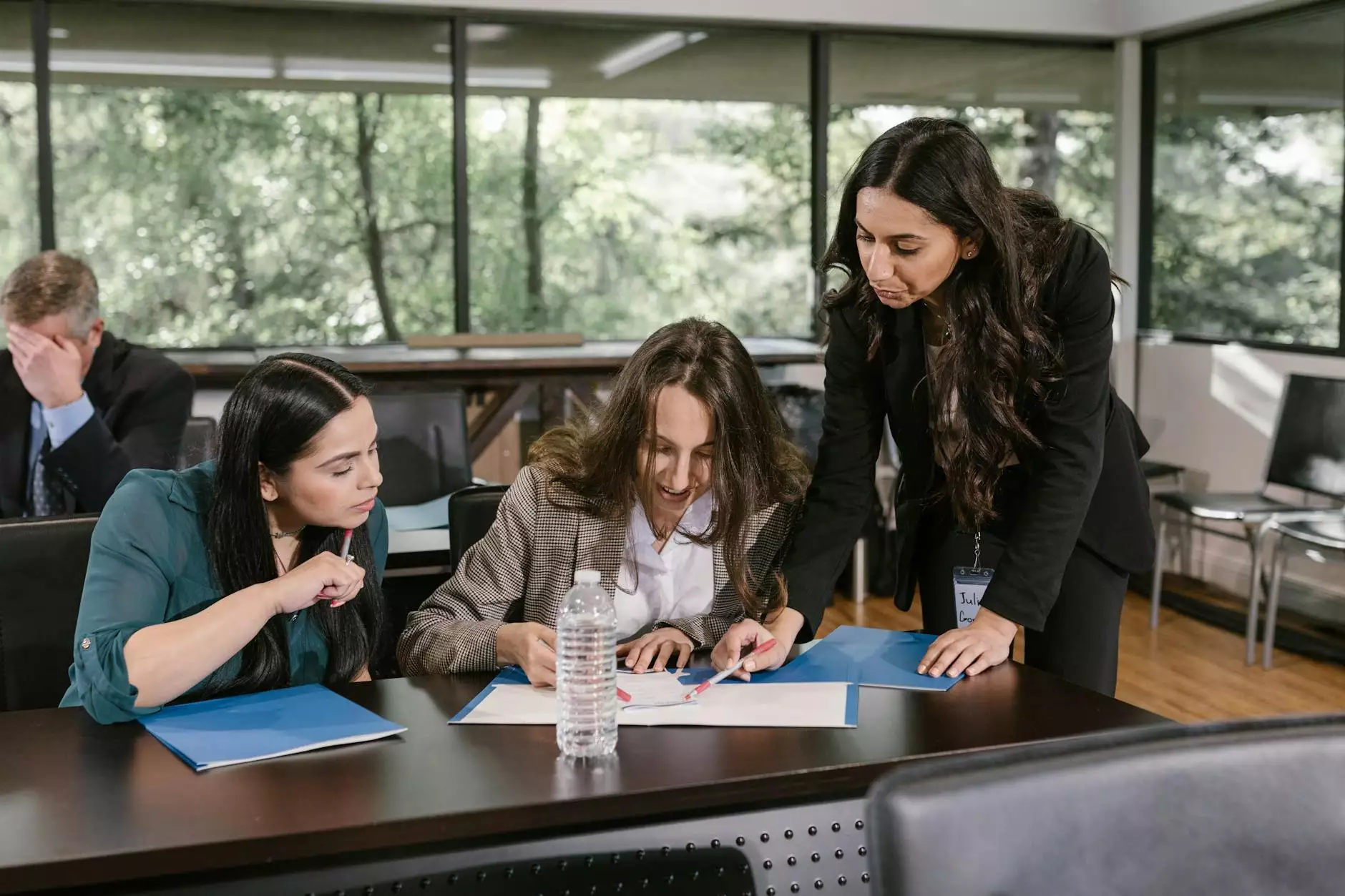 Capture the Magic of Your Corporate Event with Fototastic Events
When planning a corporate event, you want to ensure that it is both engaging and memorable. One surefire way to add an element of fun and excitement is by incorporating a photo booth into your event. Fototastic Events, a leading provider of top-notch corporate event experiences, offers a state-of-the-art photo booth service that will elevate your event to a whole new level.
Why Choose Fototastic Events?
At Fototastic Events, we understand the importance of leaving a lasting impression on your guests. With our meticulously designed photo booth experience, we aim to exceed your expectations and create unforgettable moments.
State-of-the-Art Equipment
Our photo booth is equipped with the latest technology and high-resolution cameras, ensuring crystal-clear images that perfectly capture the essence of your event. Our cutting-edge equipment allows for instant photo printing, so your guests can take home physical mementos of the occasion.
Customizable Themes
We offer a wide range of customizable themes to suit the unique style and branding of your corporate event. From elegant and sophisticated to fun and vibrant, our expert team will work with you to create the perfect backdrop and digital props that align with your event's theme.
Branding Opportunities
In addition to creating an interactive and enjoyable experience for your guests, our photo booth also provides valuable branding opportunities. We can customize the prints with your corporate logo and event details, ensuring that your brand remains in the minds of your guests even after the event.
Unforgettable Moments and Lasting Memories
With Fototastic Events' photo booth, your corporate event will be filled with laughter, creativity, and unforgettable moments. Our professional and friendly booth attendants will ensure that everyone has a blast and feels comfortable striking a pose.
Interactive Digital Features
Besides the traditional photo prints, our photo booth also offers interactive digital features. Guests can instantly share their photos on social media platforms, allowing for real-time engagement and buzz around your event.
Memorable Keepsakes
Every photo taken at your corporate event will serve as a unique keepsake for your guests. Whether they choose to display the prints at their desk or share them with colleagues, the memories captured in our photo booth will leave a lasting impression.
Book Fototastic Events Photo Booth Now
Don't miss out on the opportunity to elevate your corporate event with Fototastic Events' world-class photo booth service. Contact us today to discuss your event's specific requirements and secure your spot on our calendar. Our team is ready to take your event to the next level!
Contact Information: